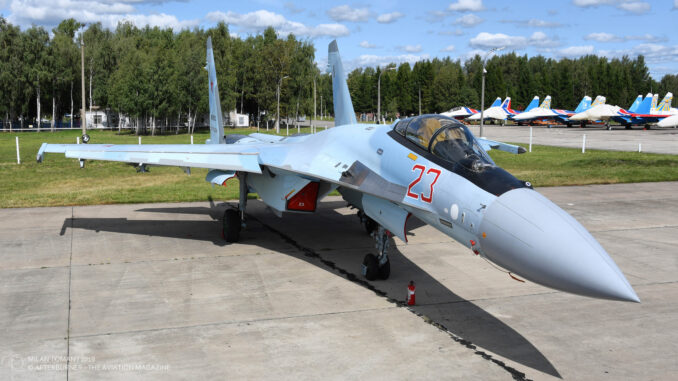 The Ministry of Defence of the Russian Federation has announced the date of the International Military-Technical Forum ´ARMY-2021´ (Международный военно-технический форум «АРМИЯ-2021»). In accordance with the ordinance issued by the Government of Russia, the ´ARMY-2021´ will be organized between 22nd and 28th August, at Patriot Expo area, Kubinka air base and Alabino training grounds.
The upcoming ´ARMY-2021´ will be already the 7th edition of the Forum, which for the first time was held in 2015. During those years this event became one of the world´s leading exhibition of armament, military and special-purpose equipment and a platform to discuss international military and technical cooperation. As usual, the ´ARMY-2021´ will be organized together with the International Army Games.
Some key figures from the 2020 edition can tell us about the size of the Forum – 1,316 exhibitors from 15 countries, 65,000 square metres of indoor and 500,000 square metres of outdoor display area, together with more than 350 examples of military equipment exhibited during the event.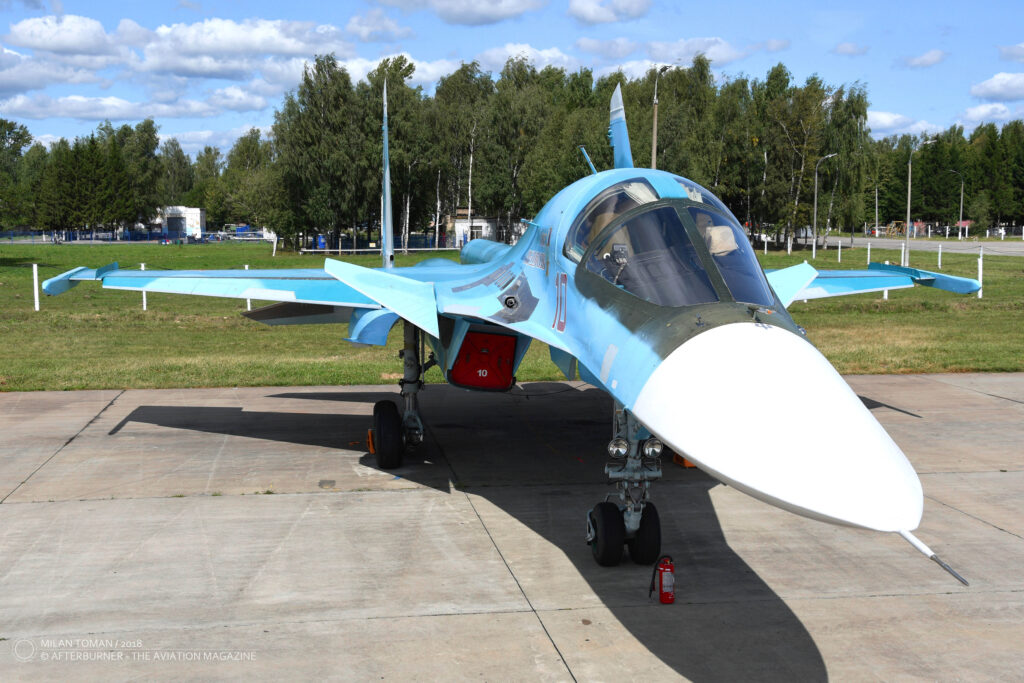 The ´Aviationcluster´ (Авиакластер) of the Forum is usually among the major components of the event and in 2020 covered approximately 50,000 square metres of exhibition area with more than 60 military aircraft on display. In addition, four days of Forum also included flying displays, with Su-57, MiG-35, Su-35S, Su-34, Su-30SM, helicopters and aerobatic groups presented in front of the professional and general public. This aviation display was visited by 22 official delegations of the foreign air forces.
An official schedule of ´ARMY-2021´ is as follows:
22nd August – joint opening of the Forum and International Army Games,
23rd to 25th August – business days for professional participants and visitors,
26th to 28th August – open days for general public.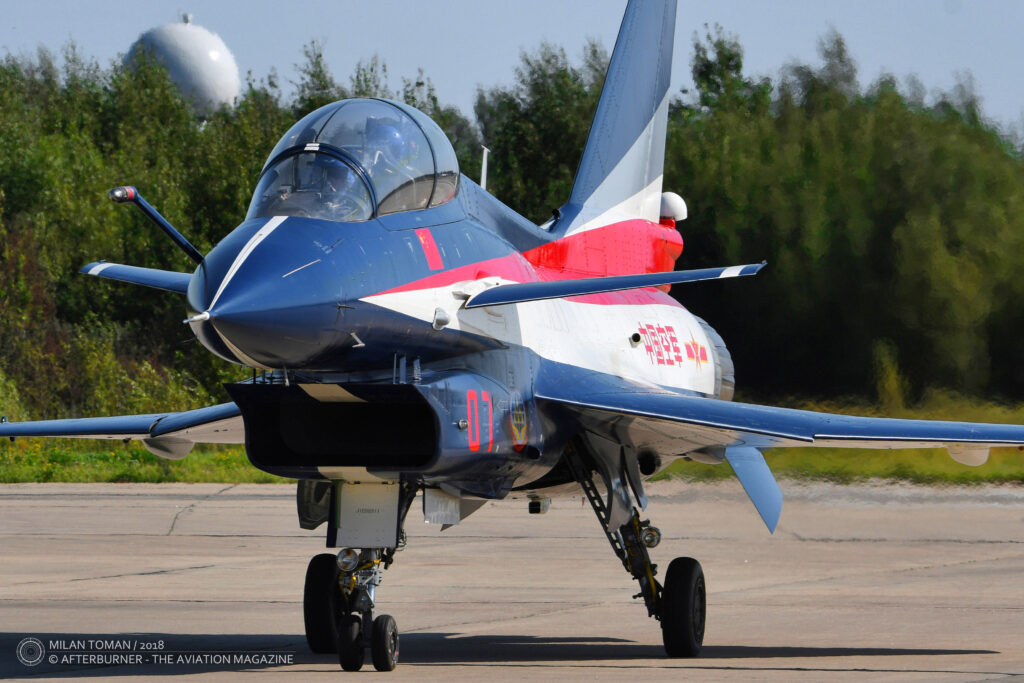 Text – Jacek Domański, Photos – Milan Toman (ARMY-2018, Kubinka)