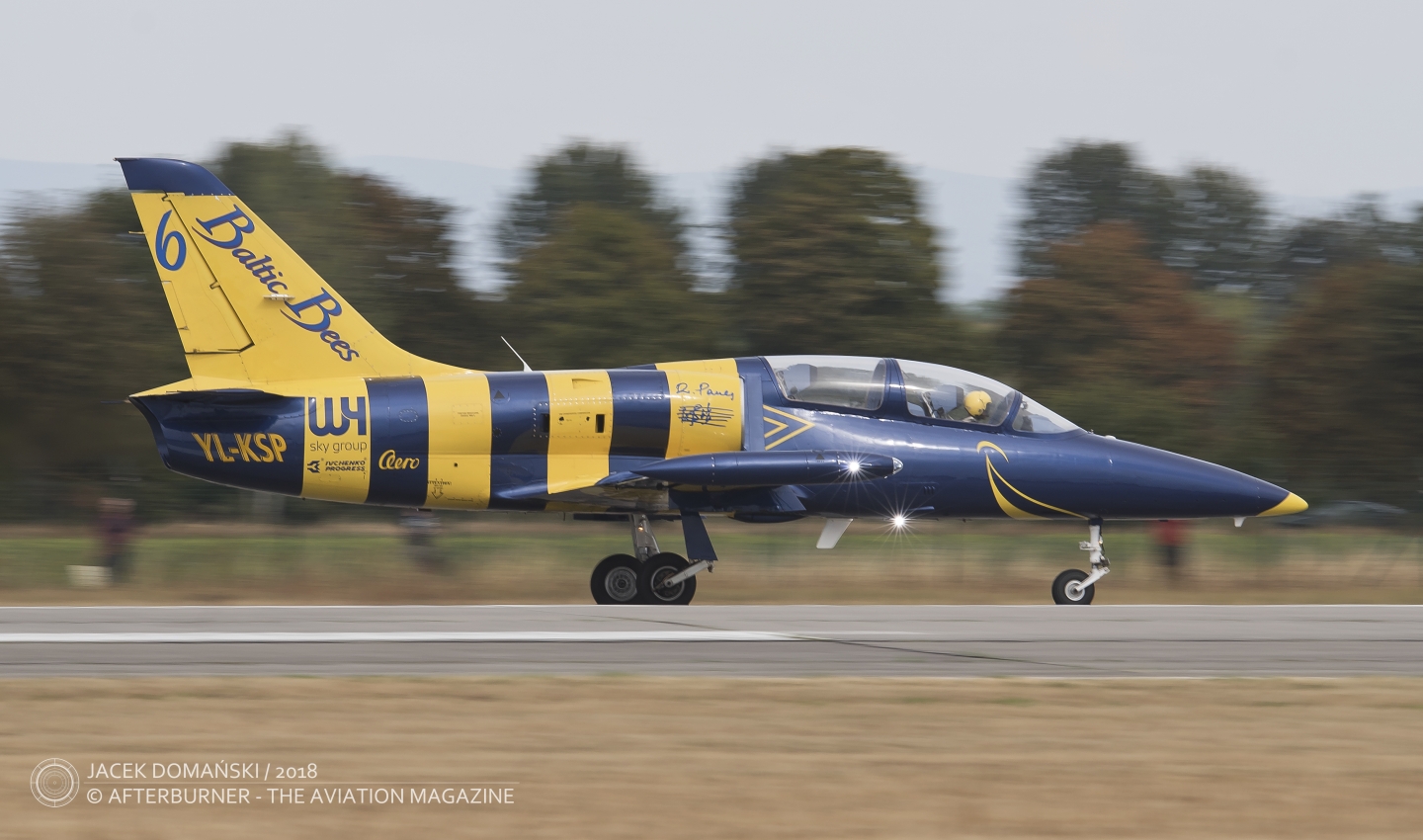 The organizers of the 2019 edition of the International Aviation and Space Salon ´MAKS´ already announced the first participants of the airshow programme, that this year would include several aerobatic display teams.
According to the organization team, this year´s programme would include many spectacular group aerobatic displays, with the participating teams from Russia, Italy, the United Arab Emirates, Saudi Arabia, Latvia and Turkey. The aerobatic teams from the abovementioned countries were already invited to participate in the MAKS-2019 and, following the official press releases, the negotiations are already progressing with Baltic Bees, Al Fursan and Frecce Tricolori, and with the teams from Saudi Arabia and Turkey. There were also further invitations sent to Lithuania and Kazakhstan.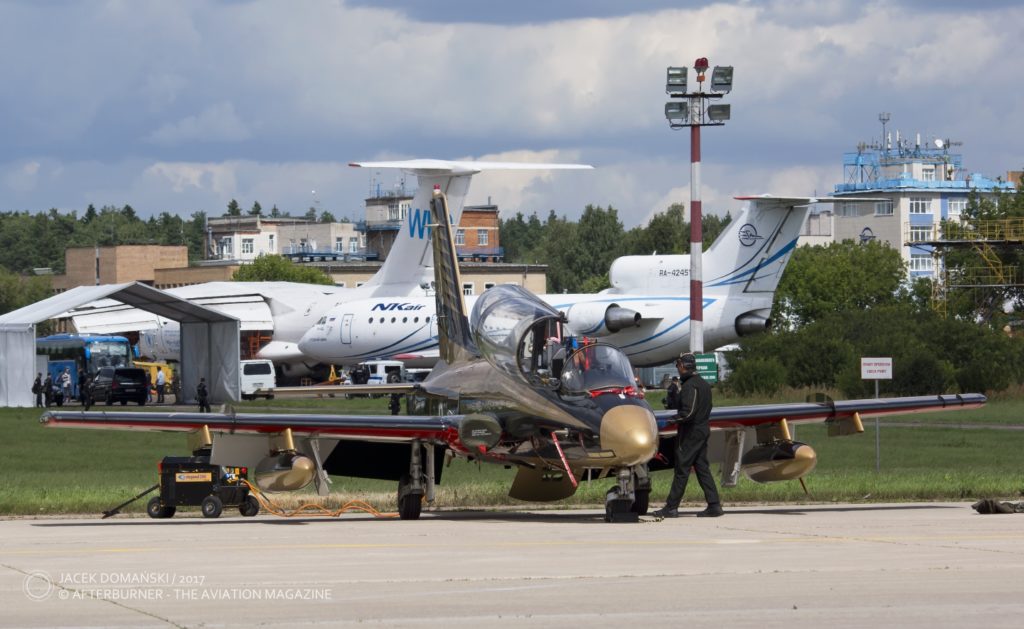 The Baltic Bees are already the traditional participant of the Salon and are expected to perform their fifth flying display at the 2019 edition. Especially, that the team is considering the replacement of the currently operated Aero L-39 Albatros jet trainers and Russia, with the new Yak-130 trainer, could be viewed as the potential manufacturer of the new Baltic Bees aircraft. Already in 2017, Artyom Soloduha – the leader of Baltic Bees, said during one of the interviews, that the team is dreaming to change L-39 for Yak-130, considering it as the ideal aircraft for their purposes. It should be added that all the team aircraft are privately owned, and the group is not a part of the armed forces.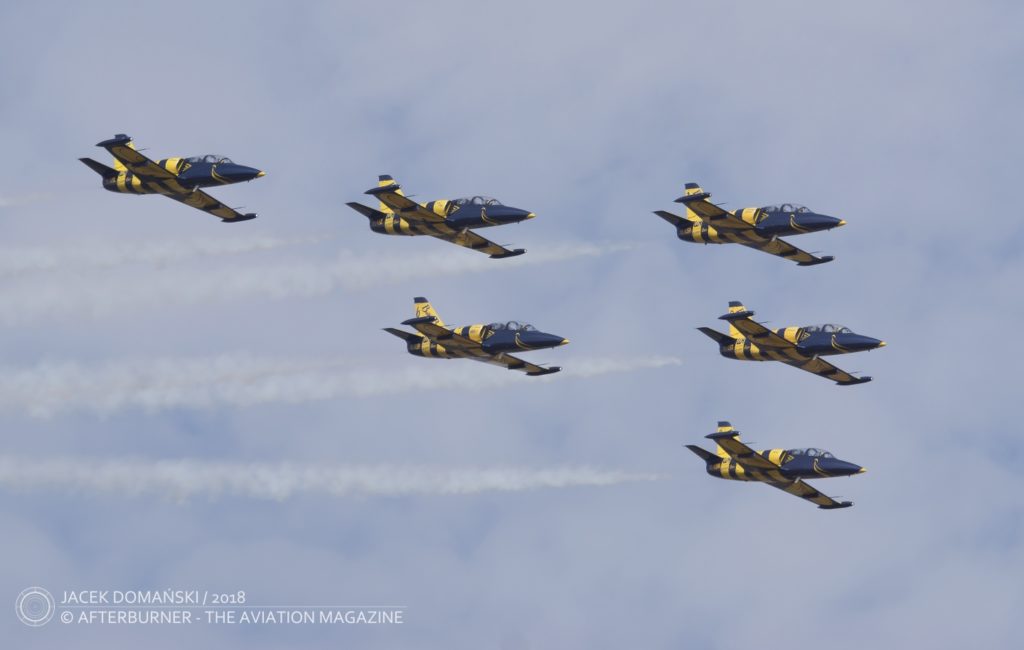 The Frecce Tricolori and Al Fursan teams were already participating in International Aviation and Space Salon. Both Italian and the UAE aerobatic groups are flying the Italian manufactured jet trainer, Aermacchi MB-339. If they were finally confirmed for the airshow, it would be the great opportunity for the spectators to directly compare the displays of those two teams.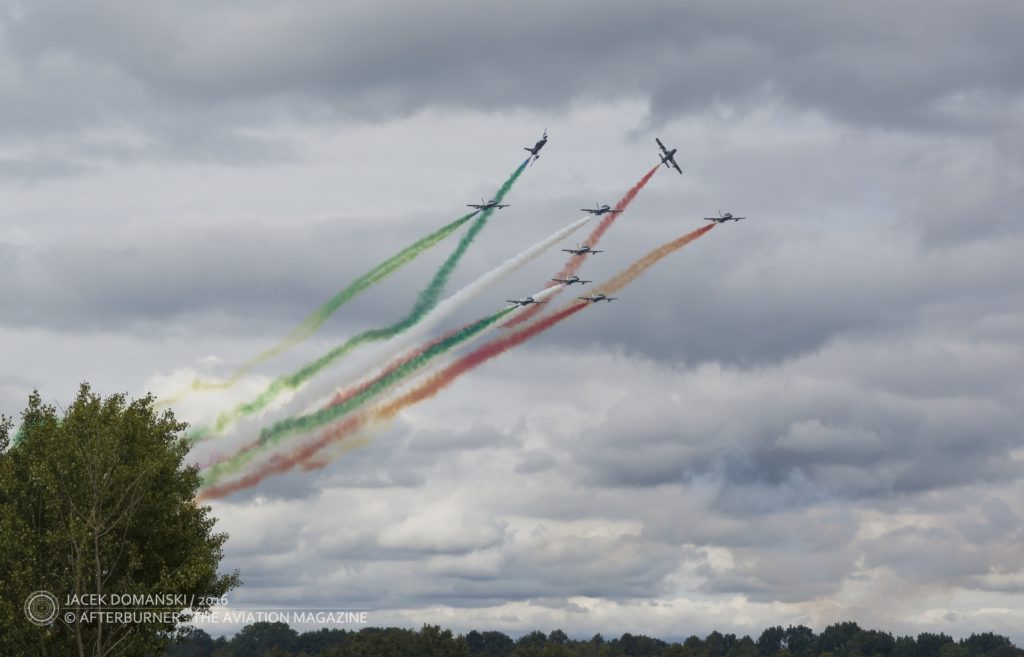 Traditionally, the meaningful participation of the Russian aerobatic groups is expected. The organizers already disclosed that the final stage negotiations are proceeding with Русские Витязи (´Russian Knights´) and Стрижи (´Swifts´), the groups that performed spectacular displays during the 2017 edition of the airshow. Additionally, there is a chance that the visitors to the Salon would be able to see the performance of the aerobatic team Беркуты (´Berkuts´), flying the Mi-28N helicopters and Соколы России (´Falcons of Russia´) team.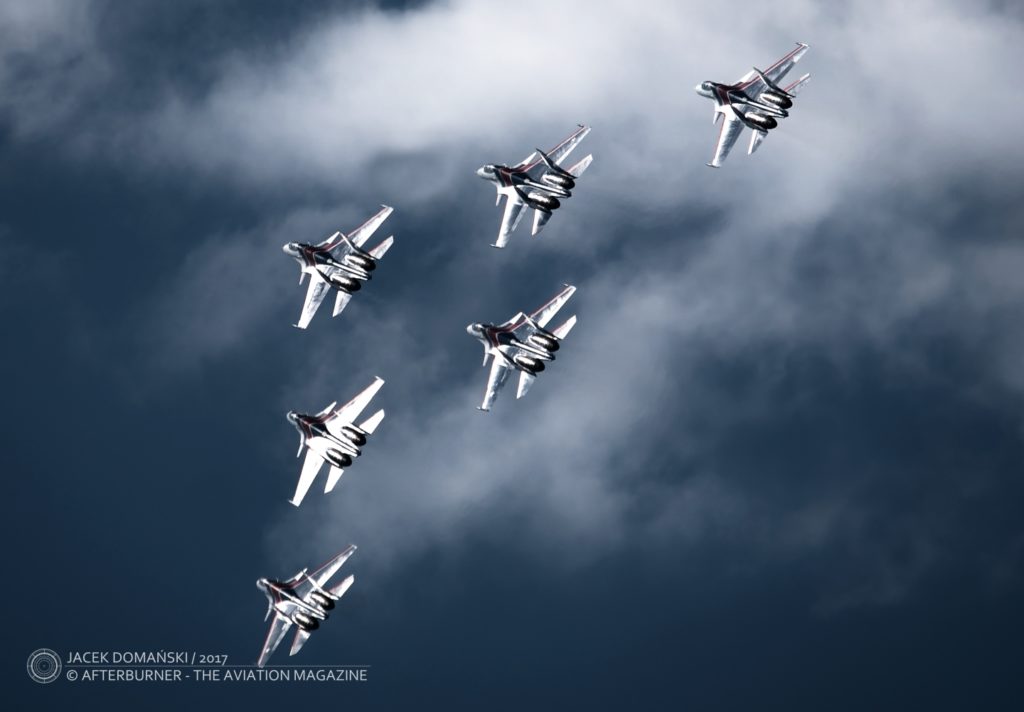 The last, but not least, announcement is regarding the Русь (´Russ´) pilot group from Vyazemsky Aviation Training Centre of DOSAAF, flying the L-39 Albatros training aircraft.
The 2019 edition of the International Aviation and Space Salon ´MAKS´ will be organized between 27th August and 1st September, at Zhukovsky Airport.