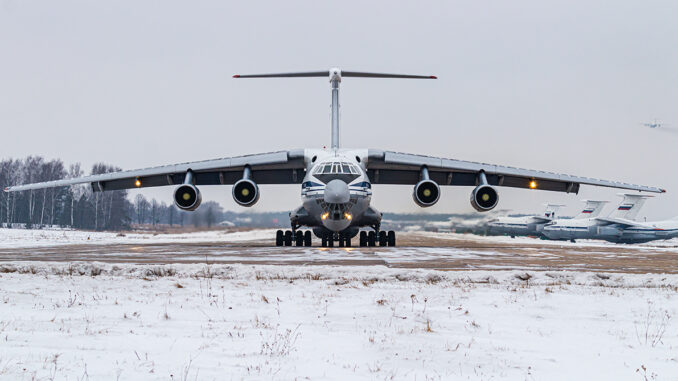 Although the last days of December are often associated with holidays and preparations to celebrate the coming year, there are many professions without getting any time off. And military pilots are among them.
At the end of 2020, the Ministry of Defence of the Russian Federation informed about the flying exercise of the military transport aviation (MTA) units, organized on 30th December in Tver area. During this training, the flying crews of the 12th Military Transport Aviation Division and independent transport regiments from Tver, Ivanovo, Pskov and Bryansk region completed their final flights in 2020. More than twenty Ilyushin Il-76, Antonov An-12, An-22 and An-26 aircraft, representing the backbone of Russian military transport aviation, participated in the exercise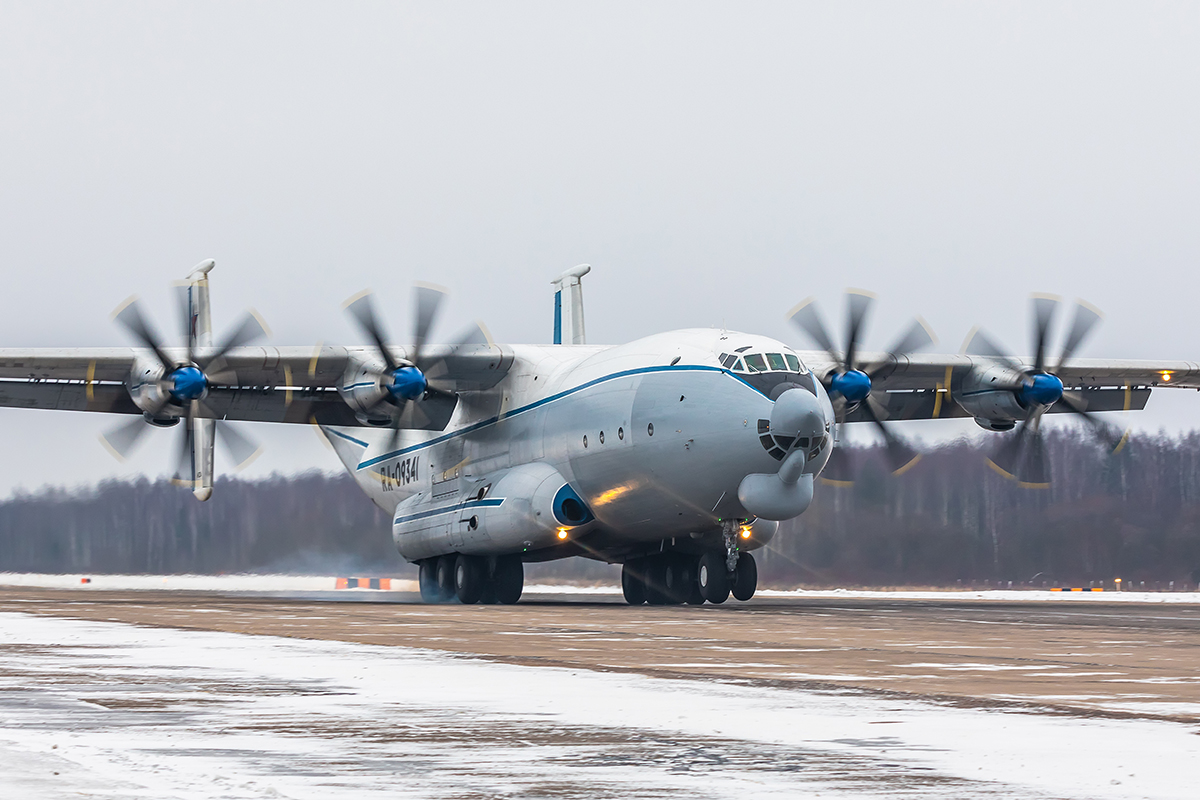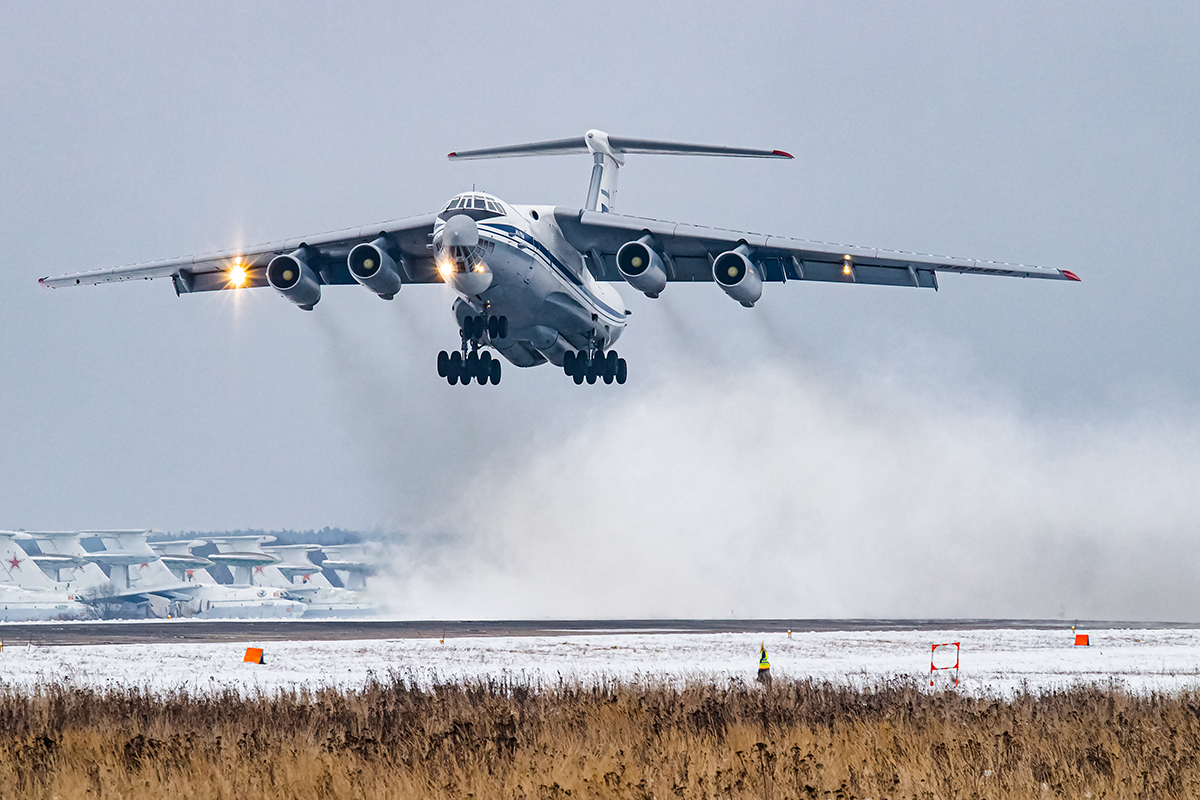 The programme of training flights included take-off practice, flying along a given route, instrument landing and, in addition, a simulation of airborne troops drop, with opening the ramp and side doors during the flight. The exercise was a part of combat readiness routine, focusing on performing the transport aviation duties in any weather conditions and at any airfields.
According to the Russian MoD, the transport aviation performed 922 training flights with clocking more than 47,000 flying hours in total. More than 100 pilots of the first, second and third class have been trained during the last year.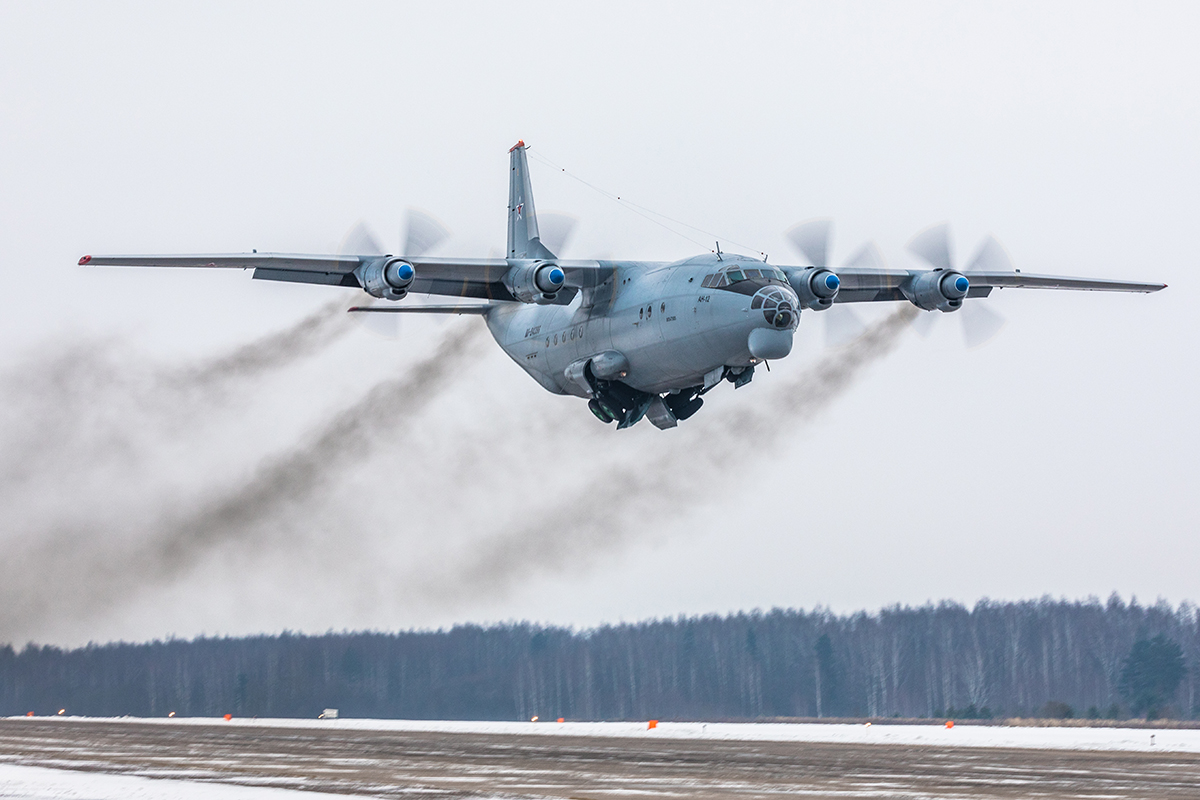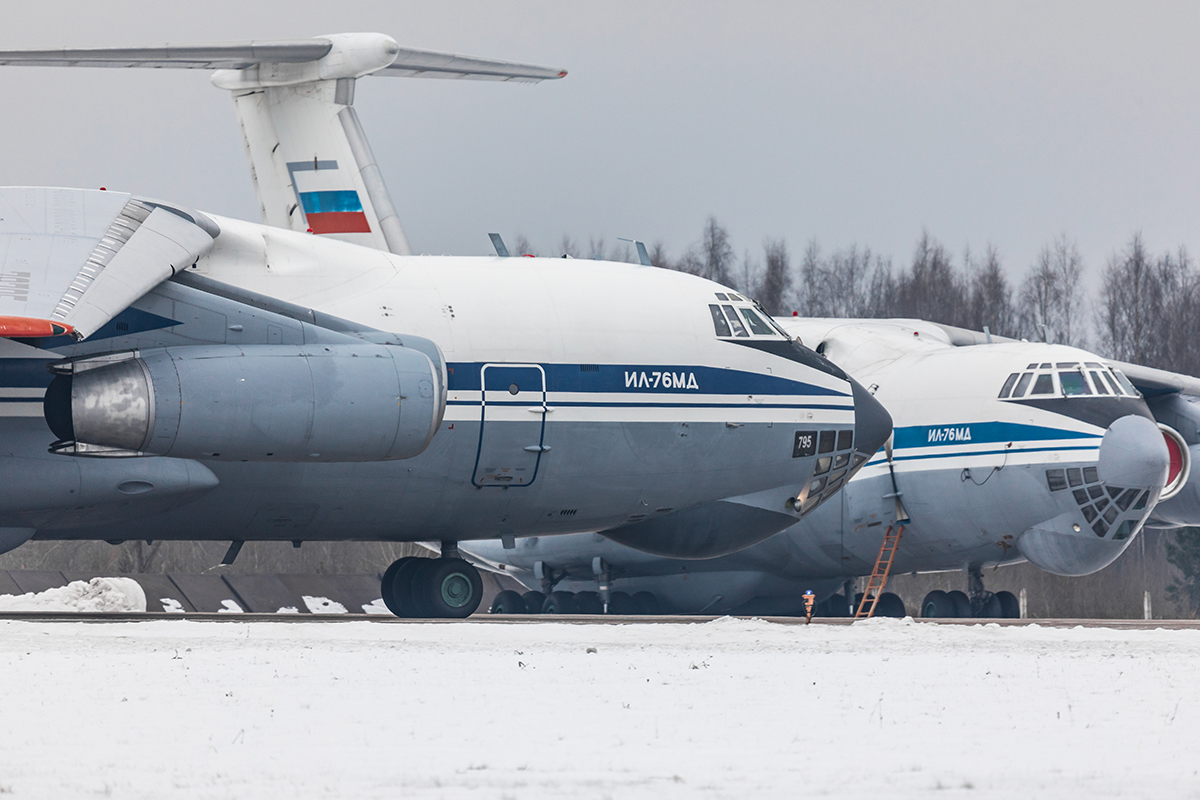 All photos © Russian MoD (Министерство обороны Российской Федерации), used under the Creative Commons Attribution 4.0 license. MoD press information were used.