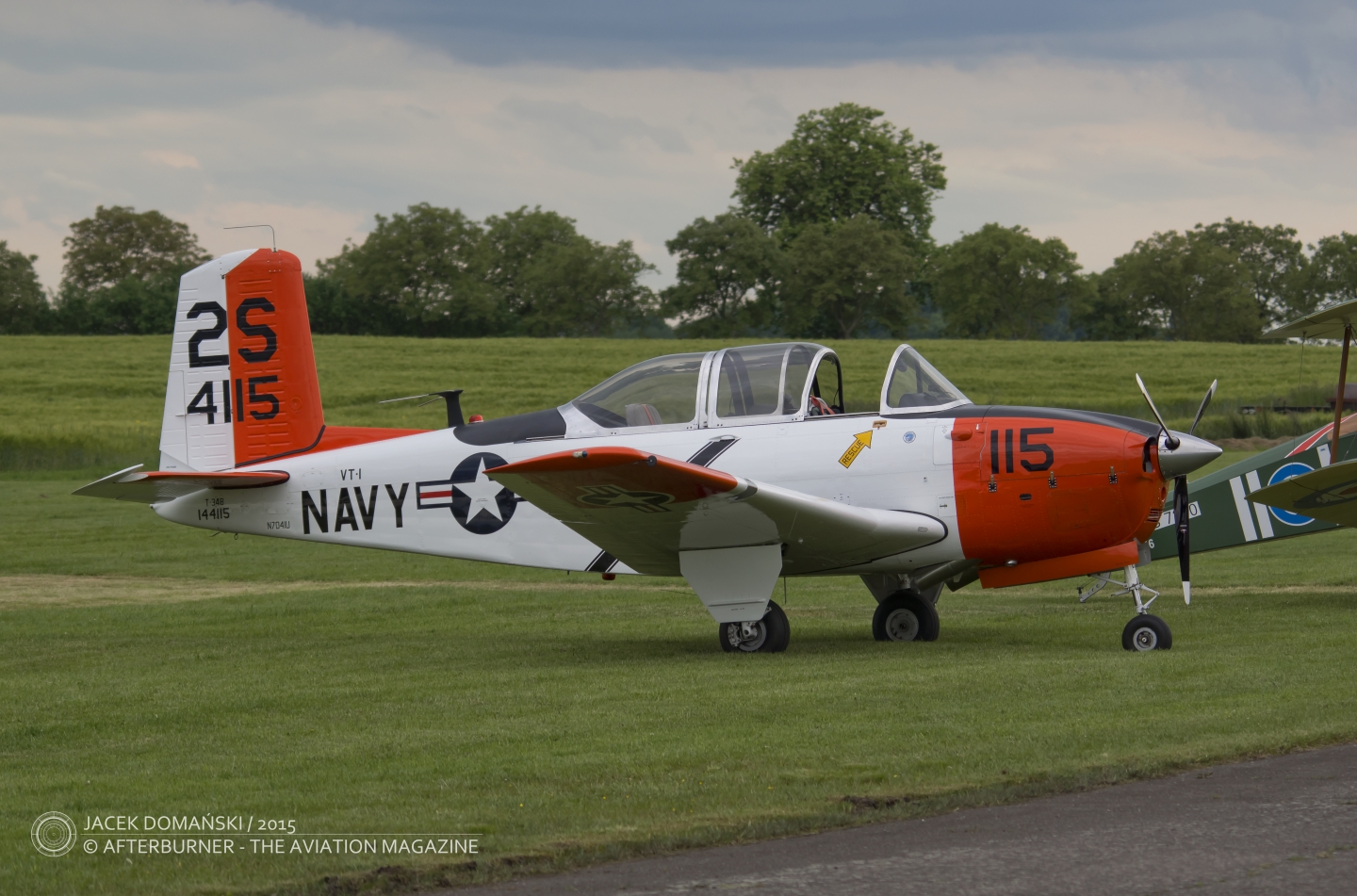 Pardubice Airport has been associated with military pilot training for a quarter of a century and military training aircraft with no doubts belong to the Pardubice airport. That is also why the visitors to the 2019 edition of the Aviation Fair will be able to see a variety of the training aeroplanes.
Not only the modern aircrafts operated today by the Flight Training Centre in Pardubice, but also some legendary trainers used to train the pilots during the World War II and then in 1950s.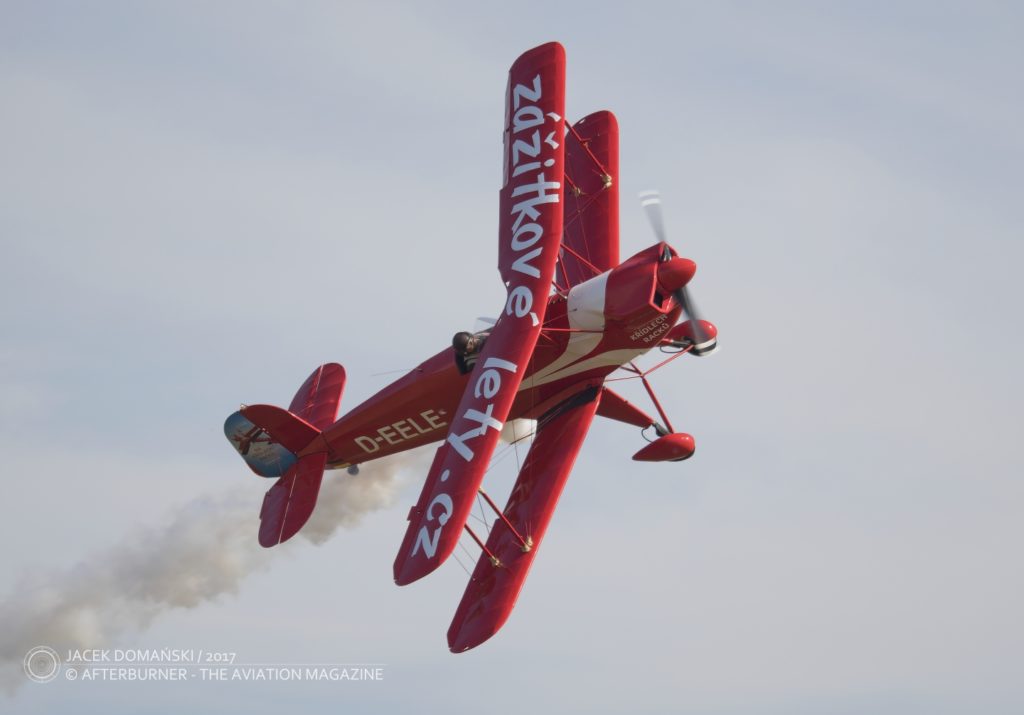 ´There are demanding requirements for training aircraft. They must endure challenging traffic in flight schools, often endure inexperienced handling by student pilots, and forgive many mistakes, but on the other hand, they should not be basically flying themselves, ´ says Jan Rudzinskyj from the Aviation Fair organizing committee.
The American trainers will be represented by Boeing Stearman and Beechcraft T-34 Mentor, both aeroplanes were used as a primary training aircraft in the U.S. Air Force and U.S. Navy. Today they are among the popular privately-owned veteran aeroplanes.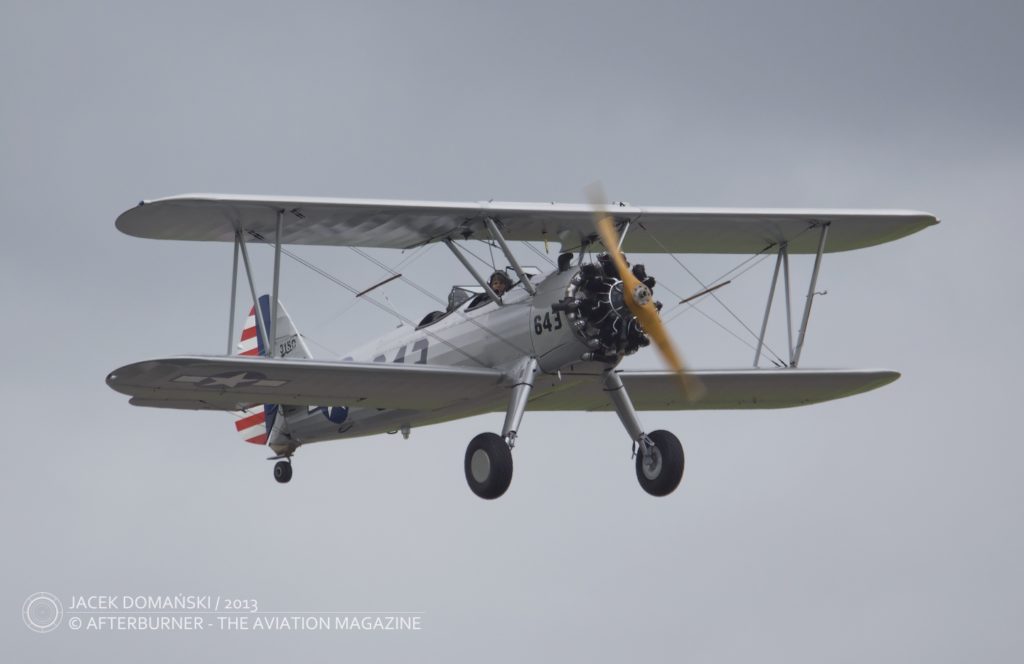 Stearman (a Boeing subsidiary) biplane, also known as Kaydet, was produced since 1934 and more than 10,000 units were built, in several variants. The aeroplane is characteristic of its shape, open cockpits and uncowled radial engine.
Mentor was developed in 1948, however operationally introduced in 1953, approximately 2,500 units were built. There was also the jet-powered derivative and the turboprop development introduced in 1973. The Mentors were used widely in the U.S. military and civil aviation training facilities and there were also two aerobatic teams flying T-34.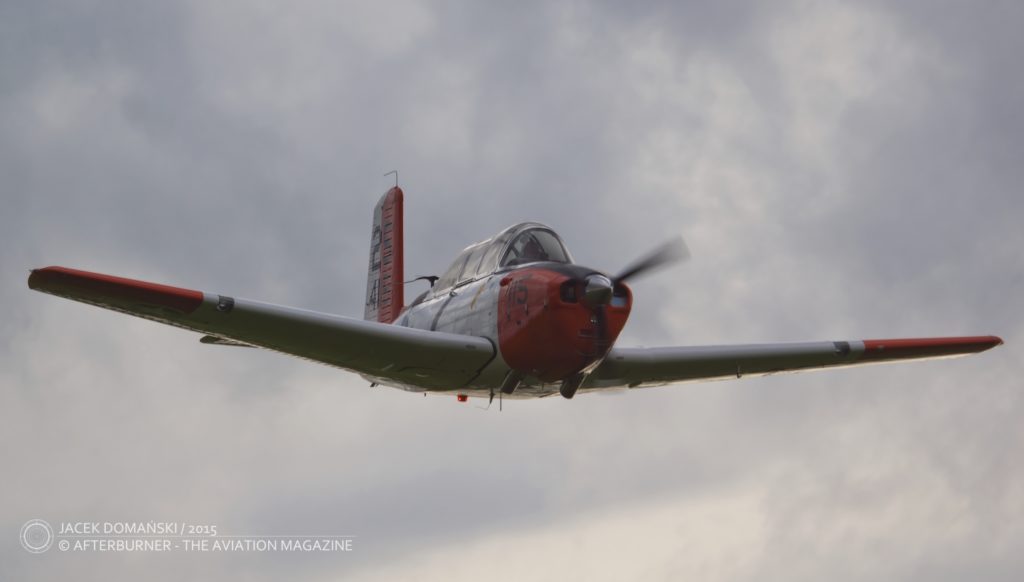 Among the usual participants of the Aviation Fair there is another trainer – Bücker Bü 131 ´Jungmann´, the German training aircraft from 1934, was widely used as a primary basic trainer during the World War II by Luftwaffe and a few other European countries. The aeroplane was also manufactured under license in Switzerland, Czechoslovakia, Hungary, Spain and Japan. The Spanish-produced CASA 1.131. version was used until 1968.
Based on the Yak-3, the popular Soviet fighter from the World War II, the Yak-11 training aircraft powered by the radial engine was built. The aeroplane was widely used as the advanced trainer, not only in the Warsaw Pact countries, but also in the Middle East, Africa and Asia. The Czechoslovak license-built C-11 variant will have its premiere at the 2019 edition of Aviation Fair.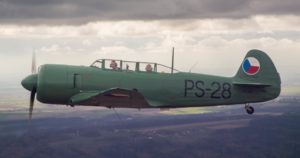 ´This year, the legendary pilot Vladimír Peroutka retrained the new display pilot – Tomáš Bruštík from Flight Training Centre – for the Yak-11 (or "Jacíček", as he lovingly calls the aircraft). We know what to look for, because during the rehearsals Tomáš showed that he is getting along with the historical Yak quite well, ´ says Jan Rudzinskyj.
The 29th edition of the Aviation Fair airshow will take place on 1st and 2nd of June at the Pardubice Airport.