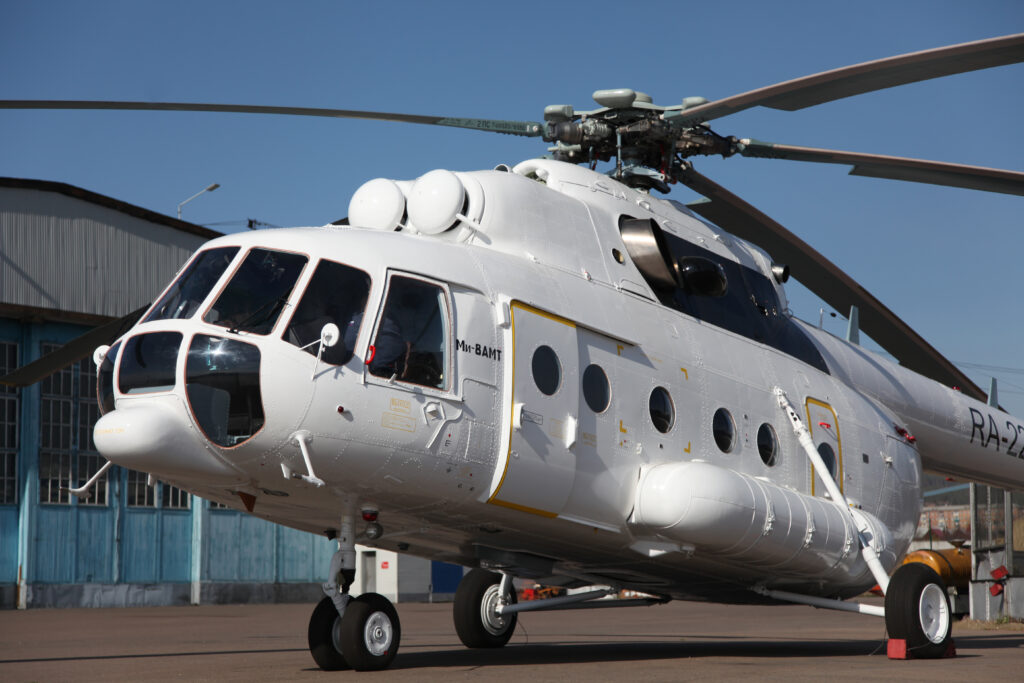 Ulan-Ude Aviation Plant, being a part of the Russian Helicopters holding, had recently delivered the second Mi-8AMT multipurpose helicopter to Kolyma Aviation state-owned company. Similarly as in the case of the first rotorcraft, delivered in December of 2019, it was an aircraft modified to operate in severe climate conditions of Far Eastern Federal District of Russia.
´That Mi-8AMT will be used across the entire range of helicopter operations that are currently demanded in the Magadan region´, said Alexei Kozlov, Managing Director of the Ulan-Ude Aviation Plant and added: ´The rotorcraft has an extended operational range and increased payload capacity. It can perform several specialized tasks, from transporting passengers and cargo, fire-fighting, medical evacuation to offering medical care and serve as an air ambulance in hard-to-reach areas of Kolyma´.
The Mi-8AMT for Kolyma Aviation is equipped with two TV3-117VM (second series) engines, an auxiliary power unit SAFIR 5K/G MI, strengthened transmission and advanced avionics suite. It can carry up to 22 passengers on folding seats, has a payload of 4 tons and external cargo sling. There is also a SLG-300 hoist winch installed onboard of that helicopter, as well as a medical module.
That special configuration was designed to allow the rotorcraft to be operated in harsh weather conditions of Siberia, Tomsk and Magadan regions.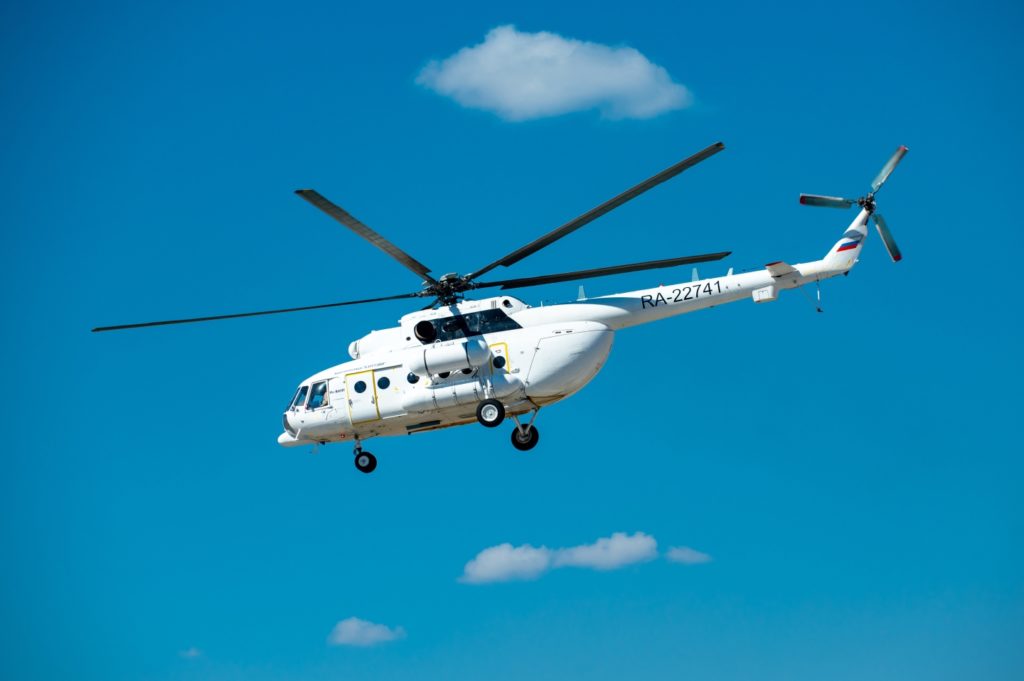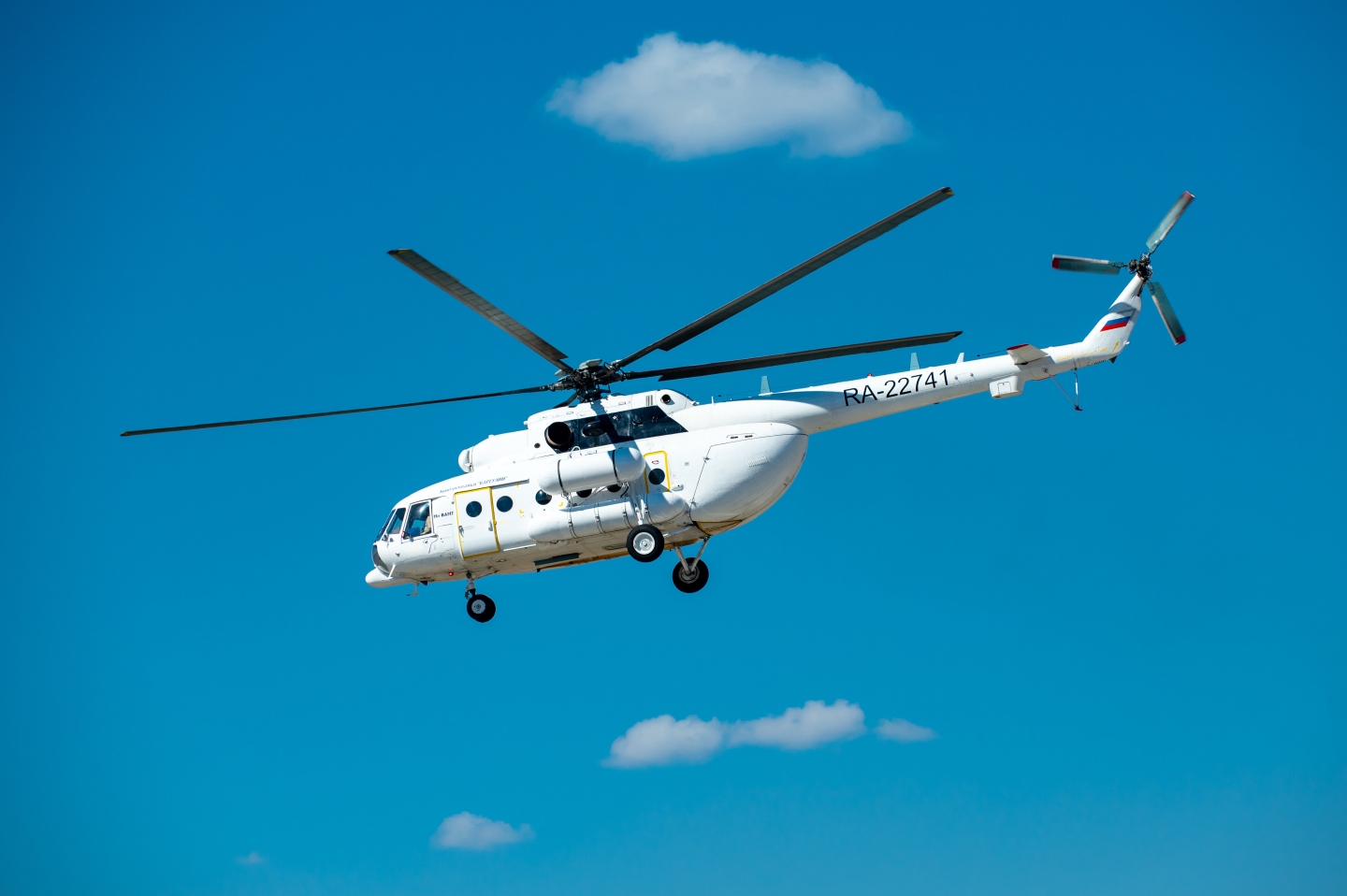 All photos courtesy of JSC "Russian Helicopters" / Rostec State Corporation. "Russian Helicopters" press materials were used.