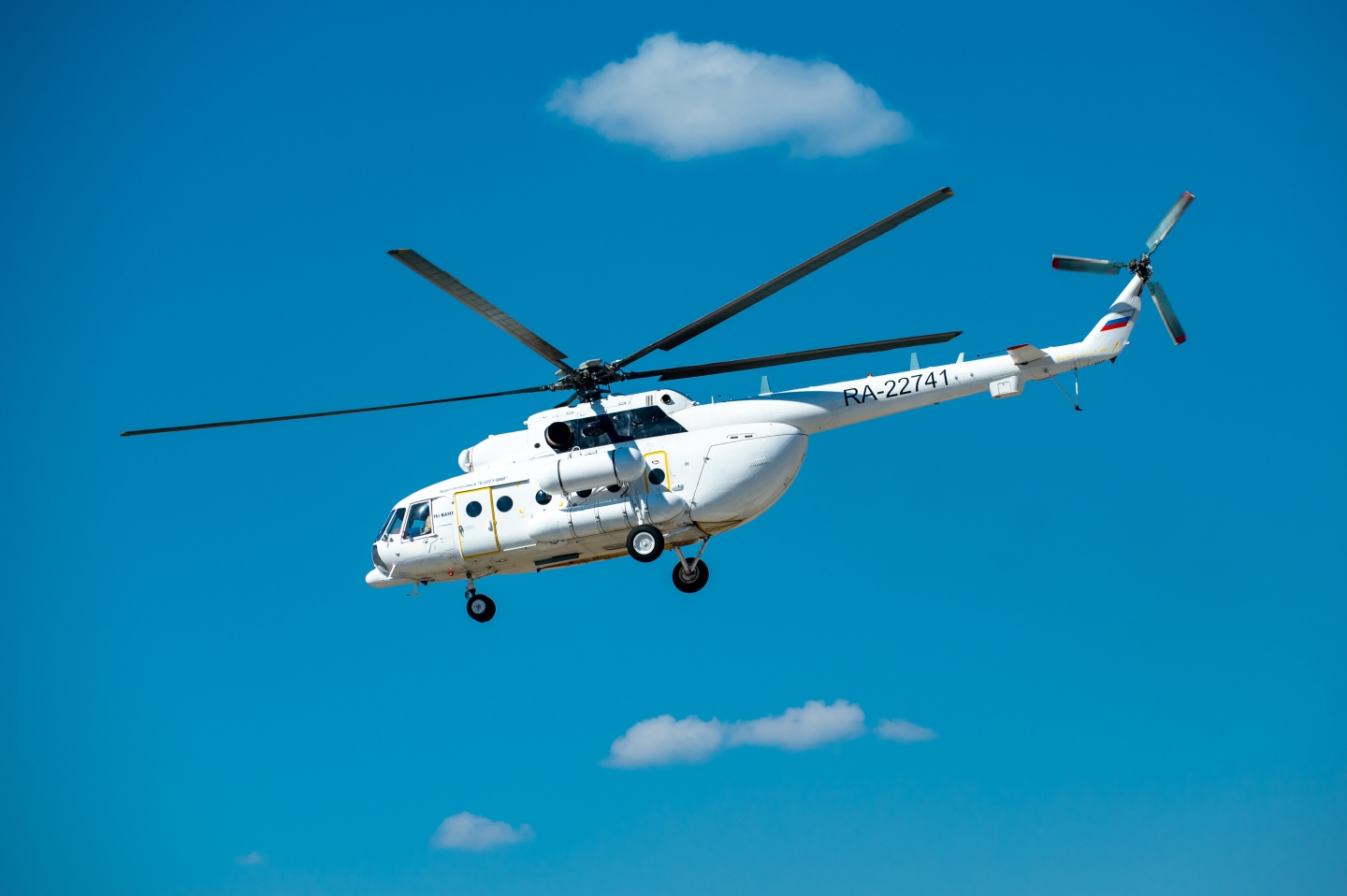 During the International Aviation and Space Salon MAKS-2019, Russian Helicopters Holding Company (part of RostecState Corporation), Gazprombank Leasing and Norilsk Avia(part of Norilsk Nickel group) signed a contract to supply 10 multipurpose Mi-8AMT helicopters.
The helicopters are to be built at the Ulan-Ude Aviation Plant, which is part of Russian Helicopters Holding Company, the rotorcrafts are scheduled for delivery in 2020-2024.
´The first two Mi-8AMT will be delivered to Norilsk next March and will join the Norilsk Avia fleet. Mi-8AMT are great helicopters belonging to the famous Mi-8/17 family. They are equipped with modern avionics and are perfectly suited for operating in harsh climatic conditions of the Far North, from Taimyr tundra to the islands of the Arctic Ocean,´ noted Director General of Russian Helicopters Holding Company, Andrey Boginsky.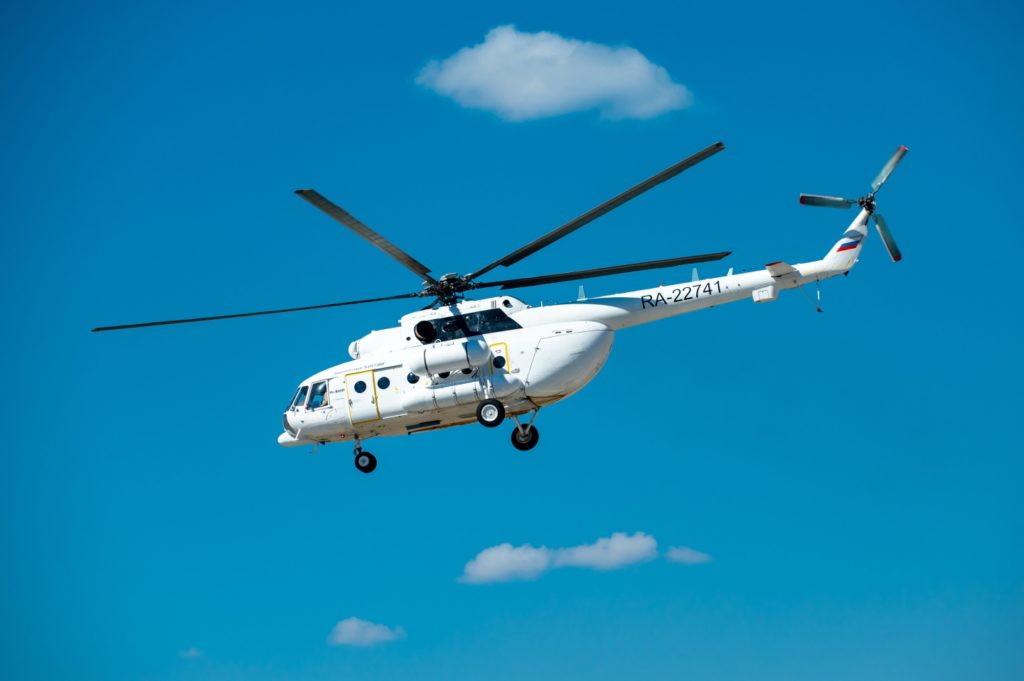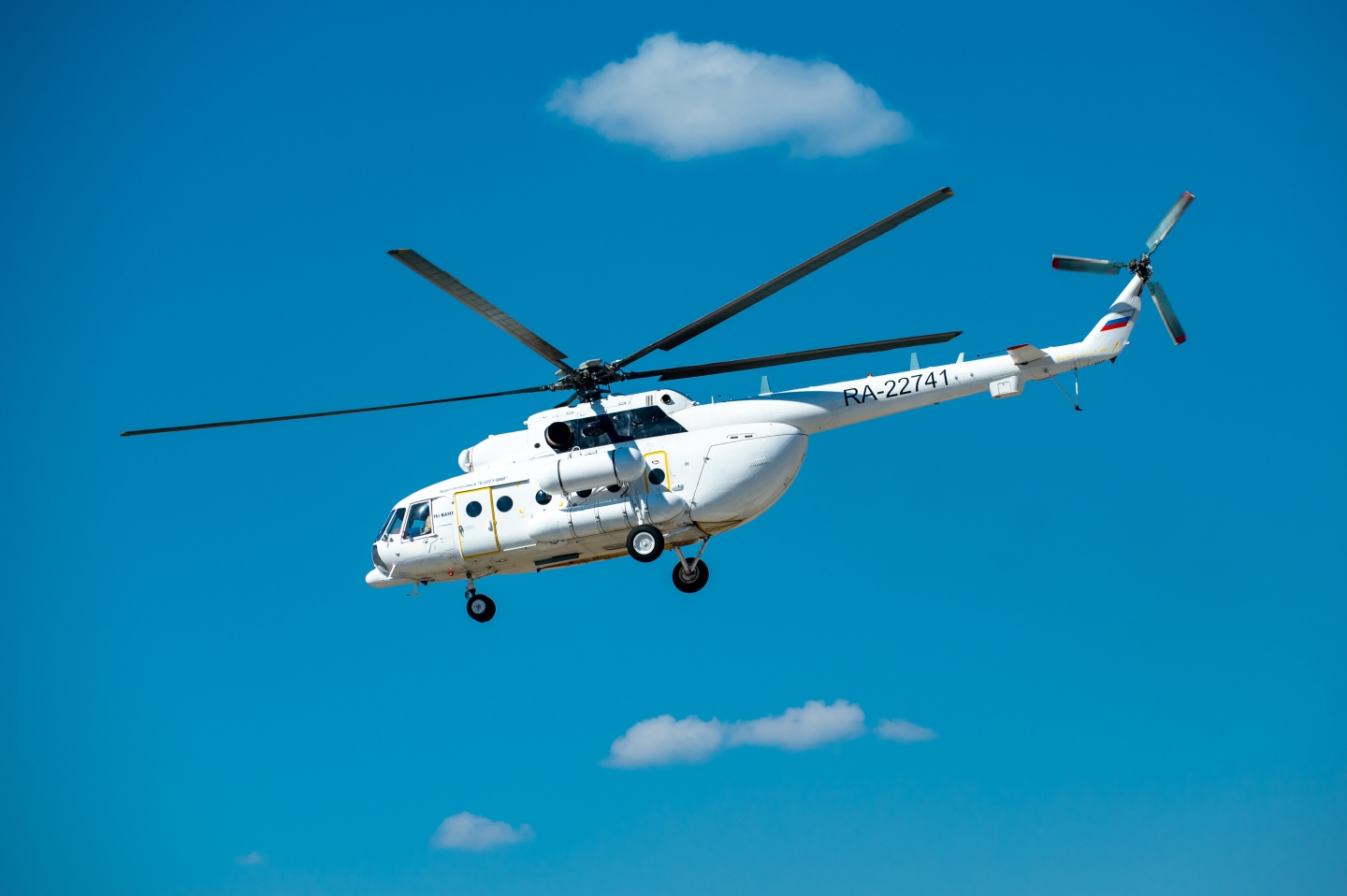 ´Norilsk Avia is the only helicopter company on the Taimyr Peninsula that is able to meet the region's needs in aviation services. Today the carrier operates helicopters of the Mi-8 type, which not only provide transportation for production needs of the company, but are used for rapid response to emergencies, and perform an important social function providing sanitary flights and passenger transportation of the Far North natives to remote settlements,´ said Norilsk Nickel State Secretary and Vice-President, Dmitry Pristanskov. ´New helicopters will allow Norilsk Avia to upgrade the existing aircraft fleet, average age of the machines in which is 32 years. For Norilsk Nickel, it is a contribution to improving transportation safety in the Far North conditions and a more robust sustainable production of all group's enterprises.´
Mi-8AMT is a modern middle-class helicopter with improved performance, created on the basis of Mi-8T. Its design falls back on a vast experience of operating Mi-8 helicopters in Russia and abroad. Mi-8AMT has a more powerful power unit, modified avionics and a number of design changes.
Mi-8AMT is fitted with TV3-117VM engines and enhanced transmission. AMS-Indicator, working with GPS and GLONASS positioning systems, provides for the helicopter's reliable navigation. The helicopter can transport up to 23 passengers and cargo weighing up to 4 tonnes inside the cargo cabin or on external sling. The capabilities of Mi-8AMT are constantly expanding due to ongoing modernization. It allows the helicopter to effectively address increasingly complex and diverse challenges in the most demanding climate and weather conditions.
In addition, shortly after the MAKS-2019, the Russian Ministry of Defence announced that the already existing fleet of five Mi-8AMTSh-VA helicopters would be extended. The Mi-8AMTSh-VA is the military variant of Mi-8AMTSh, specially designed to operate in the Arctic environmental conditions.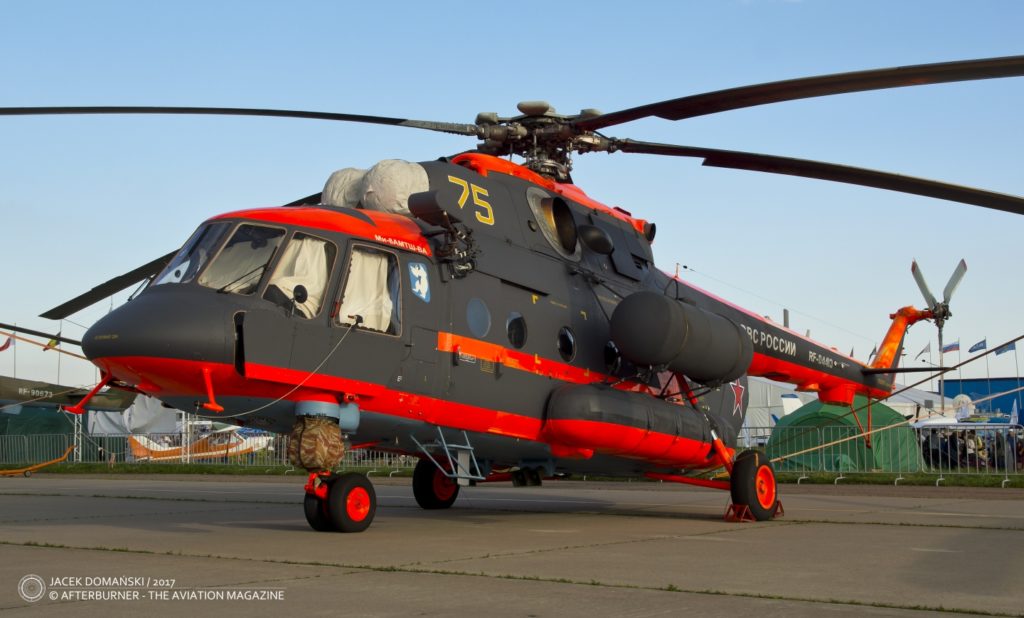 Photo (1) courtesy of JSC "Russian Helicopters" / Rostec State Corporation. "Russian Helicopters" press materials were used.