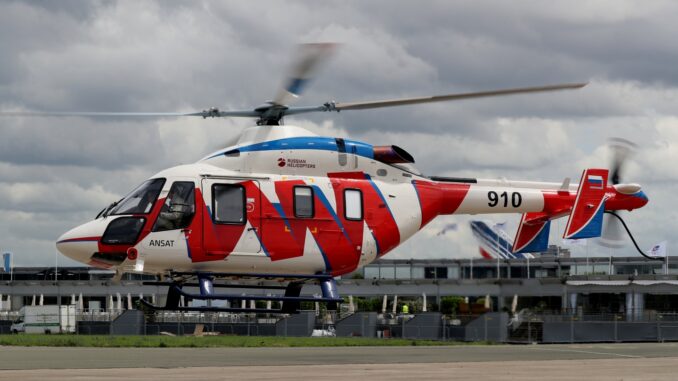 The Helicopter Service Company (HSC), a member of the 'Russian Helicopters' holding has become a designated maintenance facility for PW207K Ansat helicopter engines in Russia and other countries of the Commonwealth of Independent States. The relevant agreement was signed with Pratt & Whitney company during the Dubai Airshow 2019.
The validity of the signed document is 5 years and it can be extended for 5 more years upon the agreement between the parties. In accordance with the terms and conditions of the agreement, HSC will perform the maintenance of power units, provide mobile repair teams and engine maintenance training. In addition, to ensure timely and quality service, HSC will form an inventory of new spare parts from Pratt & Whitney.
'Pratt & Whitney company has been supporting the development of the Ansat project for many years; to date, about 70 such rotorcrafts have been delivered to customers. The agreement we signed today will bring the maintenance of this fleet to a new level and lay the foundation for expanded supply to the Russian and the CIS markets', said Director General of Russian Helicopters holding company Andrey Boginsky.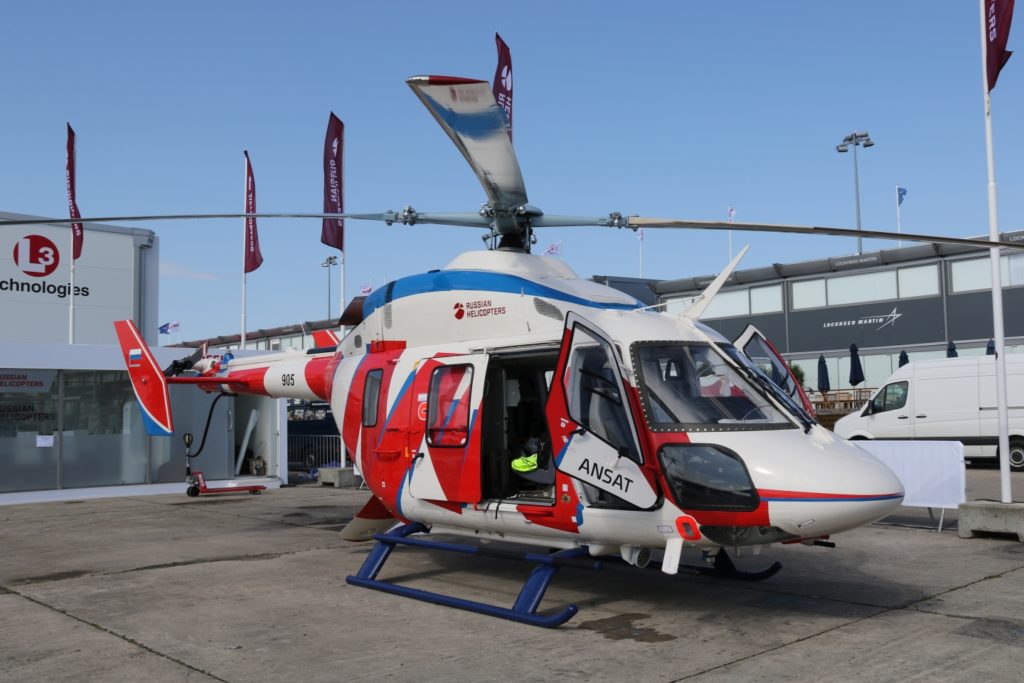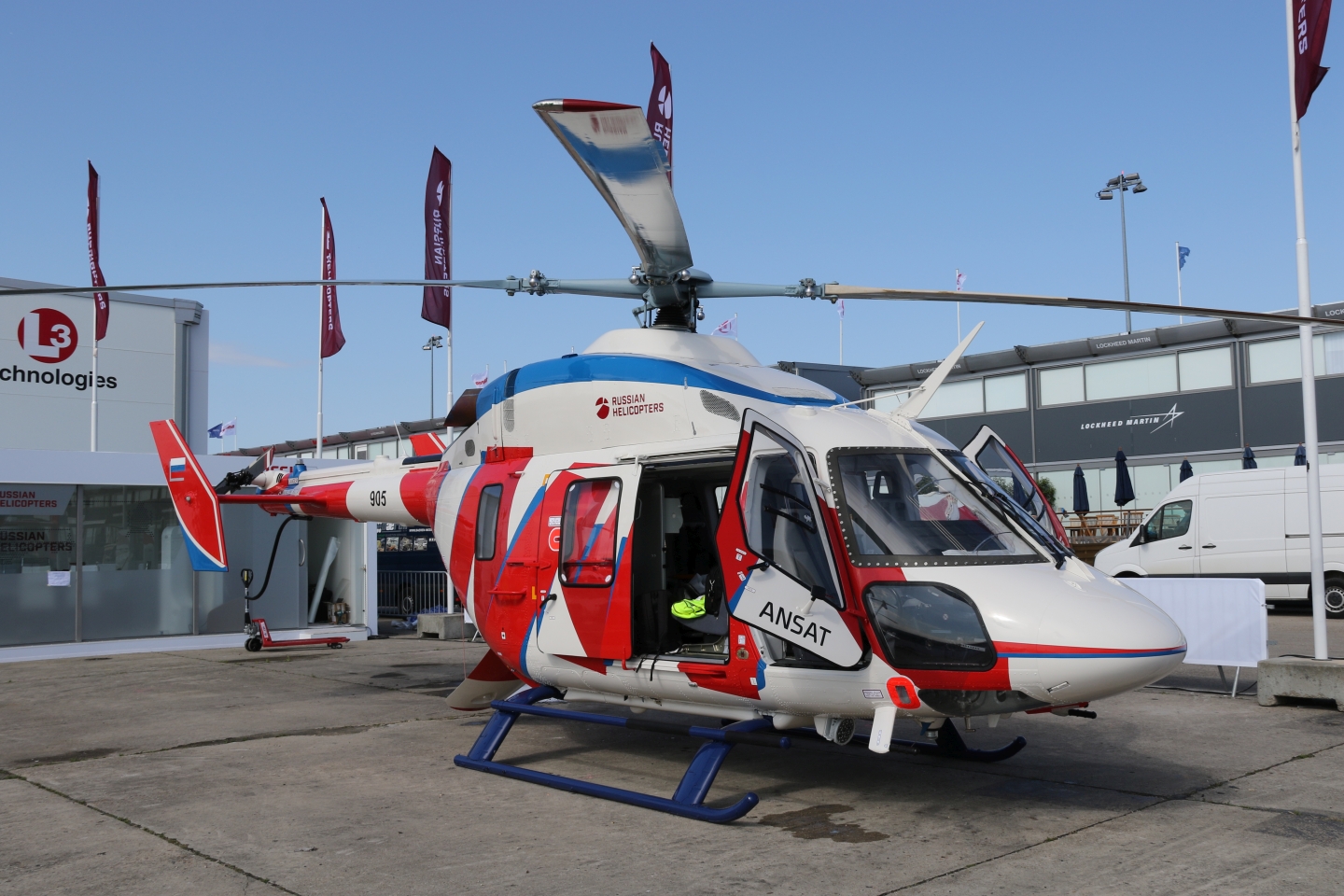 ´Listening to the needs of our customers and bringing them the right solutions is of the utmost importance to Pratt & Whitney,´ said Satheeshkumar Kumarasingam, vice president of customer service at Pratt & Whitney. ´With the rapid growth of civil helicopters in Russia, we want to ensure our customers have more local and personalized service. Helicopter emergency medical services (HEMS) is a growing priority in the region. This is one way we are supporting HEMS and other critical missions.´
The light multi-purpose Ansat helicopter is equipped with two engines and can be used for passenger transportation, cargo delivery, environmental monitoring and as an ambulance aircraft. Ansat has successfully passed high-altitude tests, which proved that it is suitable for use in mountainous terrain at up to 3,500 meters of altitude, as well as climatic tests, which confirmed its operability in a temperature range between -45° and +50° С.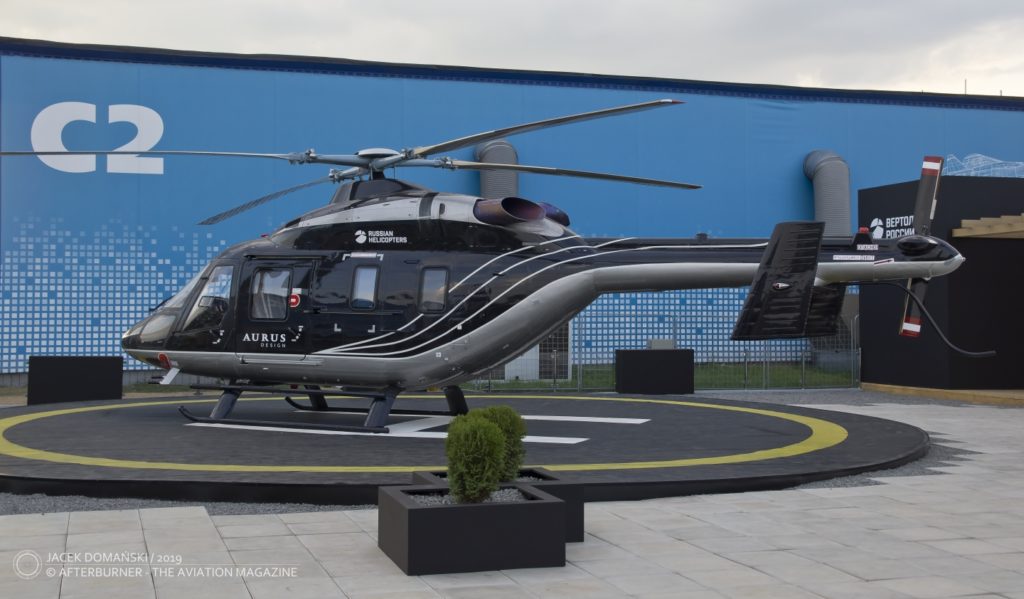 Cover photo and photo 1 courtesy of JSC "Russian Helicopters" / Rostec State Corporation. "Russian Helicopters" press materials were used.