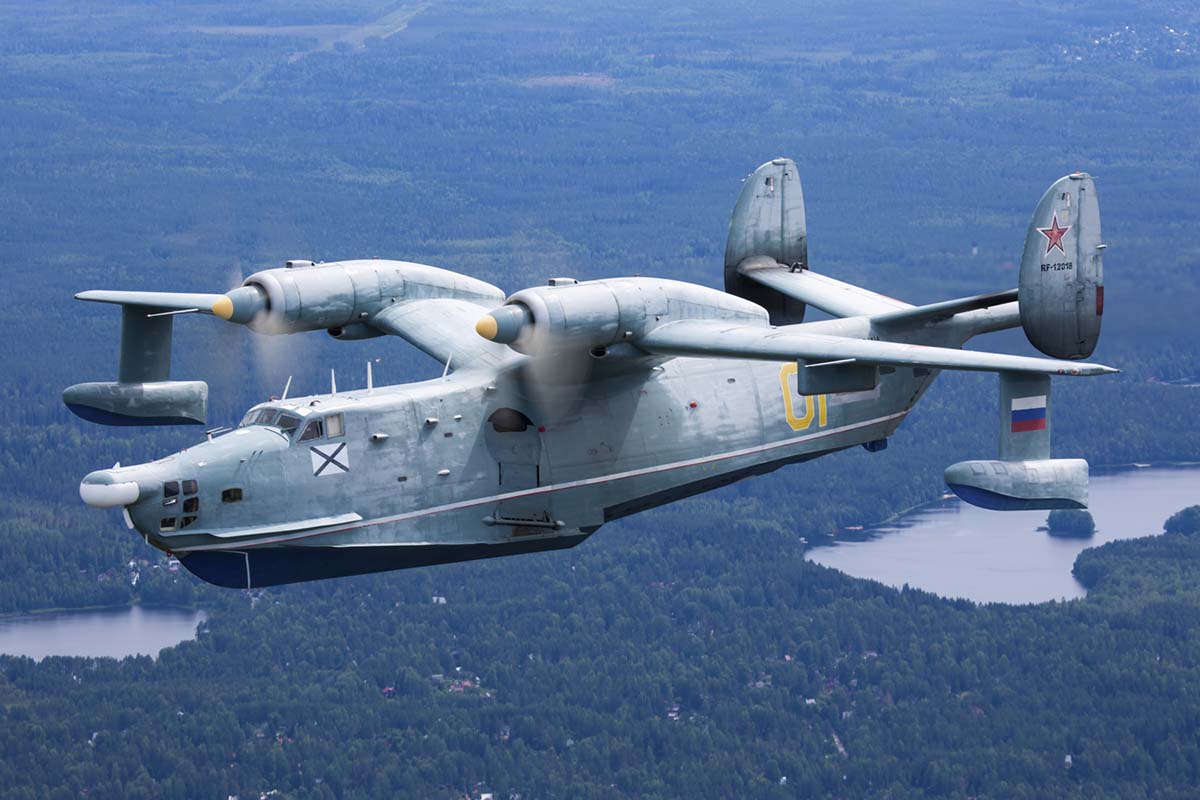 While the usual aviation events – as air shows, fairs and open-doors days – are cancelled due to coronavirus outbreak, the parades organized on military holidays are one of the few aviation activities that are still realized. In May, the celebration of the Victory Day in Europe resulted in several attractive aviation flypasts and then in June the postponed Victory Parade in Moscow took place.
In a few days, another military holiday will be celebrated in Russia, and the good news is that it seems that the usual parade would include a significant and interesting aviation component.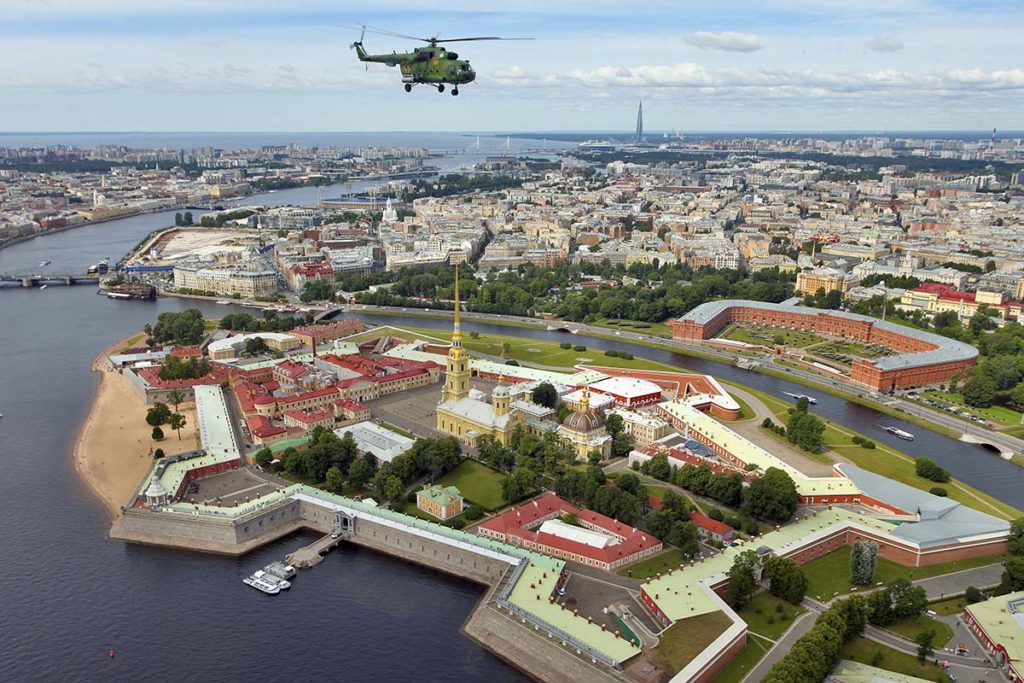 Day of the Russian Navy (День Военно-Морского Флота) is a national Russian holiday celebrated annually, on the last Sunday of July. It is considered one of the most important military holidays in the Russian Federation and is recognized across the country.
The Navy Day origins from the celebrations as old as the 17th century, its modern version was established in 1939 and set at the date of 24th July. In 1980 the Soviet Union authorities decided to change it for last Sunday of July and this date was also confirmed after the collapse of the Soviet Union, by the presidential decree from 2006.
Celebrations of the Navy Day usually include the official Full Dress ceremony, following the nautical flag etiquette, receptions, concerts, sport competitions and parades – organized by the particular Russian fleets: Pacific, Northern, Baltic, Black Sea and Caspian Flotilla. Many ships are opening their doors for general public and the holiday is usually concluded with some fireworks.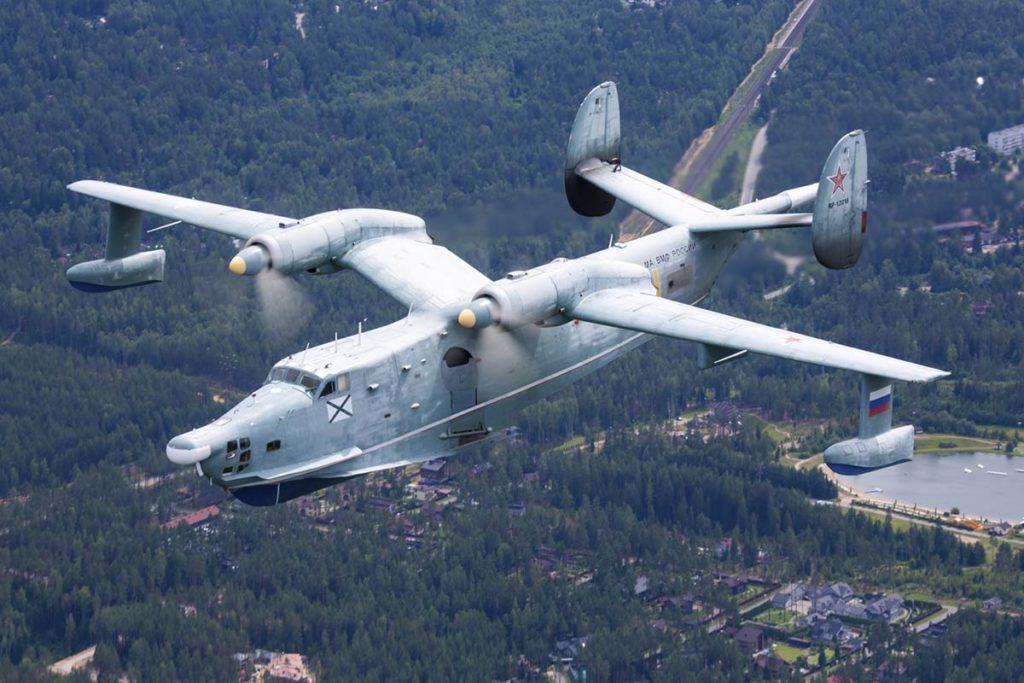 Since 2017, the main Naval Parade is organized in St. Petersburg, with the participation of all fleets and the naval aviation. And just the aviation part of the parade attracted our attention the most, as – based on the rehearsal performed on 15th July – it seems that this year´s edition would be an interesting event.
More than forty aeroplanes and helicopters took part in the rehearsal of the parade organized on 15th July over the Neva river in St. Petersburg. The formation included aircraft from Russian Aerospace Forces and naval aircraft of the Baltic, Northern, Black Sea and Pacific fleets.
The parade route, along the Neva river and the central districts of the city, was flown by a group of aircraft consisting of Su-24M, Su-25, Su-30SM, Su-33, MiG-29 and Su-27 combat jets, A-50 airborne early warning aeroplane, Il-78 tanker, Be-200 and Be-12 amphibious aircraft, Tu-142MK and Il-38 maritime reconnaissance and anti-submarine warfare aeroplanes, Mi-8, Ka-27M, Ka-28, Ka-29 and Ka-31 helicopters.
This year, the Day of the Russian Navy will be organized on 26th July and the parade will be broadcasted live by main Russian television stations and on the Internet.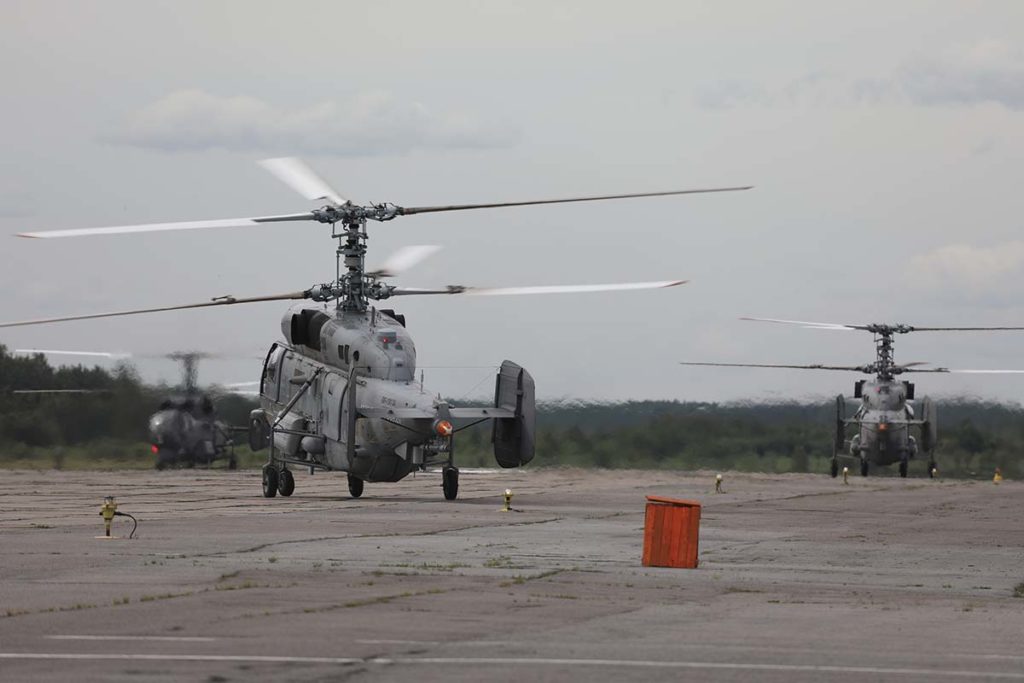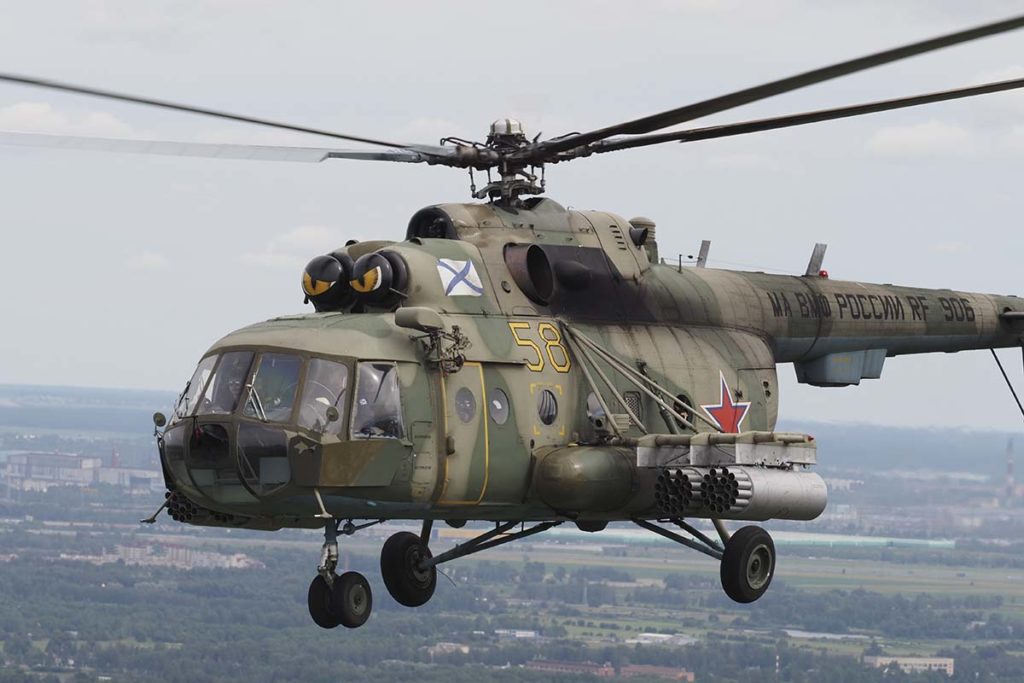 All photos © Russian MoD (Министерство обороны Российской Федерации), used under the Creative Commons Attribution 4.0 license. MoD press information were used.