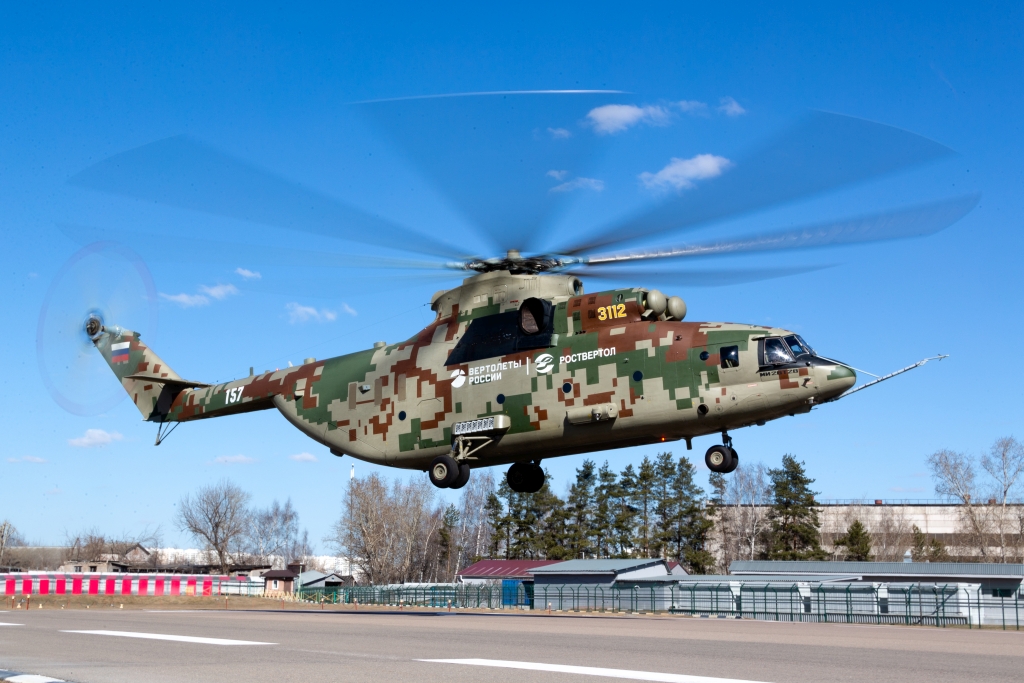 Russian Helicopters holding company recently announced that, with the participation of representatives of the Russian Ministry of Defence, the joint state tests of Mi-26T2V heavy-lift military transport helicopter just started and are to last until the end of 2020.
The first, modernized, Mi-26T2V rotorcraft was produced in 2018, as a part of Russian Helicopters programme on upgrading the heavy Mi-26 helicopters for the Russian Aerospace Forces.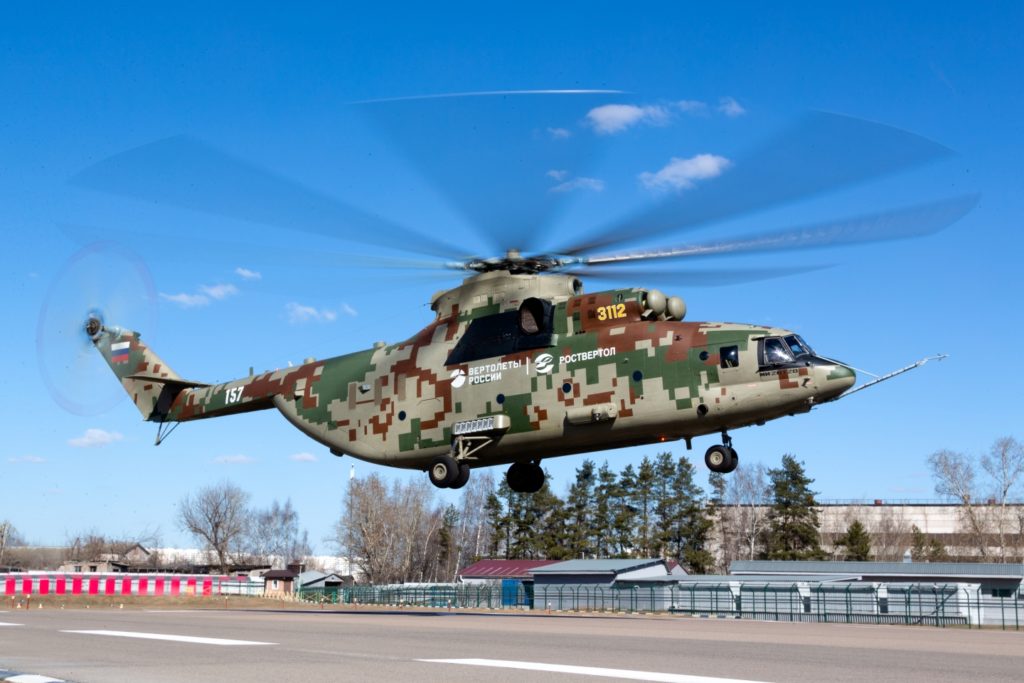 ´Currently, Mi-26T2V prototype has successfully completed preliminary tests at the manufacturing facility, allowing us to start the joint state tests programme, which is to last through the entire year 2020. We have taken into account all preferences of the customer and implemented them in Mi-26T2V helicopter design, and the performance of this rotorcraft will be considerably improved. I am convinced that Mi-26T2V helicopter will have a rightful place in the Russian armed forces,´ said Director General of Russian Helicopters holding company Andrey Boginsky.
The official state tests will take place on four proving grounds, with representatives of the Russian Aerospace Forces included in the helicopter crew. The goal of those test is to check the main performance characteristics of the helicopter and operation of new equipment.
The modernized Mi-26T2V helicopter is all-weather heavy-lift military and transport helicopter, which can carry up to 20 tonnes of cargo. The rotorcraft is equipped with modern NPK90-2V integrated avionics, that ensures piloting during the day and at night – enabling the helicopter to fly along the set route in an automatic mode, come to a pre-set point, perform approach and final approach manoeuvres, and return to the starting point or any alternate aerodrome.
According to the manufacturer, Mi-26T2V is able to fly in any geographical region, including those with complex physical and adverse climatic conditions, at any time of the day. The operational capability will include flying both from equipped and unequipped airfields, over featureless terrain, in enemy fire and information counteraction environment. The crew of the modernized helicopter remained unchanged and includes five persons.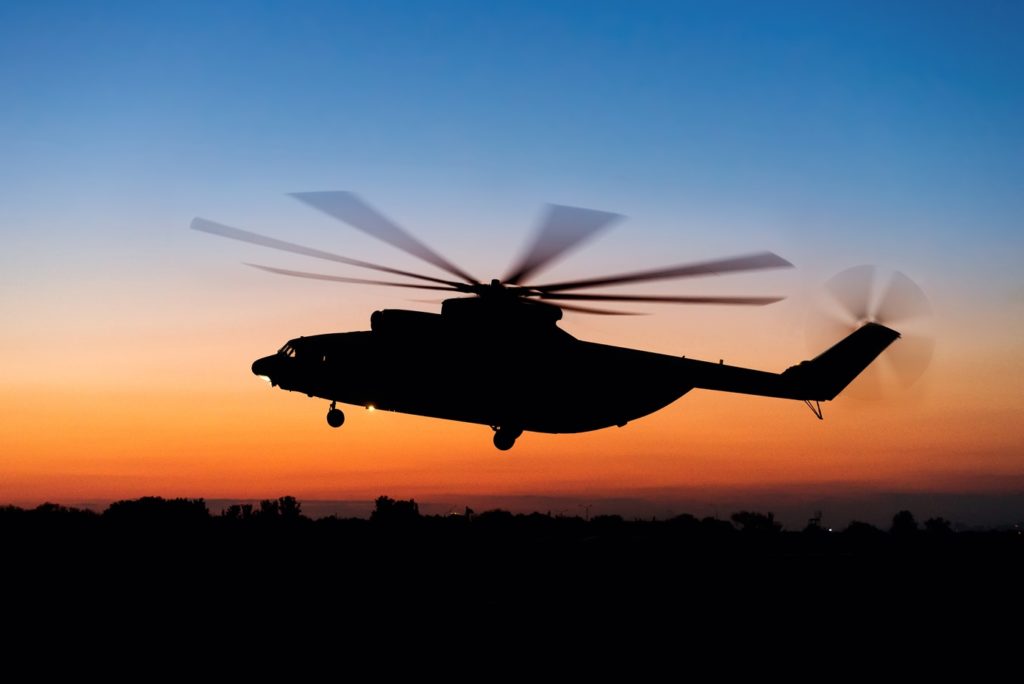 Photos courtesy of JSC "Russian Helicopters" / Rostec State Corporation. "Russian Helicopters" press materials were used.