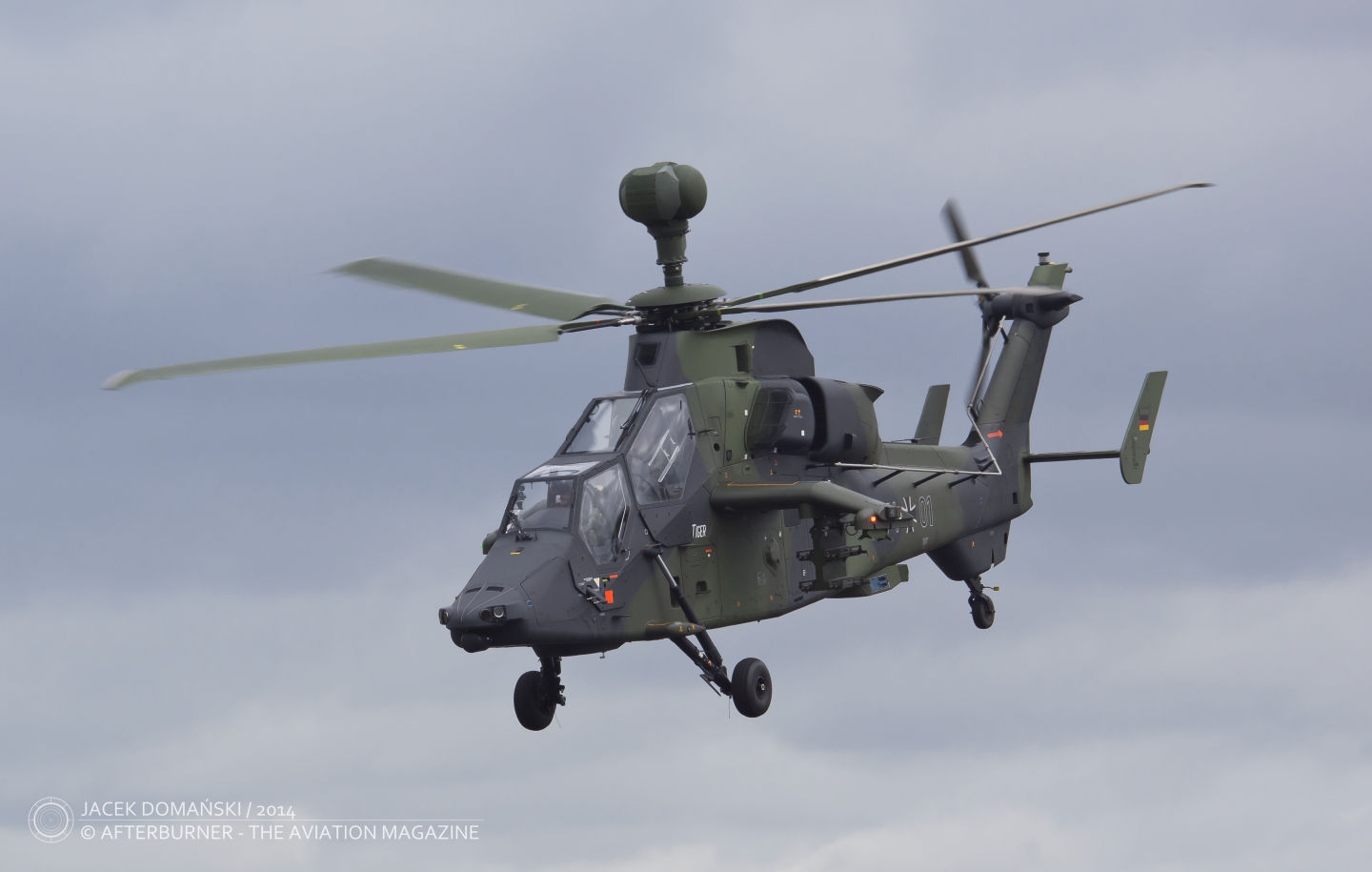 Dear Friends of Afterburner – The Aviation Magazine!
I´m really happy that I was given the opportunity, and also a privilege, to write our editorial for June, summarizing our few first weeks of activity.
Our project started just seven weeks ago, and this means that Afterburner is still at the beginning of its journey through the aviation world. On the other hand, those weeks were more than busy for us and lot of work was done. As the European air show season already began, we took the chance to visit several events that were organized in Poland and Czech Republic – among them were the Helicopter Show, Aviation Fair or Lotnicza Majówka Iława. We also had the possibility to take a look inside the NATO tactical exercise Dark Blade 2019, in Náměšť n/O. That´s a lot of activity for a just few weeks, isn´t it?
Now, the reports from those events we´ve visited are being written and together with the photos taken there, they would be soon published. The very first of them, an article about the 18th Helicopter Show in Hradec Kralove, was already released a few days ago.
It is also important to say about some new developments and changes done on our web site. First of all, the brand-new section ´Photo of the week´ was added there – each week you would be able to find there an interesting aviation photo from our collection, with the short behind it. We have also opened a new ´Space´ category, that would be focused on the space exploration.
A few older articles, written by our team in the previous years, were also added to the web page. You may access them through ´Archives´ section (bottom left of the web page) or – if you are following us on Facebook – each Thursday one of the archive articles would be featured there, with a direct link to the web page location.
And while we are at the subject of the social media, we are very glad to have almost 160 followers on Facebook now, and watching this number growing week by week. That´s, maybe, not an impressive number yet – but still pretty big one, considering the short time of Afterburner existence and activity.
What awaits us in the nearest future? First of all, we would like to continue with the already started activities and sharing more interesting aviation stories with you. The further development of our web site is also one of our goals, and, as our team is continuously growing, we are thinking about the new sections there and new aviation-related subjects to cover. We also have a pretty impressive schedule of the aviation events we would like to visit soon – please stay with us and follow our Facebook fan page for further details, and also for other news from our team.
We are aware that all beginnings are difficult, and that we still have a long way to go. On the other side, we believe that during those first weeks of activity, our team offered you some interesting aviation articles, news and photographs. And that you have enjoyed reading them in the same way we were happy while creating our content.
Jacek Domański, Editor-in-Chief