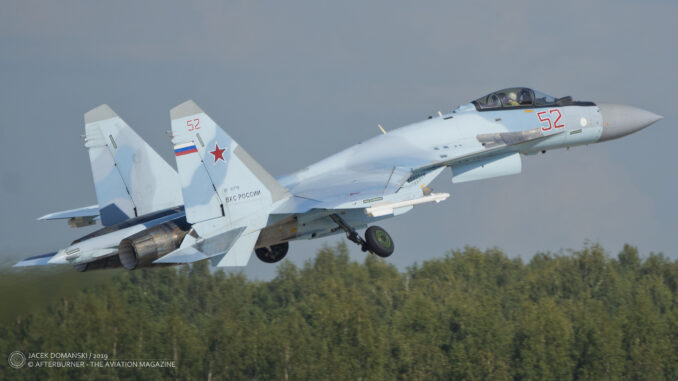 The first meeting of Organizing Committee for the preparation and carrying out the 15th International Aviation and Space Salon MAKS-2021 was held on 22nd March, traditionally a four months before date of this event. The meeting was chaired by the head of Organizing Committee, Minister of Industry and Trade of the Russian Federation, Denis Manturov.
The most important information, released after this meeting, confirmed that MAKS-2021 would take place this year, in the previously disclosed term – 20th to 25th July. Although several countries are still under lockdowns and have implemented many coronavirus-related restrictions, the organizers of the show believe that borders would open before the MAKS-2021.
´Through communication with foreign companies, we have obtained preliminary confirmations from potential participants from 40 countries,´ said Vladimir Sovetkin, Deputy Director General of Aviasalon JSC. ´Our foreign partners, notwithstanding the COVID pandemic, say they are going to present their latest achievements and send their delegates to Russia,´ added Manturov.
The anniversary, 15th edition of the MAKS trade show will be marked by several new ideas and initiatives, bringing some new vibes to the event. A redesigned concept of the trade fair will include, for example, a contest of unmanned aerial systems operation (being a part of the All-Russia Personnel for Digital Industry competition), an updated congress section with topics focused on after-sale services, presentation of joint Russia-Kazakhstan projects and a special section of static exhibition presenting an offer of leading business aircraft manufacturers. Another section, for the first time introduced in 2019 and named Future Hub, will bring together science and education, showing the upcoming and future trends in an aerospace industry.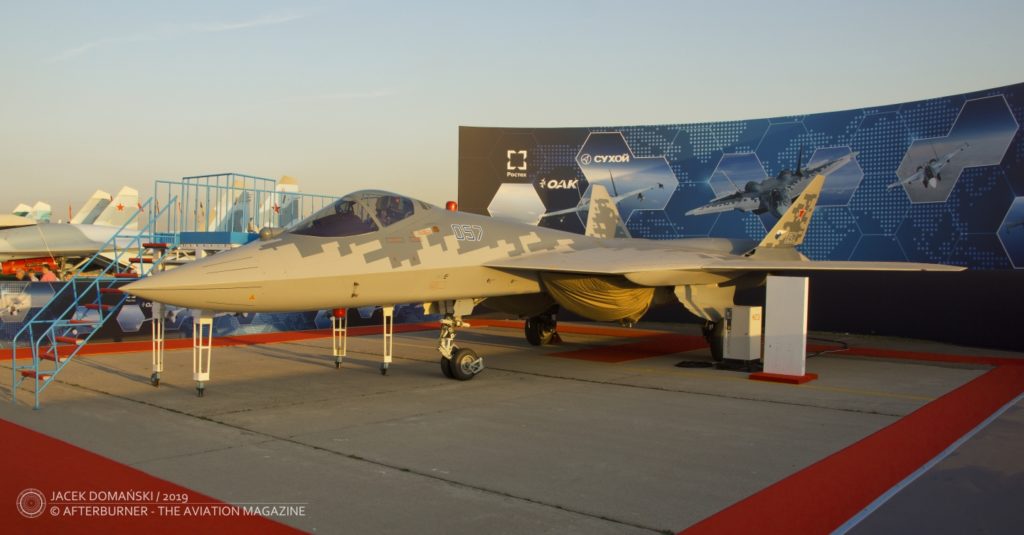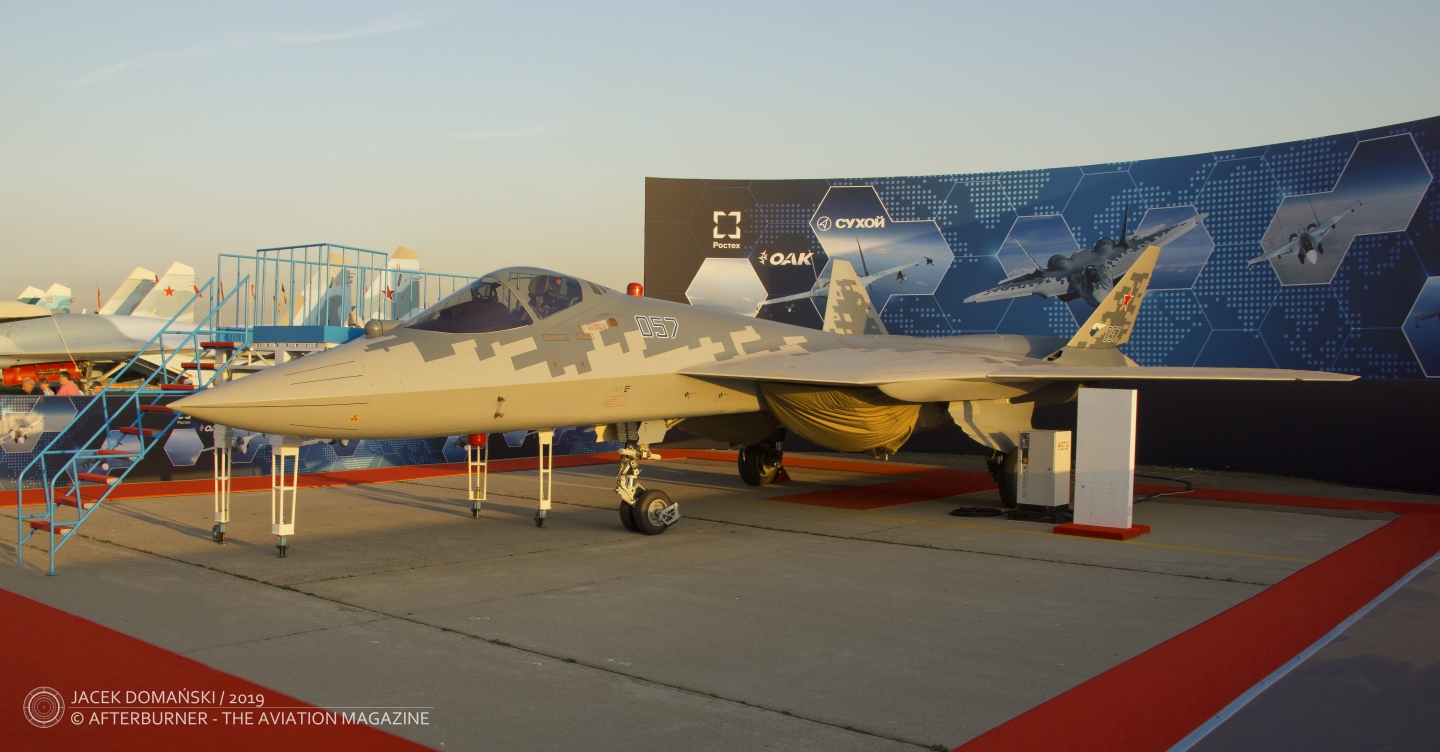 The trade show will also comprise its traditional elements – a special expositions of general aviation, another one focused on unmanned aircraft systems, the fourth edition of the Eurasian Aerospace Congress, plenary session and nine thematic conferences. ´For the space sector, issues of the development of multi-satellite constellations, space services, scientific space, manned space exploration, space biology and space debris control will be discussed,´ said Nikolai Koptev, General Director of Vneshaviakosmos, one of the Eurasian Aerospace Congress organizers. A separate pavilion will host an exposition of United Engine Corporation.
As usual, the 2021 edition of the MAKS show will include a wide presentation of aircraft, during both static and flying displays. During the meeting, representatives of the Russian Aerospace Forces have already confirmed participation of four aerobatic groups: ´Russkiye Vityazi´ (Russian Knights), ´Strizhi (Swifts), ´Sokoly Rossii´ (Falcons of Russia) and ´Berkuty´ (Golden Eagles).
The 15th International Aviation and Space Salon MAKS-2021 will be the first international aviation event of this magnitude in Europe since the beginning of coronavirus outbreak.
Our reports from previous editions of MAKS trade show can be found here: 2017 2019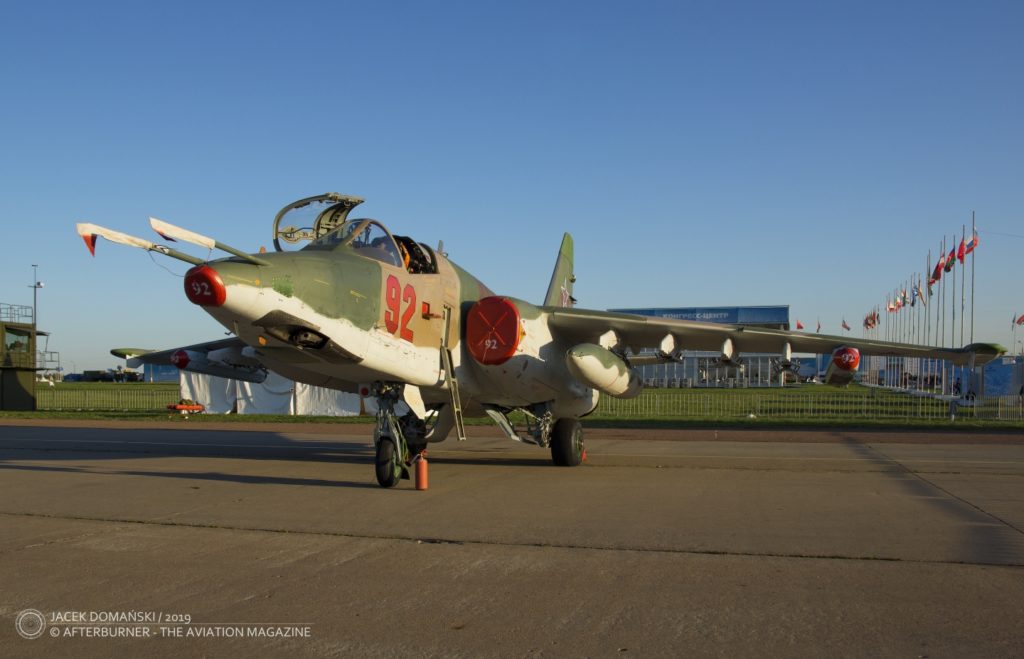 Information from official press releases of Aviasalon JSC were used. Cover photo – Sukhoi Su-35S, flying display at MAKS-2019