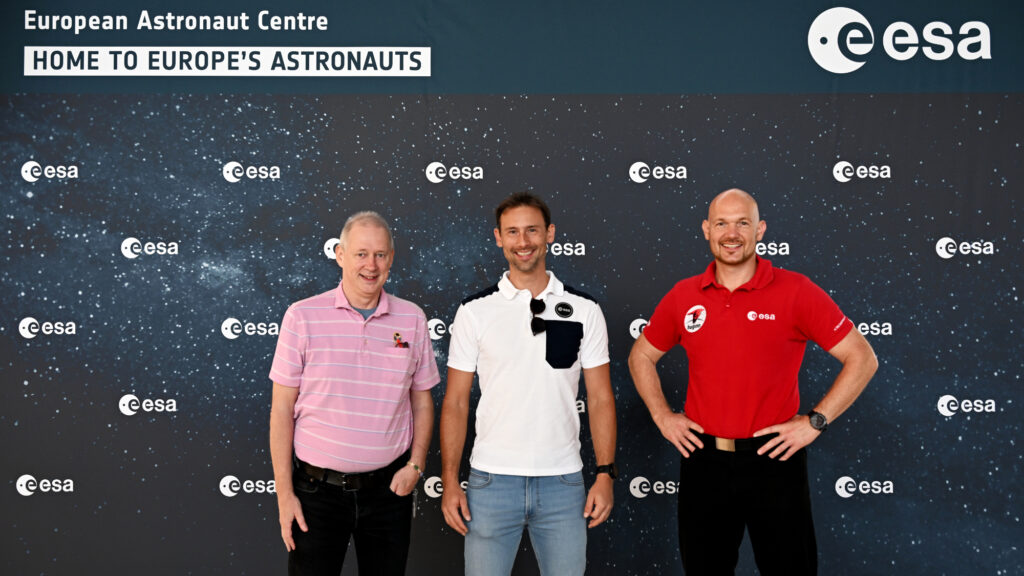 At the end of 2022, we shared on our website the great news that Poland stood the chance to have its second spaceman in history. It all started in November that year, when Sławosz Uznański was included in the group of newly selected European Space Agency astronaut candidates as a member of the ESA Astronaut Reserve. Most recently, the case for the second, after General Mirosław Hermaszewski, Polish man to fly into space has started to gain momentum.
On 9th August 2023, POLSA (Polish Space Agency) announced that the flight of the Polish astronaut to the International Space Station is now virtually guaranteed as a result of an agreement signed between the Polish Ministry of Development and Technology, the European Space Agency and Axiom Space – private company operating the International Space Station on behalf of NASA – that will carry consecutive European astronauts, including the Polish one, to and from the ISS in the upcoming years.
'This cooperation testifies to the good relations of all parties and is also an expression of confidence in the competence of Polish institutions responsible for space policy. The signed agreements guarantee that Polish scientists and engineers will gain access to this huge space laboratory, offering conditions that cannot be achieved on Earth. I am convinced that the selected experiments will have a high return potential in the long term, as they will enable the development of technologies useful not only in the space sector. The modern economy can no longer do without space.' – said Grzegorz Wrochna, President of POLSA.
Consequently, on 1st September 2023, Sławosz Uznański joined ESA as a project astronaut anticipating flying on a future space mission. Since then, the Pole is undergoing an intensive training familiarisation programme to prepare for his spaceflight and stay on the ISS, where he will focus primarily on technological experiments testing technologies of national companies and will additionally carry out an educational programme aimed at schoolchildren.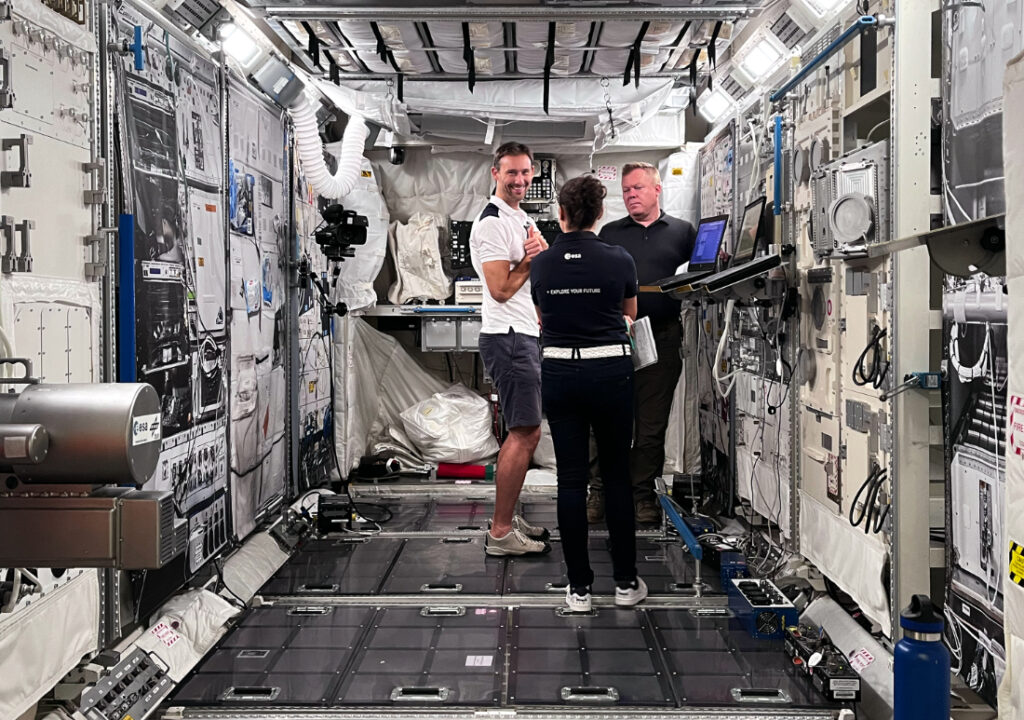 'I'm very happy to get the chance and participate in ESA's astronaut training familiarisation for a future spaceflight opportunity. Space has always been very close to my heart, and I've always considered myself a natural explorer. The past years have seen a massive push in developing technologies and research within low Earth orbit, so I'm looking ahead to extremely exciting times.' – said Sławosz Uznański.
During the first week of training at the European Astronaut Centre, located in Troisdorf, Germany, Sławosz Uznański underwent initial training for his stay on the ISS and learned all about the European laboratory module named Columbus. That is the module of the International Space Station that constitutes the living and working quarters for the European astronauts, so knowing every detail about it is crucial for everyone who is to spend several months living there. In addition, the Polish astronaut already got an introductory look to space systems, spacecraft and operations.
The exact date when the second Polish man will fly into space is not known yet, but according to POLSA, the mission he will be the part of, will most likely be carried out as early as 2024 or 2025. And Sławosz Uznański is ready to embark on his mission duties with the European Astronaut Corps, at the same time being excited for his space adventure to begin in the nearest future.
If you want to know more about Sławosz Uznański and how he became one of the seventeen members of the 2022 ESA astronaut class, check out our other article here.
Cover photo: Welcoming Sławosz Uznański at European Astronaut Centre. This picture shows him on his first day at ESA's European Astronaut Centre (EAC) next to Head of EAC Frank De Winne and ESA astronaut Alexander Gerst. All photos and quotations © ESA. Information from ESA and POLSA releases were used.