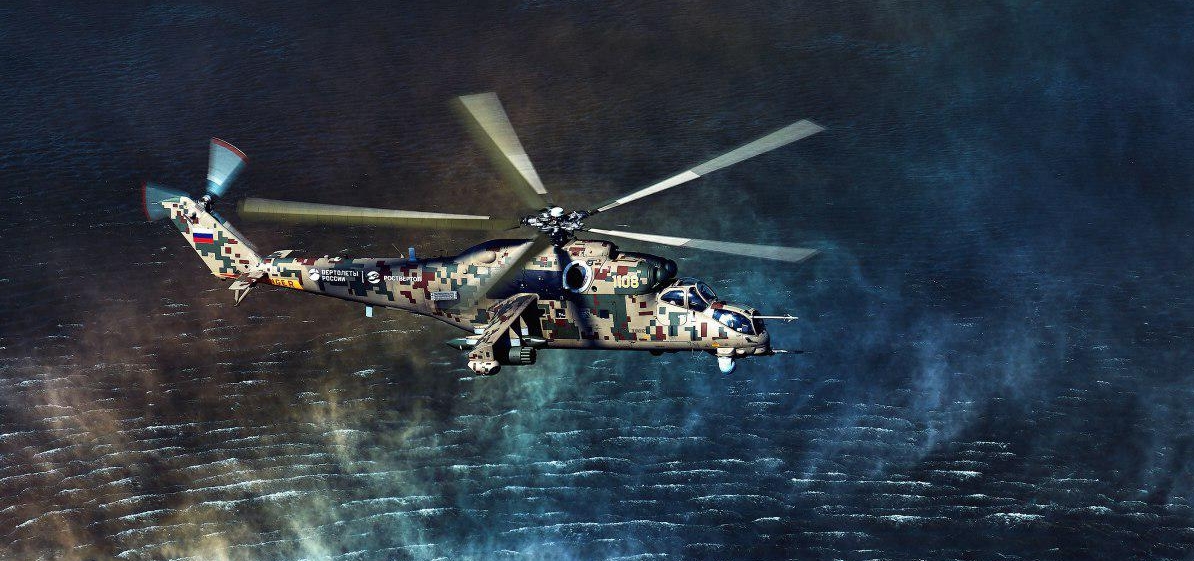 While the eyes of the world are watching the Russian Tu-160 visiting South Africa, we cannot forget about the other event connecting Russia and the African countries, namely the Russia-Africa Economic Forum, which is organized on 23/24 October in Sochi, Russia.
Russian Helicopters holding company is among the participants of the Russia-Africa Economic Forum, with the exhibition located in the ´Industry´ zone. The rotorcraft-making company is showing there a modernized Mi-35P attack helicopter, a corporate version of the civilian multipurpose Ansat helicopter and a mobile service centre for overhaul of Mi-8/17 helicopters.
´Over 900 helicopters made by Russian Helicopters' enterprises are registered in African countries. This is almost one in four helicopters on the continent, and the share of our military rotorcraft is almost 40%. This certainly provides for huge potential for cooperation in servicing, modernizing and renovating the fleet. We also offer our partners civilian helicopters, such as Ansat and Mi-171A2 multipurpose rotorcraft, and a military modernized Mi-35P attack helicopter. This is the evolution of the Mi-24/35 family which proved to be very effective in Africa´, said Director General of Russian Helicopters holding company Andrey Boginsky.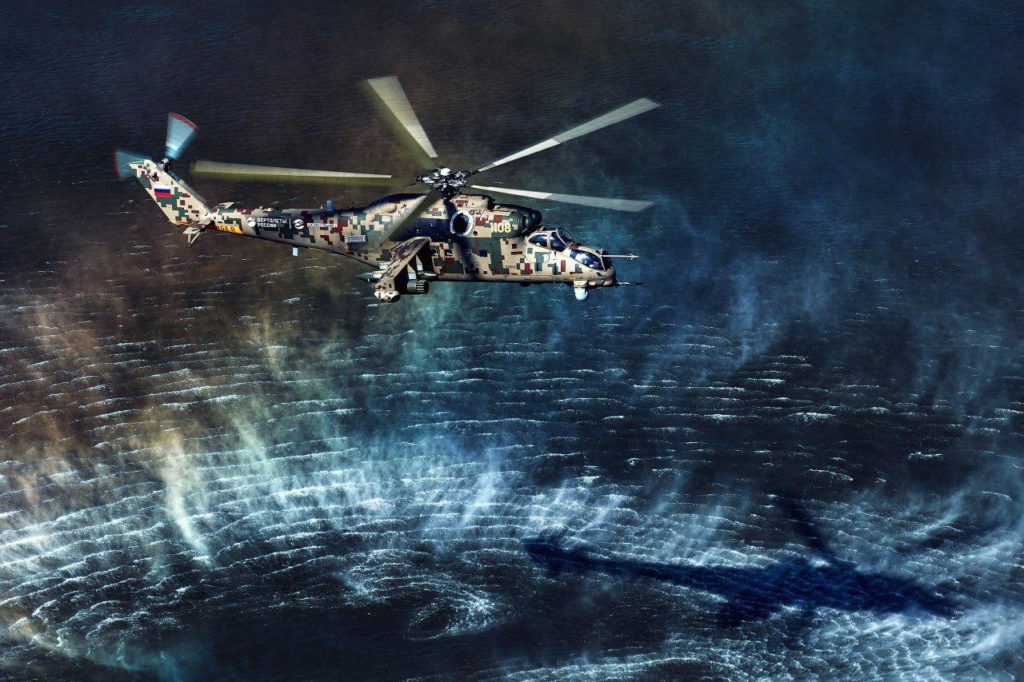 Currently, all African countries operate over 250 helicopters of Mi-24/35 family. Russian Helicopters holding company is open to sale the modernized version of the Mi-35P helicopter to all African partners who are interested in upgrade of their helicopter fleet. The updated rotorcraft offers new engines, a new sighting and navigation system plus enhanced armament options.
Mi-35P helicopter, manufactured by Rostviertol, is a versatile military rotorcraft that may be used as attack helicopter, able to destroy tanks and armoured vehicles, but also as a transport helicopter carrying up to eight troops. Additionally, there are other transport and medical variants available. The modernized ´P´ variant can be used day and night, in hot and humid climate, and also in the high mountains.
Among the helicopters with the Soviet Union or Russian provenience, that are operated in Africa, more than a half are the rotorcrafts from the Mi-8/17 family, of almost all versions. This caused the Russian Helicopters company to offer the container-type, mobile service centre, designed to overhaul Mi-8/17 helicopters of all variants at the operator/customer air base. The service centre is equipped with the diesel generators and it may be deployed to the places without the local electricity source.
In addition, the newest Russian civilian rotorcraft, Ansat multipurpose helicopter, is exhibited at the forum. With one of the largest cabin in its class, Ansat can be used as a cargo helicopter, ´flying ambulance´, passenger helicopter, SAR aircraft or for patrol purposes. Ansat rotorcrafts are currently used in Russia as HEMS an air ambulance helicopters, another 20 helicopters were already ordered by Chinese Emergency and Disaster Relief Association.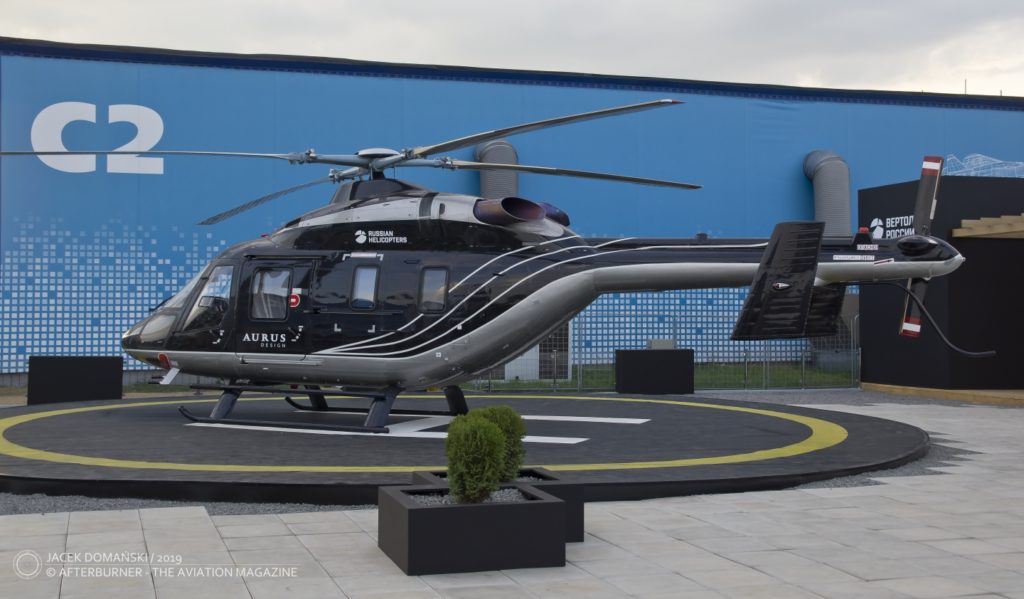 Cover photo and photos 1, 2 courtesy of JSC "Russian Helicopters" / Rostec State Corporation. "Russian Helicopters" press materials were used.