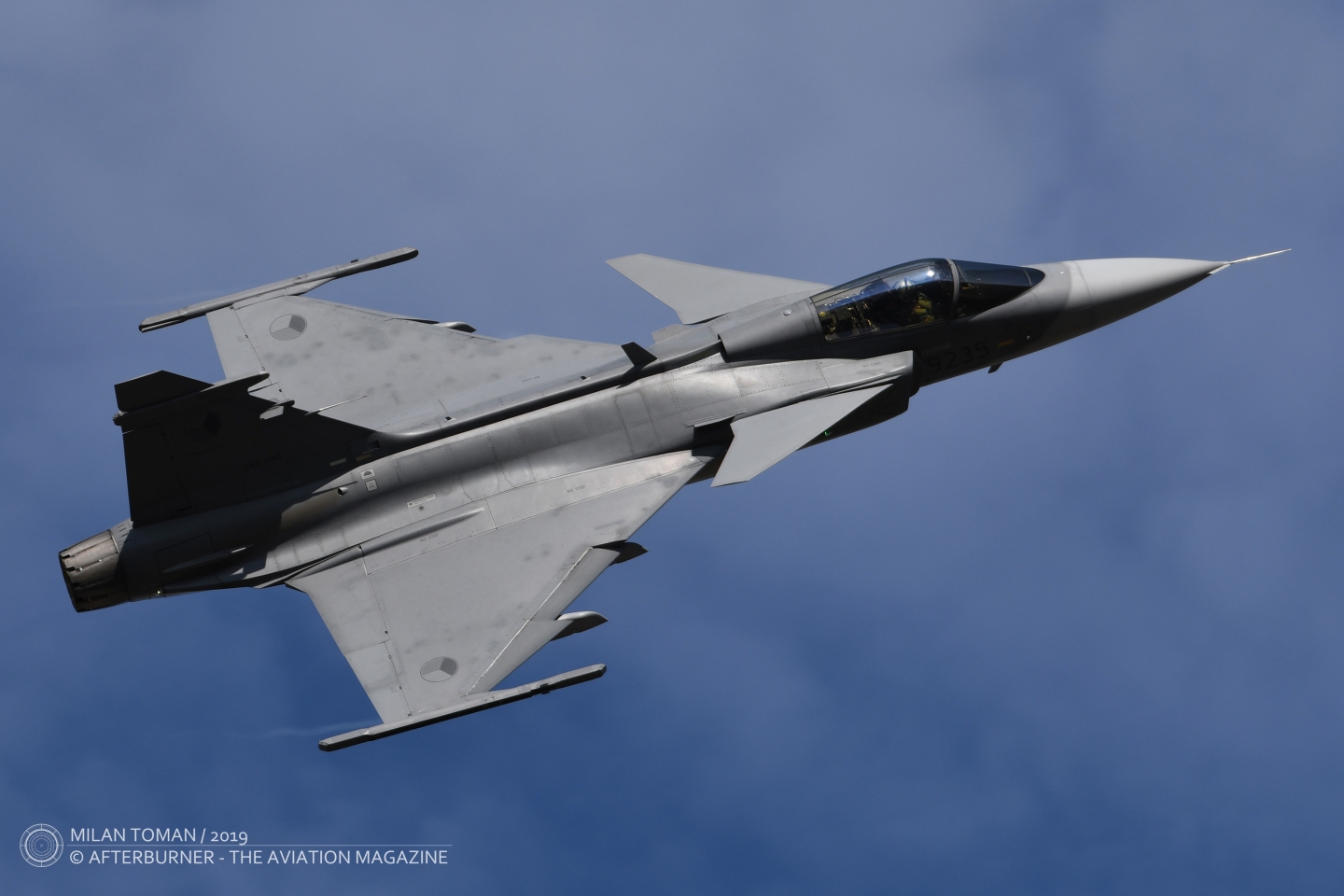 There are just a few days left until the 29th edition of the Aviation Fair in Pardubice, and we would like to share with you this short information about a few latest additions to the air show flying display programme.
The Czech Air Force already belongs to the traditional participants of the Aviation Fair and this year four flying displays are planned. Ivo Kardoš, the Czech Air Force display pilot, will perform his JAS-39 Gripen solo display in Pardubice (if you would like to know more about ´Kardy´ and his display, please read our article under this link) and the ALCA display team will show the air-to-ground attack mission of two L-159 aircraft.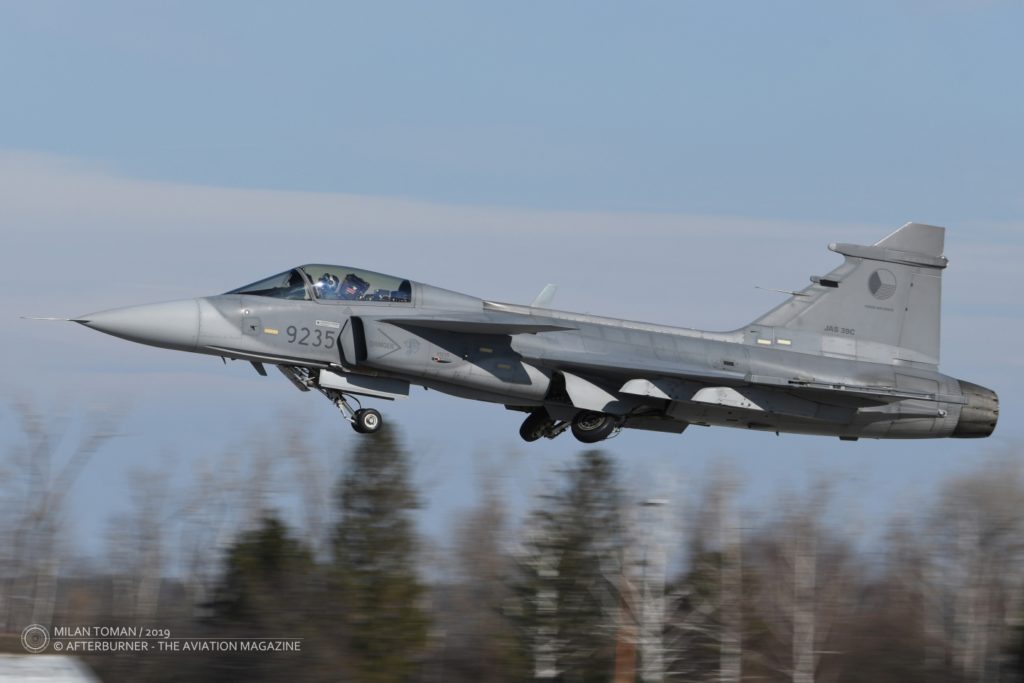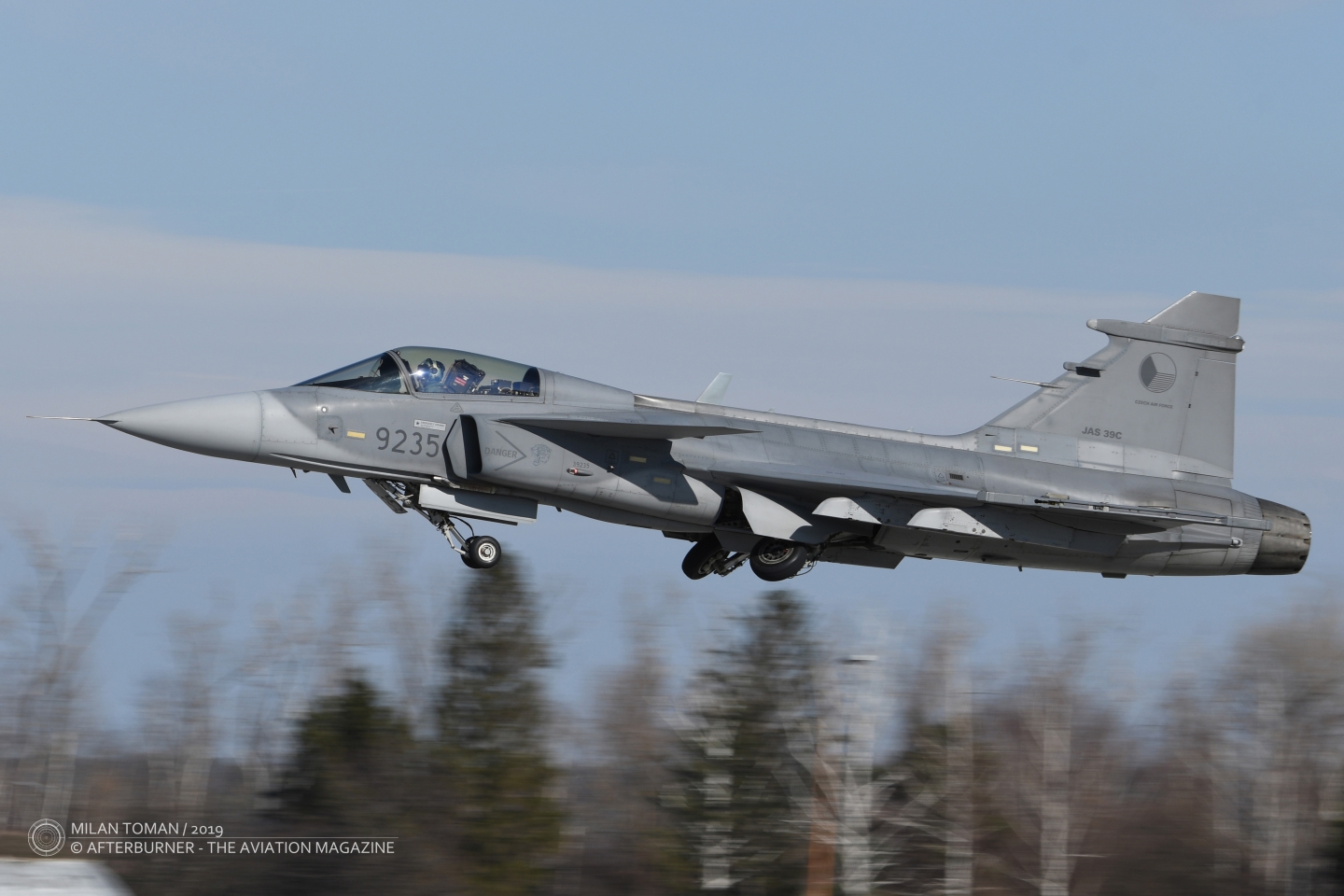 The Flight Training Centre in Pardubice plans to perform two additional displays – the solo performance of Enstrom 480B helicopter and the recently restored Yak/C-11 training aircraft from 1950s (flying together with L-39 Albatros jet trainer).
Finally, two World War II veterans should be mentioned – Supermarine Spitfire Mk. XVIE fighter and De Havilland DH.82A Tiger Moth trainer. And exactly this training biplane, manufactured in 1935, will be the oldest original aircraft presented at the air show. The Spitfire display will be performed by Dan Griffith and Tiger Moth will be flown by Richard Santus.
The 29th edition of the Aviation Fair will take place on 1st and 2nd June, at the Pardubice airport, and the organizers are promising as much as five hours of flying displays.