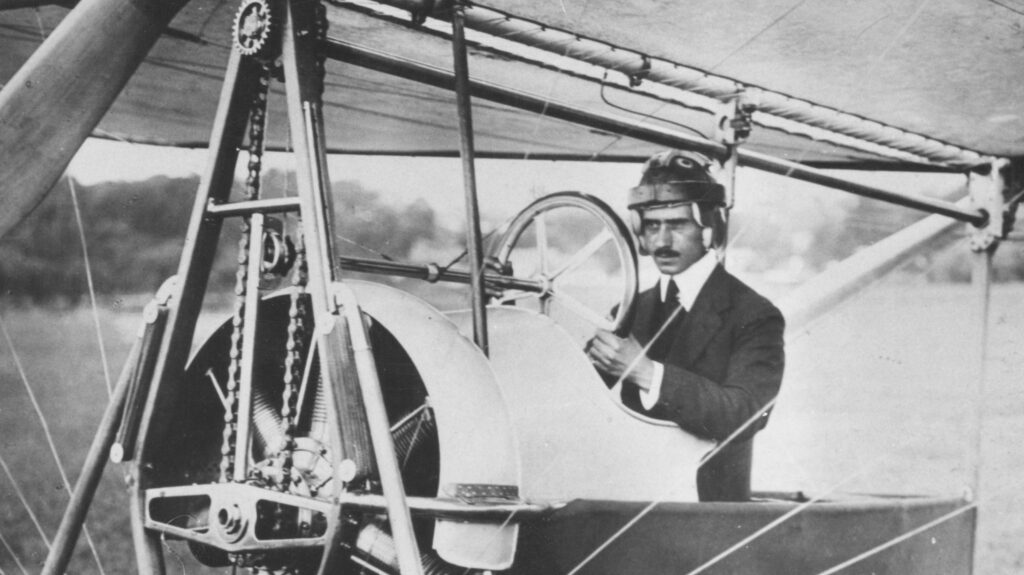 On 17th June 1910, Vlaicu I, an aircraft built by Aurel Vlaicu, performed its maiden flight near Cotroceni Hill (Dealul Cotroceni) in Bucharest. It was the very first flight of a powered aeroplane in Romania and the event was attended by Prince Carol of Romania.
Aurel Vlaicu was born on 19th November 1882 in a Transylvanian village of Binținți, Hunedoara area (at that time a part of Austro-Hungarian empire). After graduating from college in Sibiu, Vlaicu began his engineering studies at Technical University in Budapest but shortly after moved to Munich, Germany and continued his education at Technische Hochschule there.
In 1907, Vlaicu received his engineering degree and then joined the Imperial and Royal War Navy of Austria-Hungary. At the end of next year, Vlaicu returned to Germany and then started working in Opel plant in Rüsselsheim.
Nevertheless, his career as an automotive engineer did not last long. In March of 1909, Vlaicu left Opel and returned to Binţinţi. Reportedly, it was the time when he, together with his brother, built his first glider. And also performed his maiden flight someday in the middle of that year. The glider was towed by a three-horse carriage and the aircraft managed to fly some fifteen metres over the ground.
At the end of the year, Aurel Vlaicu left Austria-Hungary and moved to Kingdom of Romania. One of the reasons was a possibility to receive significant financial support for his aviation developments. Vlaicu started with presentations of his flying models to Romanian authorities and journalists, finally receiving enough resources to build an aeroplane.
Works on the Vlaicu I began in November of 1909 at Army Arsenal in Bucharest, being financed by both the Romanian Ministry of War and Ministry of Public Education. On 17th June 1910, the aircraft performed its maiden flight at Cotroceni, with Aurel Vlaicu as the pilot. During the first two attempts, the Vlaicu I failed to take-off but, as the saying goes, third time lucky – and the last effort was the successful one.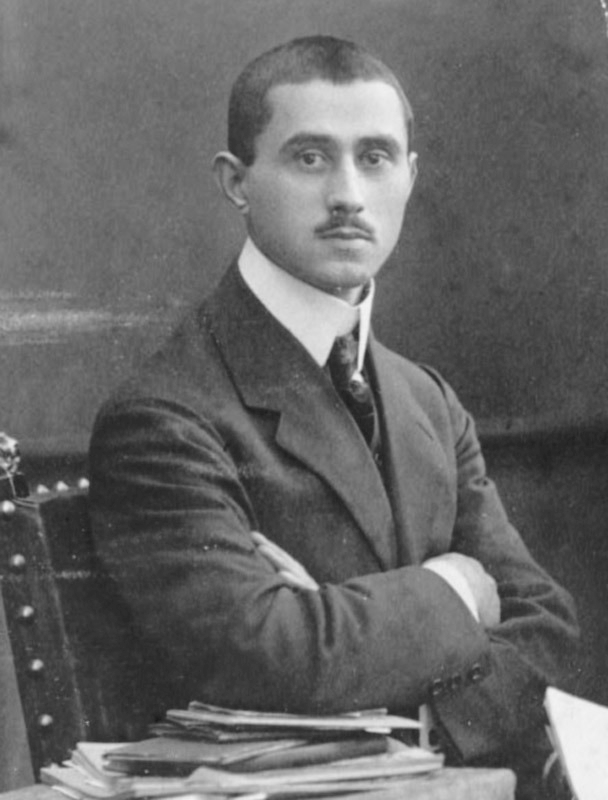 The first flight of Aurel Vlaicu was an extraordinary aviation achievement for Romania. The country became the third in the world – after the United States and France – to have its original powered aeroplane, designed, build and flown by a domestic aviator.
In autumn of the same year, Aurel Vlaicu proved the Ministry of War that money invested in his aircraft were not in vain. During a military exercise, he flew the Vlaicu I from Slatina to Piatra Olt with a message, showing the advantage of using the aeroplane for such service.
In December of 1910, Aurel Vlaicu began works on his second aircraft, Vlaicu II. He flew it for the first time in April of the next year and in 1912 participated in aviation competition held in Vienna – Die internationale Flugwoche in Wien. Vlaicu won a few prizes there, with a total value of 7,500 Austro-Hungarian crowns, as well as received his FAI pilot license with number 52.
Shortly thereafter, Vlaicu launched another aviation project – an aeroplane made for Marconi radio company and designated Vlaicu III. Regrettably, he never finished that aircraft. On 13th September 1913, Aurel Vlaicu was flying to an event held near Binţinţi, the place he was born. While crossing the Carpathian Mountains, the Vlaicu II crashed near Câmpina, killing the pilot. Nevertheless, the direct reason of Vlaicu´s accident was never found, despite a few attempts and many hypothesis.
Nowadays, 17th June is celebrated in Romania as the National Aviation Day. In 1925, the village of Binţinţi was renamed to Aurel Vlaicu, and in 1919 the high school Vlaicu attended in Orăștie was named after that pioneer aviator.
Aurel Vlaicu is portrayed on fifty-lei Romanian banknote, together with a drawing of his aircraft. In addition, international airport in Băneasa, Bucharest and the university in Arad were also named after the first Romanian pilot and aircraft designer.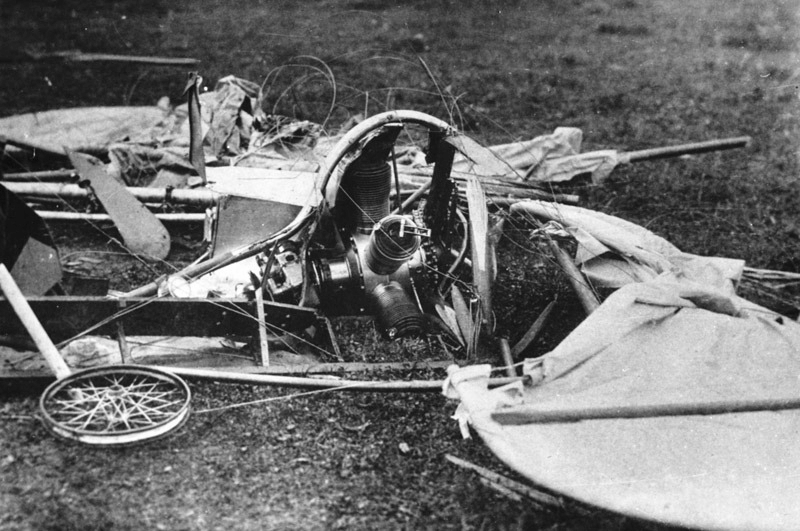 Cover photo: Aurel Vlaicu in Vlaicu II aircraft (source: Wikipedia Commons, public domain)