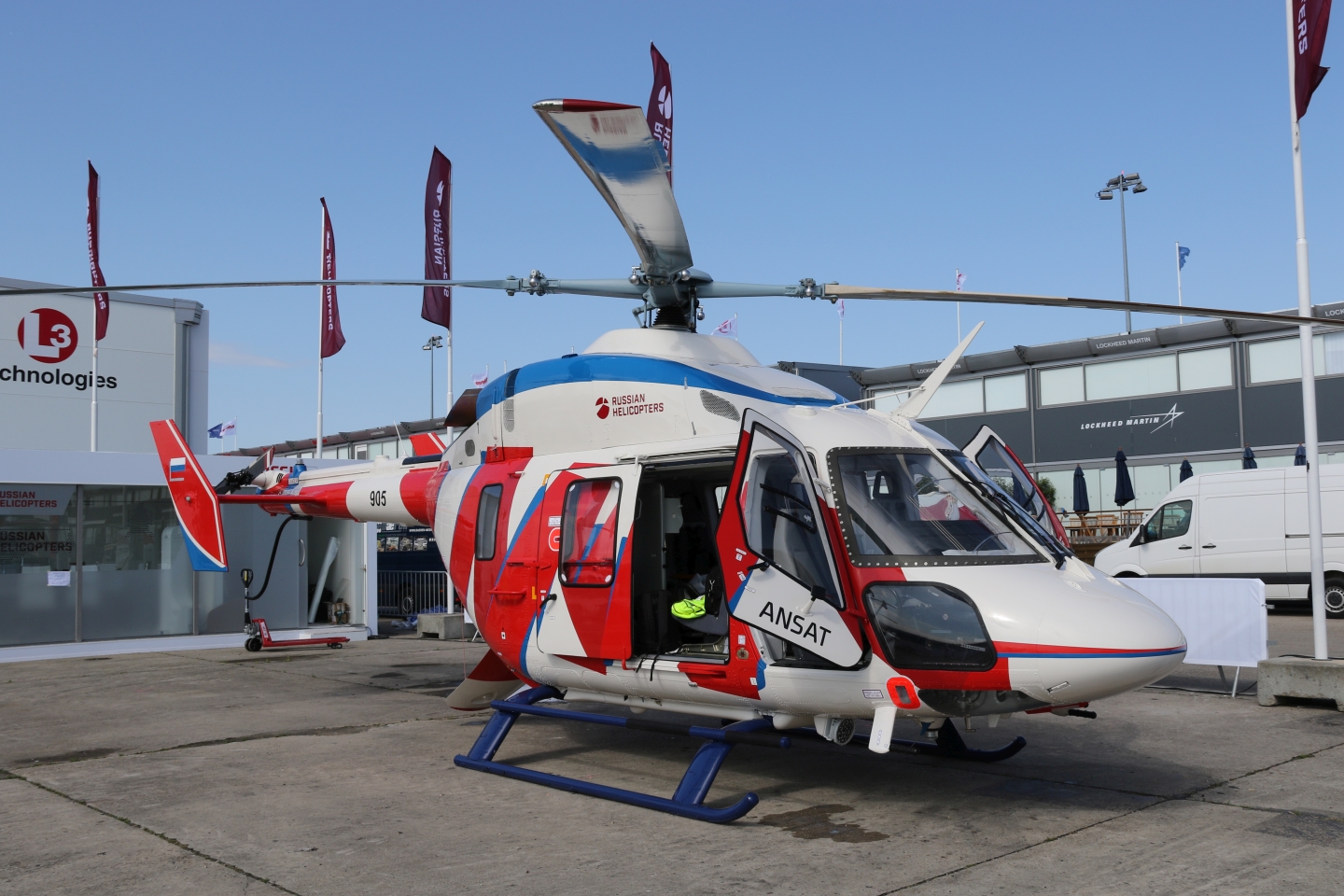 Russian Helicopters completed validation of the type certificate for Ansat light multipurpose helicopter in the People's Republic of China. The certificate is now allowing the Russian manufacturer to commence the supplies of Ansat to China, under a previously concluded contract.
In 2018, during the Airshow China, Rostviertol signed an agreement for twenty Ansat rotorcraft to be delivered for the Chinese Emergency and Disaster Relief Association.
´The Chinese market is much larger that the Russian one, even taking into account the Eurasian Economic Union. Thus, China is an important potential customer for us, where we may sell several hundred helicopters. However, firstly we should ensure the after-sales service there and it is what we are doing there now. By developing this, we are given even more opportunities in terms of equipment supply, because of very competitive helicopter price´, stated Minister of Industry and Trade of the Russian Federation, Denis Manturov.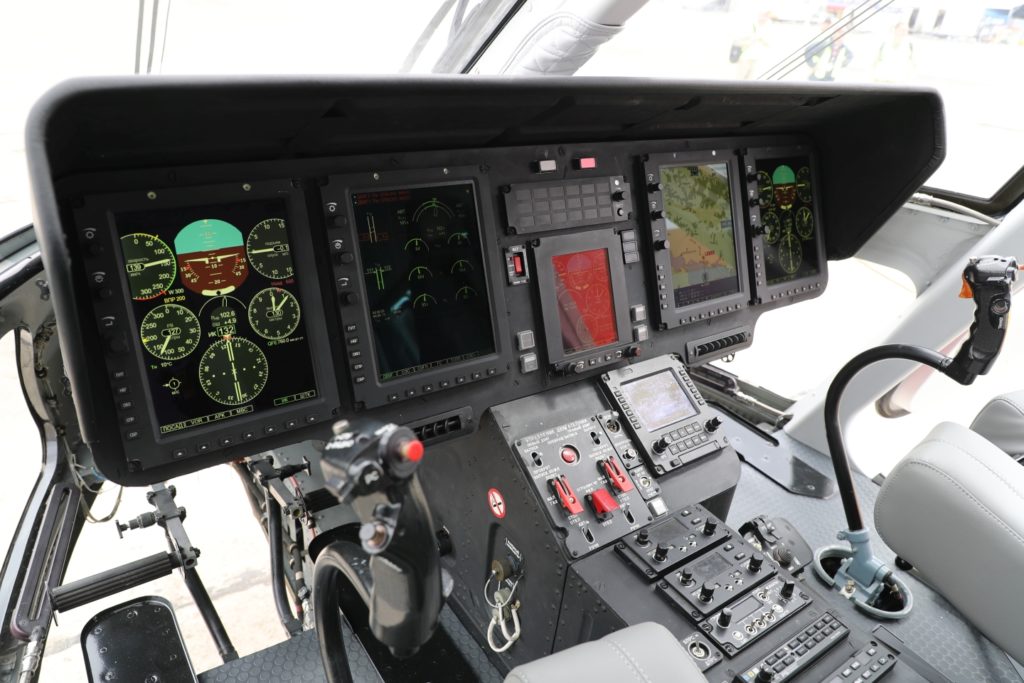 ´Validation of Ansat certificate in China was a result of cooperation among Rostec, Russian Helicopters, and Kazan Helicopters specialists, as well as Russian and Chinese aviation authorities. Now we are ready to start deliveries later this year. I am convinced that, by having Ansat operational in China, we will also promote this helicopter for other countries of the region, as some of them already stated their interest in such modern and reliable rotorcraft´, said Director General of Russian Helicopters holding company Andrey Boginsky.
Between November and December 2018 the Russian Helicopters company organized a helicopter demonstration tour in Southeast Asia. Ansat multipurpose helicopter was among the rotorcraft shown during this tour and flew more than five thousand kilometres, performing displays in China, Vietnam, Cambodia, Thailand and Malaysia.
Ansat light multipurpose helicopter was designed by Kazan Helicopters design office. This rotorcraft is powered by two engines and can be delivered in several variants, including passenger and VIP transport, cargo, environmental monitoring and air ambulance.
High-altitude test were successfully completed recently, confirming the possibility of operating Ansat in mountainous terrain with altitudes up to 3,500 metres and temperature range from -45 to +50 degrees Celsius.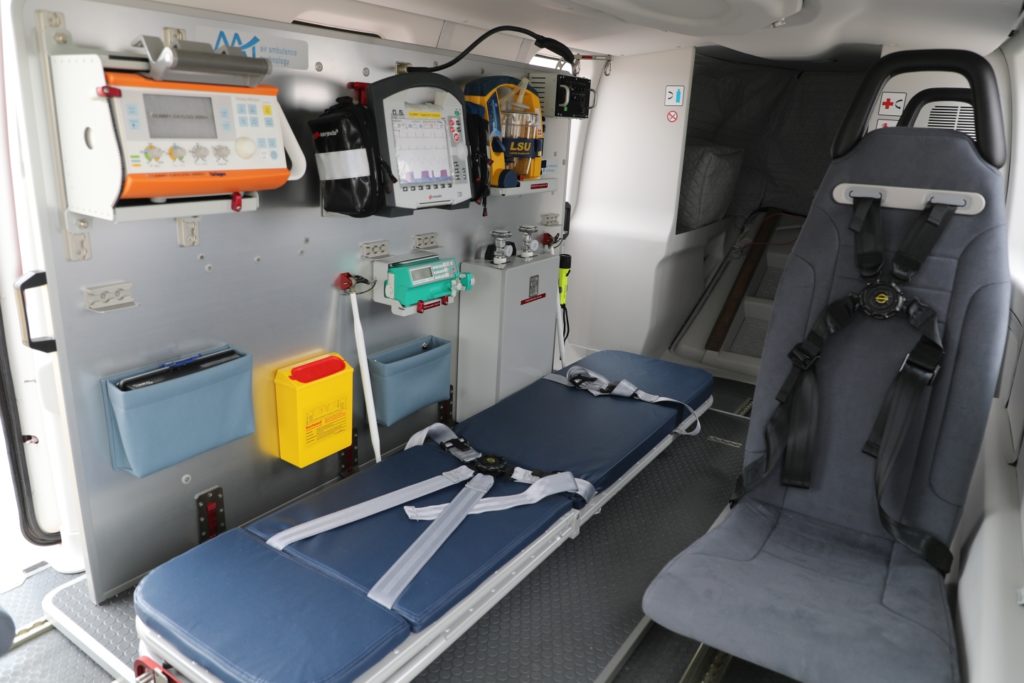 Photos courtesy of JSC "Russian Helicopters" / Rostec State Corporation. "Russian Helicopters" press materials were used.