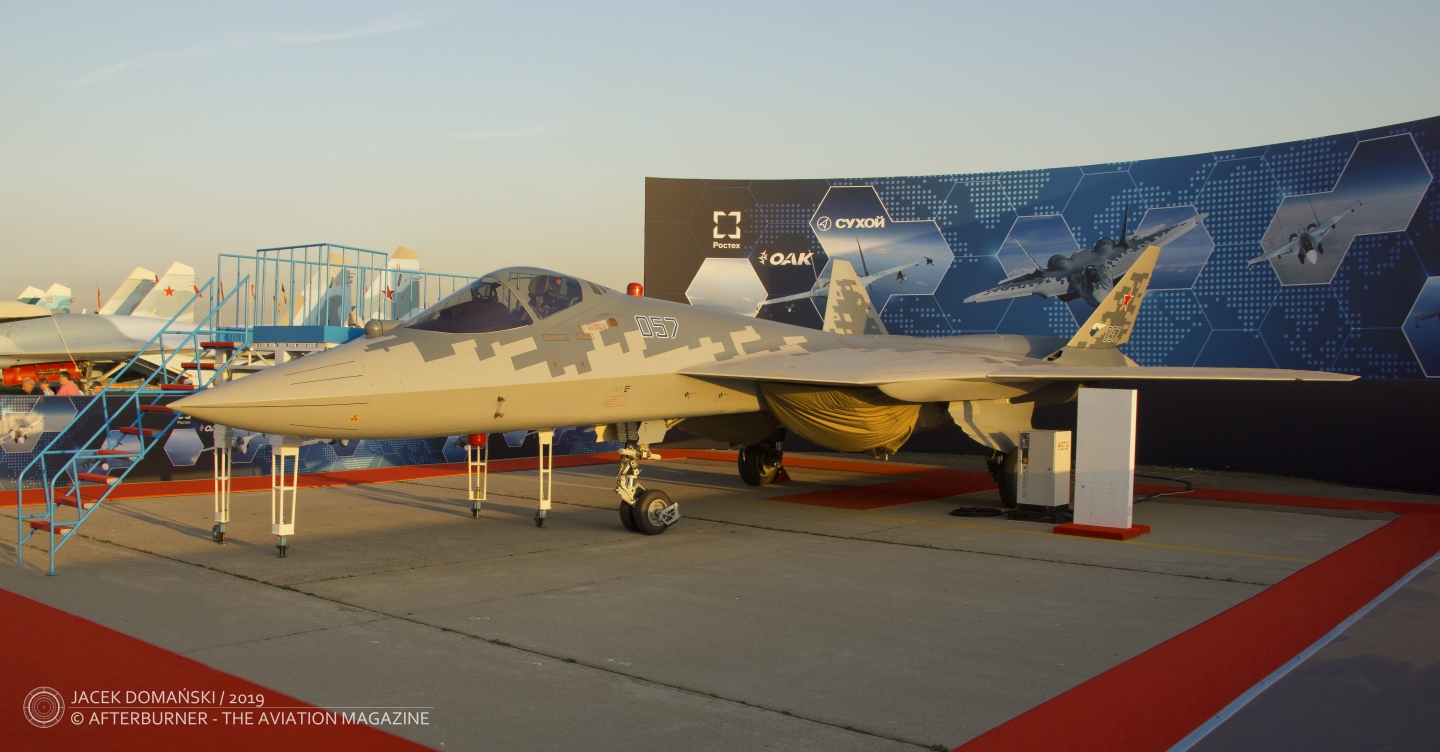 At the beginning of new year 2020, the Ministry of Defence of Russian Federation released an official information regarding the ongoing modernization of the Russian Aerospace Forces inventory. According to this release, in 2020 the Russian Air Force is going to receive approximately 100 new or modernized aircraft.
A few other information, focused on the particular type on aircraft or the branch of the armed forces, were also released on the turn of 2019 and 2020. As an example, on 28th December, the Deputy Minister of Defence Alexei Krivoruchko informed about the latest order for attack helicopters to be delivered by 2027 – more than 100 of Ka-52 ´Alligator' and 98 upgraded Mi-28NM rotorcrafts.
Russian military press additionally informed about the first modernized Ka-27M helicopters that are going to be acquired by the Baltic Fleet, precisely for the new helicopter regiment formed in Kaliningrad last year (and currently operating Ka-27PL, Ka-27PS, Mi-24 and Mi-8).
A year ago, on 2nd January 2019, the Russian MoD informed about acquiring more than 100 aircraft for the air force, therefore increasing the share of modern equipment in the Russian Aerospace Forces inventory to 65%.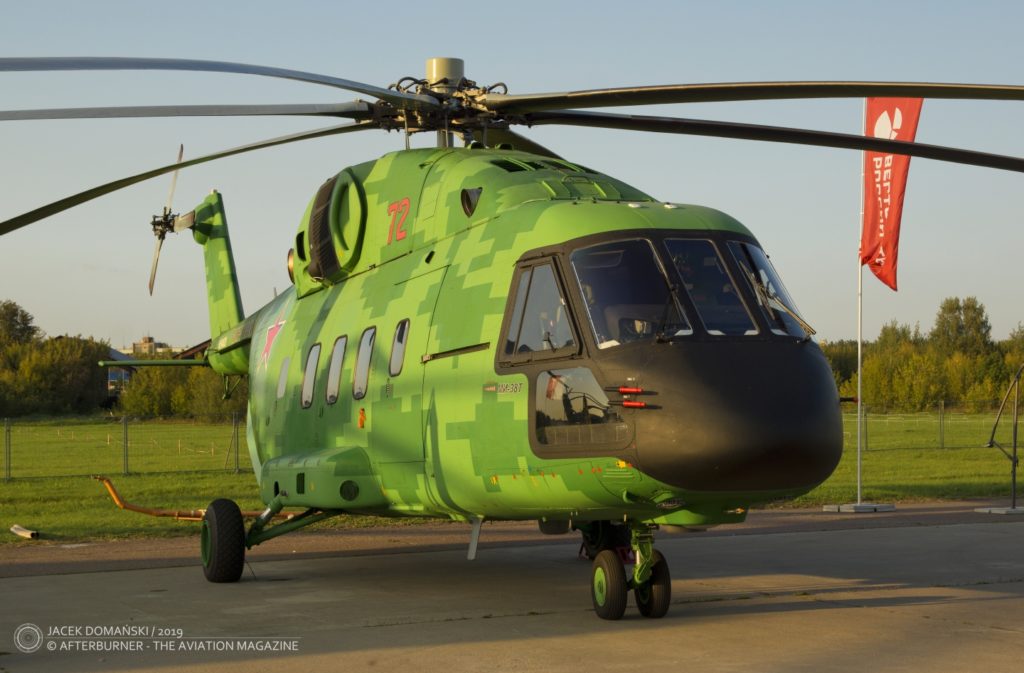 The finalized deliveries in 2019 included the new variant of Il-90MD-90A transport aircraft; Su-35S and Su-30SM multipurpose fighters; Su-34 fighter-bombers; Ka-52, Mi-28N and Mi-35M attack helicopters; Mi-8AMTSh multipurpose combat helicopters; Mi-26T heavy-lift transport helicopters and a few other aircraft.
In addition to those aircraft, the MoD statement says, the Russian Aerospace Forces acquired the modern training equipment, fully satisfying their needs, and the share of modern simulators exceeded 70%.
Moreover, the MoD informed about achieving the goals of 2019 training plan, with the total number of flying hours exceeding 350,000. At the same time the individual objectives were met, achieving the average flying time of more than 90 hours for a pilot and more than 110 hours for a young pilot (2018 graduate).
Simultaneously, the Southern Military District informed in its press release about increasing in 2020 the number of flying hours for the helicopter crews by 15%. The particular emphasis will be put on flying night missions in mountains and flying in difficult weather conditions.
The Southern Military District is going to held more than 40 training exercises which involve the helicopter crew, with the key test during the ´Caucasus-2020´, strategic command and staff exercise.
The main attention will be paid to the performance of flight missions in mountains, at night and in difficult weather conditions.
A quick overview of the Russian Air Force current inventory: