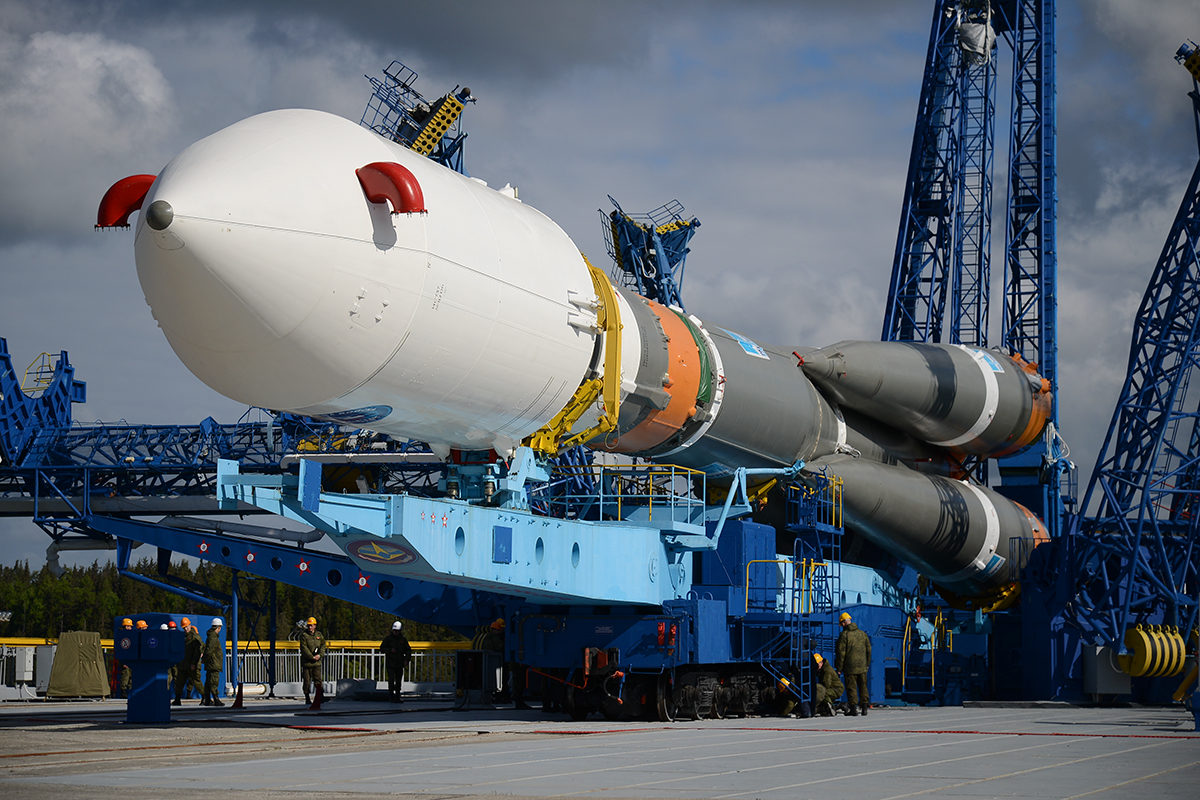 The Russian Aerospace Forces were established on 1st August 2015, and their structure is comprised of three branches: the Air Force, the Aerospace and Missile Defence Forces and the Space Forces. Are the Russian Space Forces the real military unit, capable of performing their tasks in the outer space, or is it only a shell unit, with a catchy name?
The official information released from time to time by the Ministry of Defence of the Russian Federation indicates that the Space Forces are a real unit, not only by its name. Currently, there are approximately 150 active Russian spacecraft orbiting Earth, and about 70% of them are under control of the Space Forces.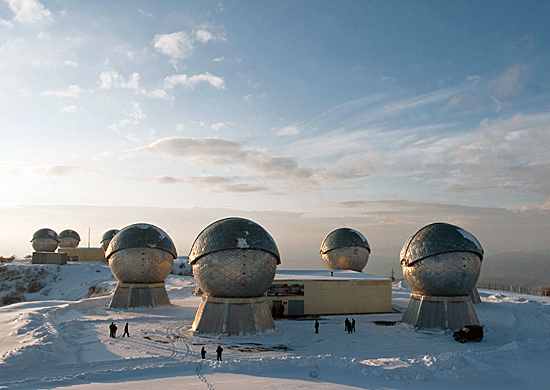 Only in 2019 the Russian Aerospace Forces launched more than 20 new spacecraft from Plesetsk, Baikonur and Vostochny space ports. Nine of them were taken over by Titov Main Test and Space Systems Control Centre (Главный испытательный космический центр имени Г. С. Титова), the satellite control centre operated by the Space Forces.
It was reported by the MoD, that the control centre of the Space Forces executed more than 580,000 sessions of spacecraft control in 2019. In addition, the Titov Control Centre performed more than 160,000 sessions on controlling the spacecraft.
The base tasks of the Space Forces, as the branch of Russian Aerospace Forces, include launching the spacecraft into orbit, controlling the military and dual-purposed satellite systems in flight and providing the wide range of information and intelligence for all branches of Russian armed forces.
Currently, the new generation of command and measurement systems for Titov Control Centre is under development. The new generation of command and measuring equipment aims to implement the newest technologies to the centre and reduce the number of control equipment modifications comparing to previous years.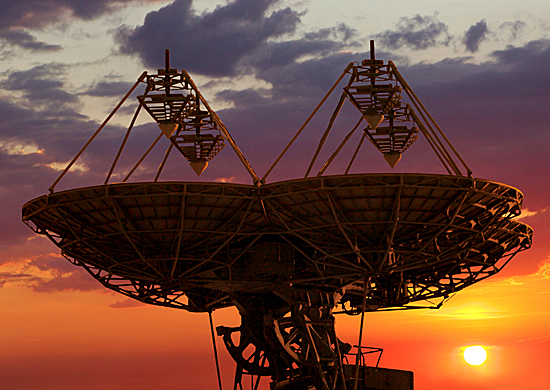 All photos © Министерство обороны Российской Федерации, used under the Creative Commons Attribution 4.0 license.