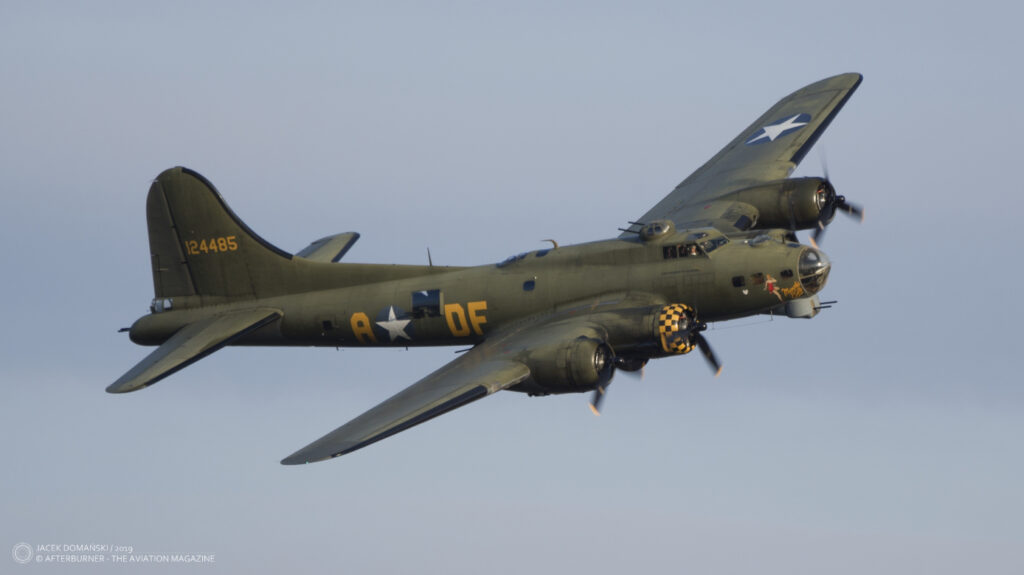 On 15th July 1916, William Edward Boeing incorporated his aircraft business, therefore becoming a regular aeroplane manufacturer. The company was named Pacific Aero Products Company and built aircraft branded as B&W – being an acronym for Boeing and Westervelt.
William E. Boeing was born on 1st October 1881, in Detroit, Michigan to parents of Austrian and German ancestry. His father, Wilhelm Böing, was a successful entrepreneur in lumber and ore mineral business but died of influenza in 1890.
Young William started his school education in Switzerland, returning to the USA to continue his study at Yale University. Nevertheless, he quitted the university in 1903 and followed his father´s footsteps in the lumber industry.
Boeing´s wood business was so successful that he could afford to invest in several other branches of industry. Once around 1909, he for the first time saw a flying aircraft and soon after was attracted by aeroplanes. Reportedly, during one of aviation meetings held in the USA in 1910, Boeing walked from one aircraft to another, asking every single pilot for a ride. Regrettably, everyone turned him down.
Fortunately, that did not stop William Boeing from his aviation dream. He was wealthy enough to attend Glenn Martin´s flying school and to purchase one of Martin´s aircraft. Shortly after its arrival to Seattle, the Boeing´s aeroplane was damaged during test flight, and it turned out that repair would take a few months. Boeing, disappointed with that outcome, asked his friend – US Navy officer and engineer George Westervelt – to assist him in development of their own aircraft.
The new aeroplane was built in former Heath Shipyard, the company located by Lake Union and bought by Boeing earlier in 1910. Unfortunately, Westervelt was transferred by the Navy to the East Coast, leaving the aircraft unfinished. Therefore, Boeing had to find a new aviation engineer and hired Wong Tsu – a Chinese-born, fresh graduate of aeronautical engineering at Massachusetts Institute of Technology.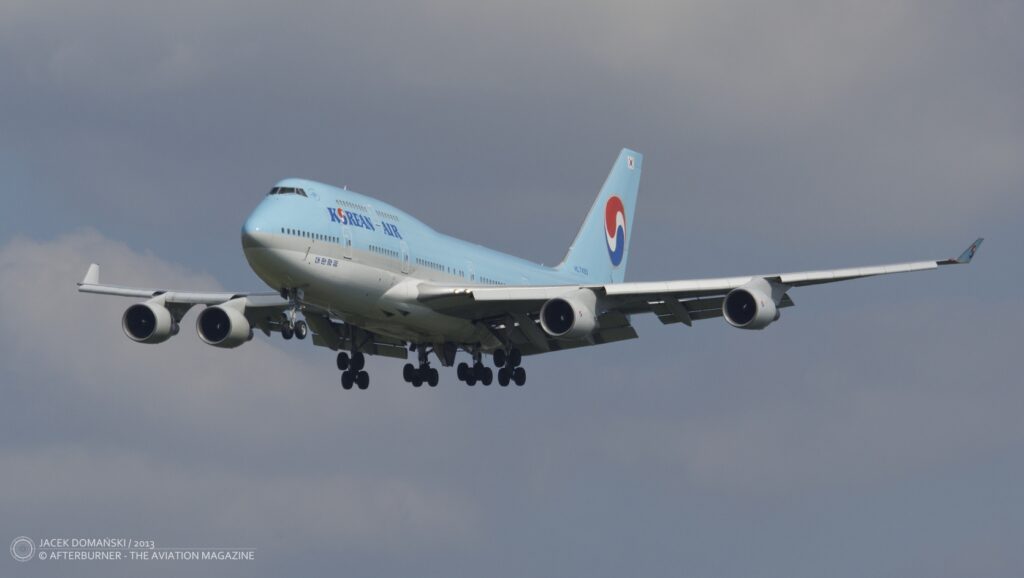 The B&W Seaplane (aka Boeing Model 1) was ready in June of 1916. It resembled the Martin aircraft bought by Boeing but with improved design and construction, including more powerful engine. On 15th June, the aeroplane named ´Bluebill´ made its first flight. It was followed by ´Mallard´ that flew for the first time in November of the same year.
Boeing and Westervelt offered their aeroplane for the US Navy but were rejected. They have decided to find another customer and finally both aircraft were sold to New Zealand. It should be noted that B&W Seaplane was successful there – in June of 1919, the aircraft set local altitude record of 6,500 feet and in December of the same year, opened the first New Zealand´s regular airmail service.
Shortly after the successful maiden flight of the ´Bluebill´, William Boeing was considering possibility of becoming a regular aircraft manufacturer. Encouraged by Wong and having his own source of spruce wood (being, at that time, main construction material for aeroplanes), Boeing decided to turn his shipyard into aircraft factory. On 15th July 1916, he incorporated his aviation business as Pacific Aero Products Company. At the end of the year, the first Boeing aircraft designed by Wong made it first flight. It was the flying boat designated as Boeing Model 2 (aka Boeing Model C).
On 26th April 1917, the name of the company was changed into Boeing Airplane Company and the former shipyard that later became Boeing Plant 1. Yet the same month, Boeing received his first significant aviation contract, for production of fifty Model 2 aircraft for the US Navy.
Nowadays, the Boeing company is a multinational corporation operating in aviation, space, rocket, missile, telecommunication and defence sectors. It is one of the largest defence contractors in the world, the largest exporter in the USA, as well as company that left his mark in aviation history by manufacturing several iconic military  and civil aircraft, such as 707, 777 and 747 airliners, B-17 Flying Fortress and B-29 Superfortress bombers, C-17 Globemaster airlifter and CH-47 Chinook helicopter.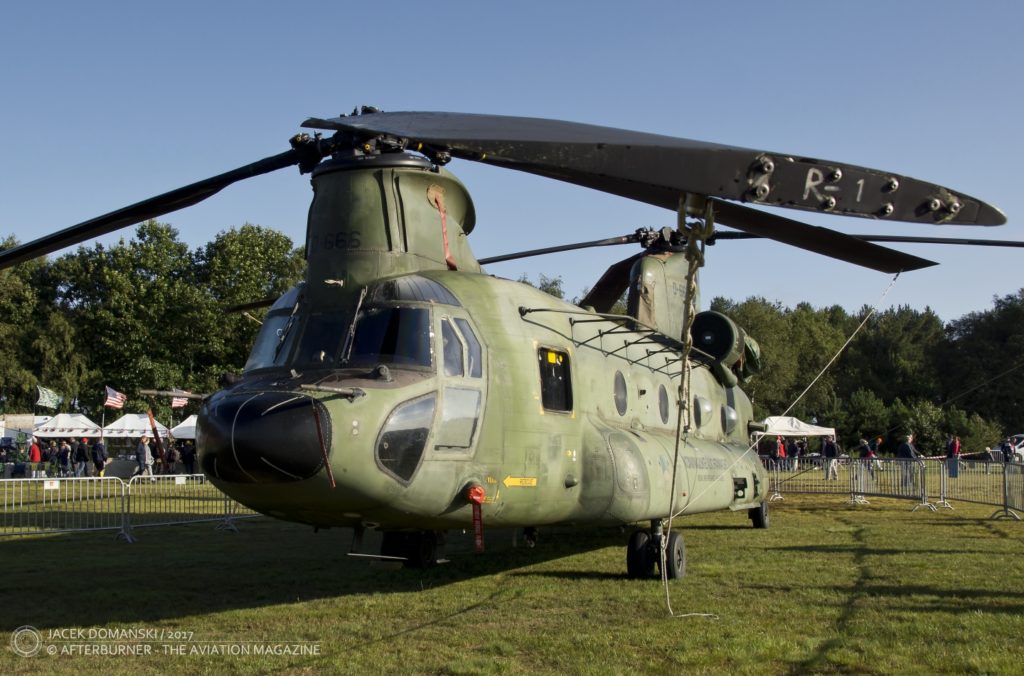 Cover photo: Boeing B-17G Super Fortress ´Sally B´ (illustrative photo)