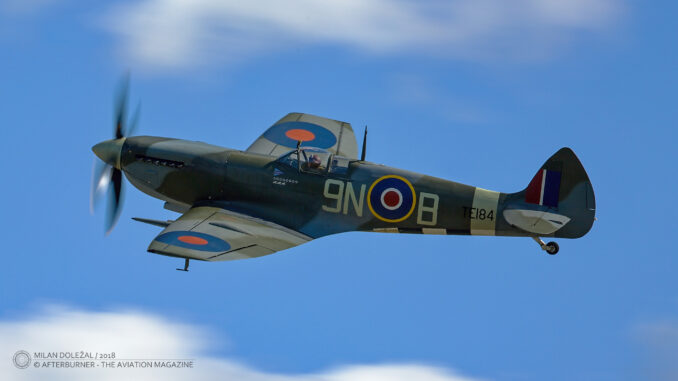 Death of F/Sgt Ingvar Fredrik Håkansson, Swedish volunteer pilot in the Royal Air Force.
Håkansson was born in the United Kingdom, in a mixed family of British mother and Swedish father (who was a navy captain). When he was five years old, his family moved to Sweden and settled in the vicinity of Gothenburg (Göteborg).
If it weren´t for the war, Ingvar Fredrik Håkansson would probably follow his father´s footsteps. In 1939 he even started an apprenticeship as ship engineer on one of Swedish vessels, operated by Transatlantic company.
When Germany attacked Denmark and Norway, Håkansson was in South America. Almost immediately, there have been abundant rumours going around, regarding future of the Swedish merchant navy. It looked like the ship would not be allowed to go back to Sweden. In addition, Håkansson was informed that his father´s ship was attacked by German aircraft.
His ship continued its journey to the United States, where Håkansson decided to muster out and fight against Germany. As he chosen to join the armed forces of his mother´s country, the young Swedish engineer embarked a Norwegian ship heading England. It is not sure when exactly an idea to replace navy with air force has crossed Håkansson´s mind – but after arriving to the UK, he applied at one of RAF recruitment offices.
Nevertheless, it was not so easy to join the RAF for a citizen of neutral country. Håkansson was strong-willed and kept on sending one application after another. Eventually, in the middle of 1941, his effort was rewarded.
Two years later, after completing a fighter training in Canada, Håkansson returned to the UK and was assigned to No. 165 Squadron RAF. According to the RAF records, on 20th January 1944, during landing at Culmhead airfield, his Spitfire collided with another aircraft, flown by F/O Eric Hamilton Francis. Håkansson was just injured in that accident, but, regrettably, Francis was killed.
After recovering from injuries, Håkansson was then assigned to No. 610 Squadron. Initially, his everyday duty was to fly as close escort of bomber aircraft over France. When Germany launched a V-1 attacks on England, the 610th was tasked with ´Diver patrols´ – as the sorties against the V-1 were called.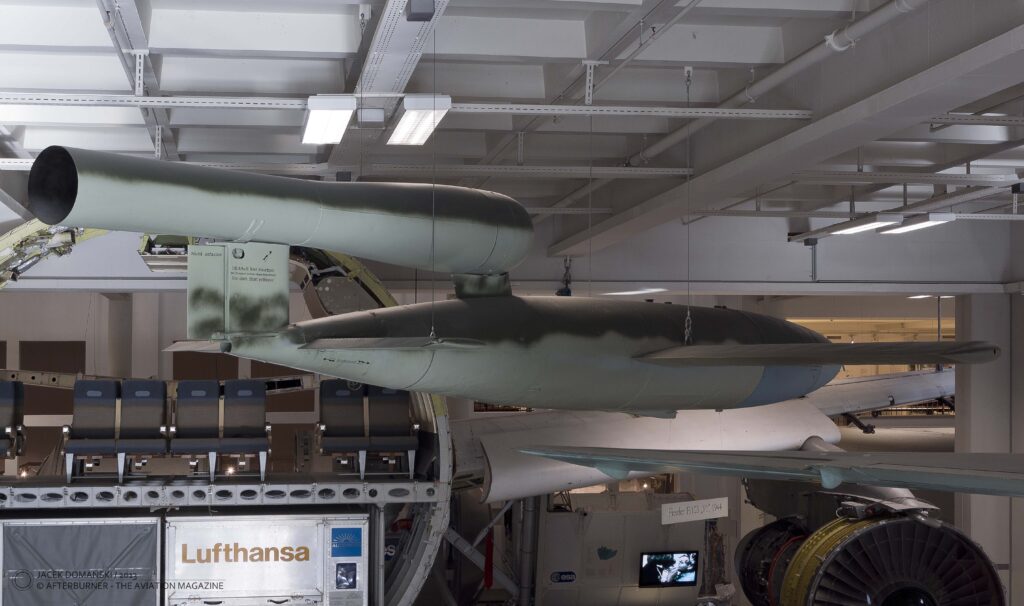 On 9th July 1944, at 04:40 hrs, Håkansson took-off with his Spitfire Mk.XIV (RB153) for a lone ´Diver´ mission over the English Channel coast. He already managed to destroy two ´robots´ but while attacking the third one, the V-1 exploded. Håkansson´s Spitfire was damaged and he bailed out, informing about that over the radio.
Regrettably, despite a rapid response of rescue aircraft and boats, neither Håkansson nor his aircraft were found.
Ingvar Fredrik Håkansson was one of a few Swedish volunteers that joined the RAF during the World War II. Other known names includes Ulf Christiernsson (a former Saab test pilot and then a fighter pilot in the RAF), Gustav Lönnberg (transport, bomber and test pilot, with more than 5,000 flying hours clocked during the war) or Lennart Sverker Kjaer (transport pilot in the Far East and India). The story of most of them is still relatively little known.
Cover photo – for illustration purpose only – Supermarine Spitfire Mk. XVIE (TE184), flying in a marking of 9N-B, the aircraft flown in 1944 by Czechoslovak fighter ace S/Ldr Otto Smik, commander of No. 127 Squadron RAF.