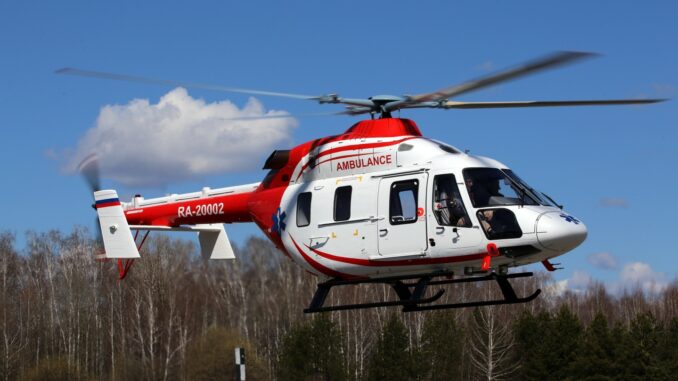 During the International Helicopter Industry Exhibition HeliRussia 2020 – held between 15th and 17th September in Moscow – the Helicopter Service Company (HSC), belonging to the Russian Helicopters holding, and Polar Airlines signed a comprehensive service contract for Ansat helicopters.
The contract became the first one signed in the new RH-Support format of after-sales services provided by HSC. This new format provides a package of services in accordance with the specific requirements of the customer, the key features of its air fleet and operating conditions.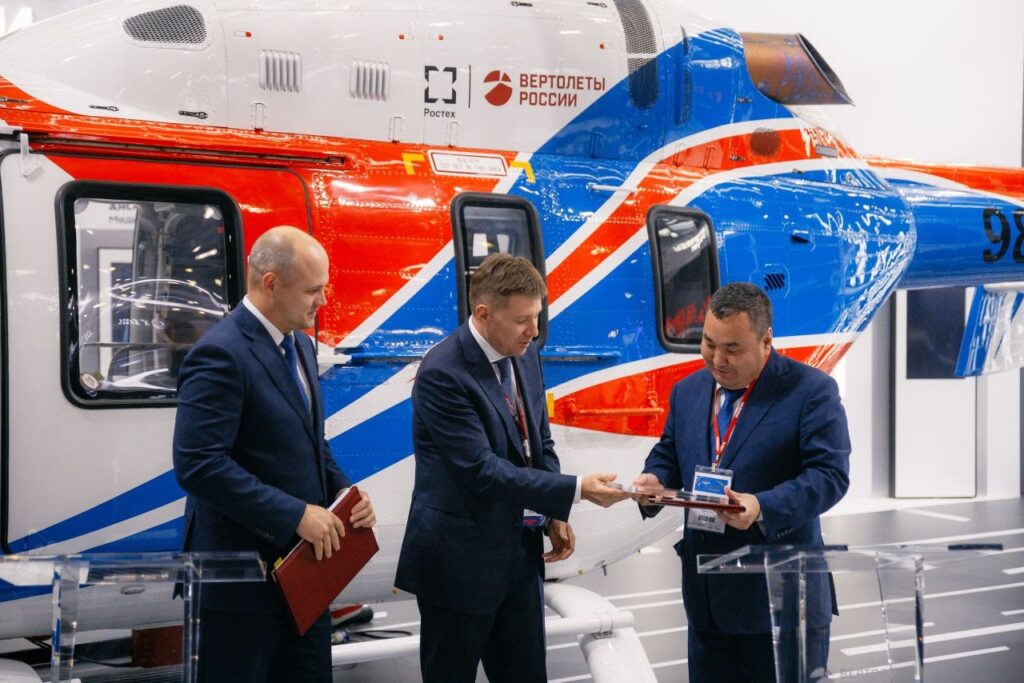 ´Last year, during the MAKS air show, we have signed a supply contract with Polar Airlines for seven Ansat helicopters. Today's agreement is a logical continuation of this cooperation. The service contract will allow us to quickly resolve issues arising during operation and ensure constant readiness, efficiency and regularity of flights for rescue operations´, said the Director General of Russian Helicopters holding company, Andrey Boginsky.
´The main task of helicopter maintenance services is to maximize customer satisfaction, optimizing their financial and operational efficiency, increase helicopter performance and minimize their downtime. And since Ansat helicopters will be used for air medical services, we offered our partners an adapted after-sales service scheme with rates based on flight hours and increase in the real flight readiness of helicopters.´, said the Managing Director of HSC Ivan Serov.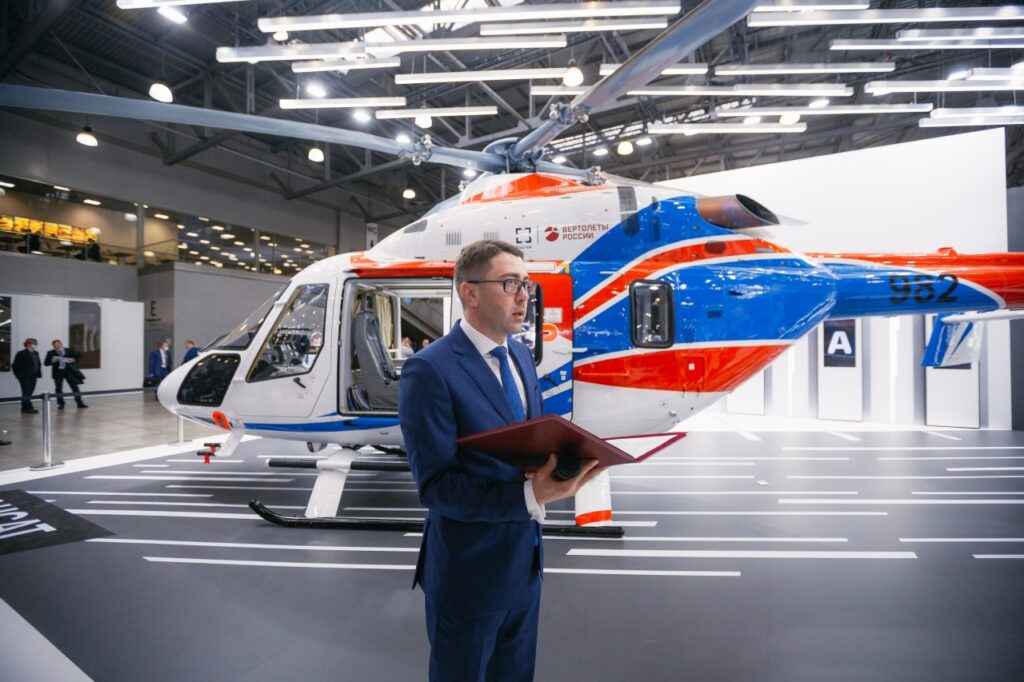 The abovementioned contract for delivery of seven modernized Ansat rotorcraft was concluded at MAKS-2019, and the deliveries will start in 2021. The helicopters will be adapted for operation in the Far North regions – based on recommendations provided by Polar Airlines, Russian Helicopters developed the new design of Ansat helicopter that allows to keep the aircraft outside a hangar, offers a longer flight range, an ice protection system and the possibility of performing IFR flights
Photos courtesy of JSC "Russian Helicopters" / Rostec State Corporation. "Russian Helicopters" press materials were used.