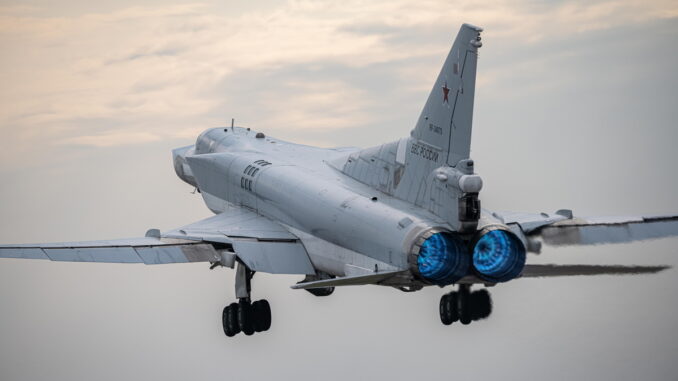 The final, international phase of this year´s International Air Crew Training Competition ´Aviadarts-2021´ was officially opened yesterday, on 22nd August 2021. As usual, the live-fly part of the contest is held at Dubrovichi training ground, in Ryazan area.
Approximately sixty air crews from the Russian Aerospace Forces, Belarusian Air Force and the People´s Liberation Army Air Force are participating in the competition this year. According to press releases of the Russian MoD, ´Aviadarts-2021´ are marked by presence of significant Chinese contingent, including reportedly Chengdu J-10 and Shenyang J-16 fighters, Xian H-6 bombers, Shaanxi Y-9 and Xian Y-20 transport aircraft.
The Republic of Belarus participates with Su-25 close air support aeroplanes, Mi-8 and Mi-24 helicopters. As every year, the largest contingent was deployed by the Russian armed forces and included Su-35S fighters, Su-34 fighter-bombers, Mi-28N and Ka-52 attack helicopters and other types of aircraft.
During the previous week, the participants of ´Aviadarts-2021´ had an opportunity to perform their training flights over the Dubrovichi military facility. It allowed the crews to get more familiar with the area, study approach routes as well as to practise take-off and landing procedures at Diaghilevo airfield.
The opening ceremony of Aviadarts-2021 was attended by the Deputy Commander-in-Chief of the Russian Aerospace Forces, Lieutenant General Sergei Dronov, official delegations of participating countries and veterans of the air force.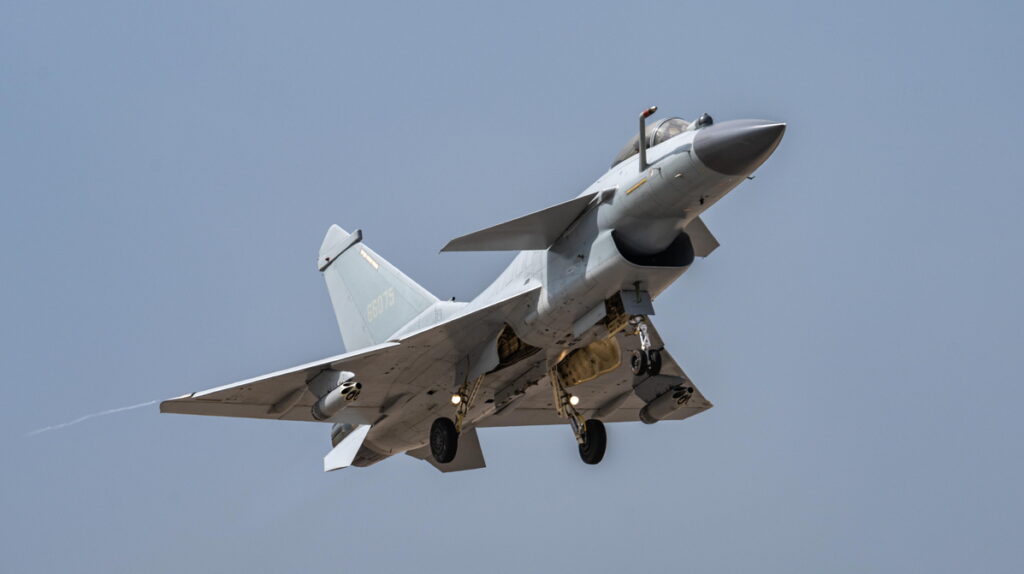 After the celebration, the crews attended a traditional blind draw of targets for missiles and onboard cannons (fighters, close support aircraft and helicopters), bombs (bombers and long-range aviation) and landing coordinates for cargo drop (transport aviation).
This year, the aviation crews will compete in seven different categories: fighters, bombers, close support aircraft, long-range aviation and transport aviation, as well as army aviation (with two separate categories for multipurpose and attack helicopters).
The annual Aviadarts contest is being organized within the International Army Games – a sport military competition, commonly being referred to as ´the War Olympics´ and hosted by the Russian Ministry of Defence. In 2021, three other games, being also organized within the Army-2021 event, were parallelly launched in China – codenamed Clear Sky, Suvorov Attack and Safe Environment.
Our reports from previous editions of the Aviadarts contest can be found here:
There is also a short explanation of its rules there, as well as additional information about particular competitions.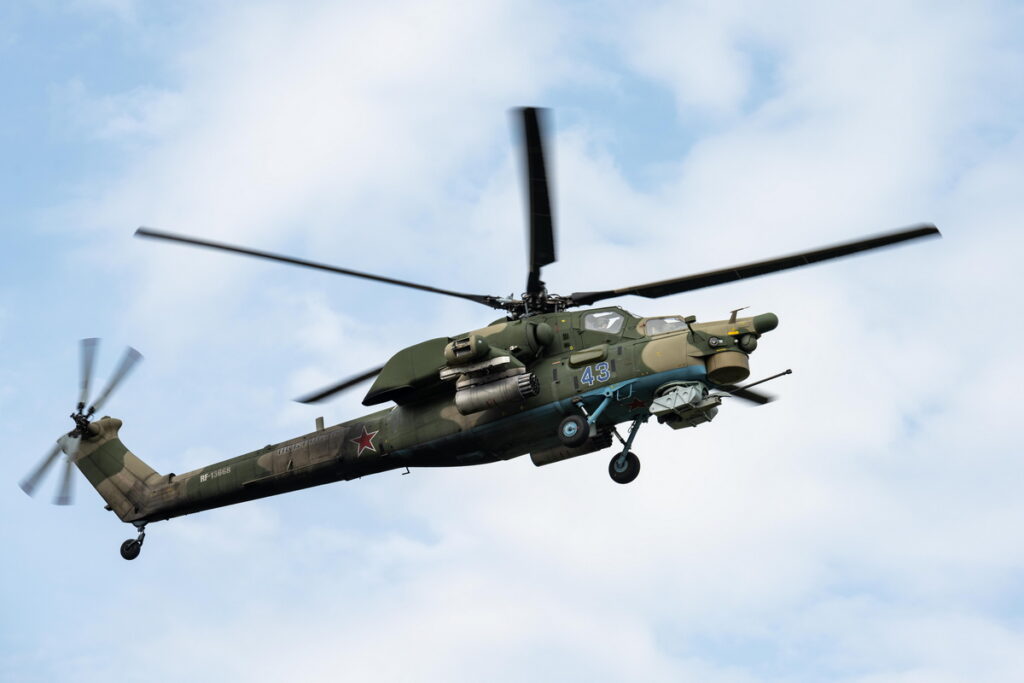 All photos and quotations © Russian MoD (Министерство обороны Российской Федерации), used under the Creative Commons Attribution 4.0 license. MoD press information were used.