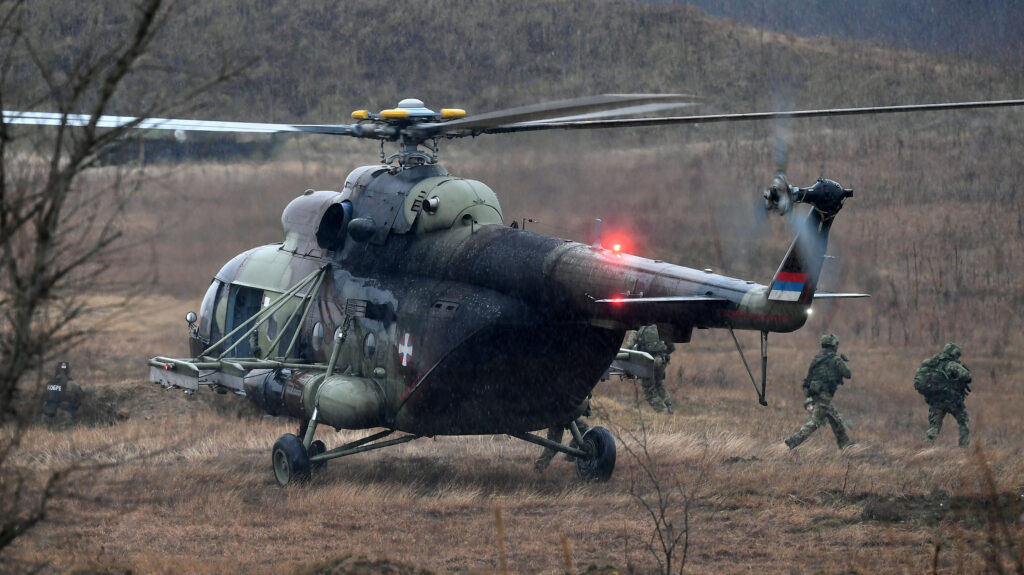 A three-week joint exercise of Serbian and US special forces was held this past month, at Peskovi training ground in eastern Serbia. The special operation forces of both countries had focused on practising anti-terrorism operations, in cooperation with the Serbian Air Force and Air Defence.
Between 8th and 26th November, the Serbian Armed Forces and the US Special Operations Command Europe (SOCEUR) had an opportunity to develop and improve their cooperation in techniques and procedures related to counterterrorism operations carried out in urban areas, deployment of combat groups to infiltrate enemy area, destroying terrorist forces, medical evacuation and departing from the combat zone. It should be pointed that the joint exercise was held in adverse weather conditions.
Final phase of the joint exercise was attended by Serbian Minister of Defence Nebojša Stefanović, Chief of the Serbian Armed Forces General Staff, General Milan Mojsilović and US Ambassador to Serbia, Anthony Godfrey.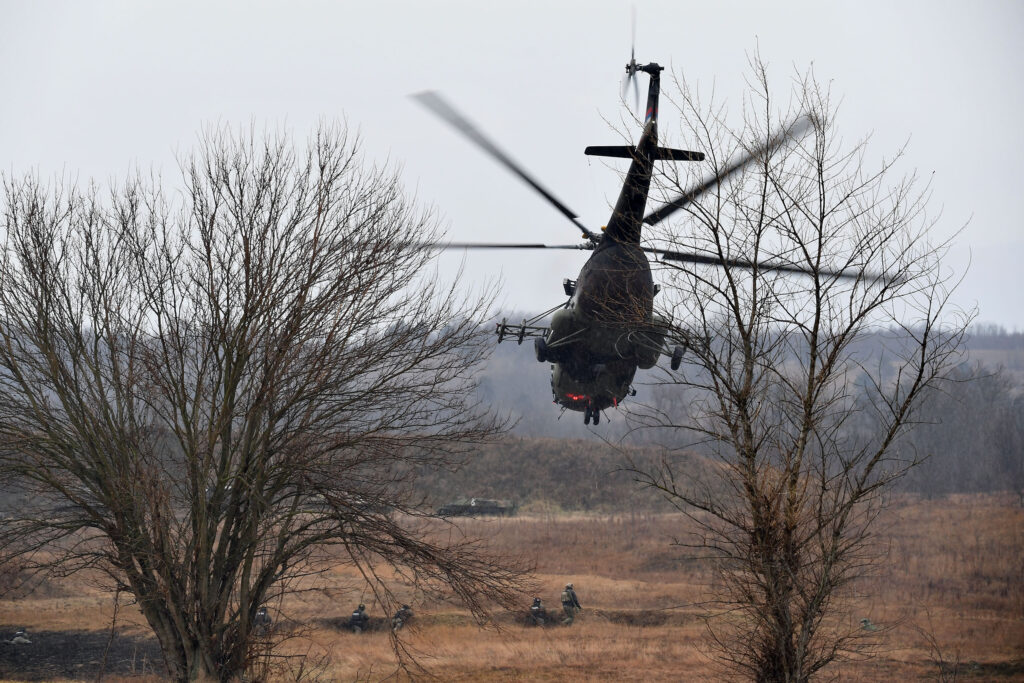 ´I am truly grateful that we are here, that our soldiers were together and that this very important joint action was successful. We have learned a lot today, above all how to work together. I am sure that your interoperability is greater now than before,´ said Anthony Godfrey.
It is important to mention that the November exercise was not the first joint training activity of the US and Serbian armed forces. Several common exercises with participation of both coutries were already held over the past year, including the joint drill of the Serbian Special Anti-Terrorist Unit and SOCEUR, organized in March of 2021.
The training at Peskovi training area coincided with an agreement between Serbia and the US European Command (USEUCOM) to execute a five-year bilateral exercise plan. It includes a framework of future cooperation between the special operations units of both countries, a few multilateral exercises, as well as cooperation between the Republic of Serbia armed forces and the Ohio National Guard, through the State Partnership Program.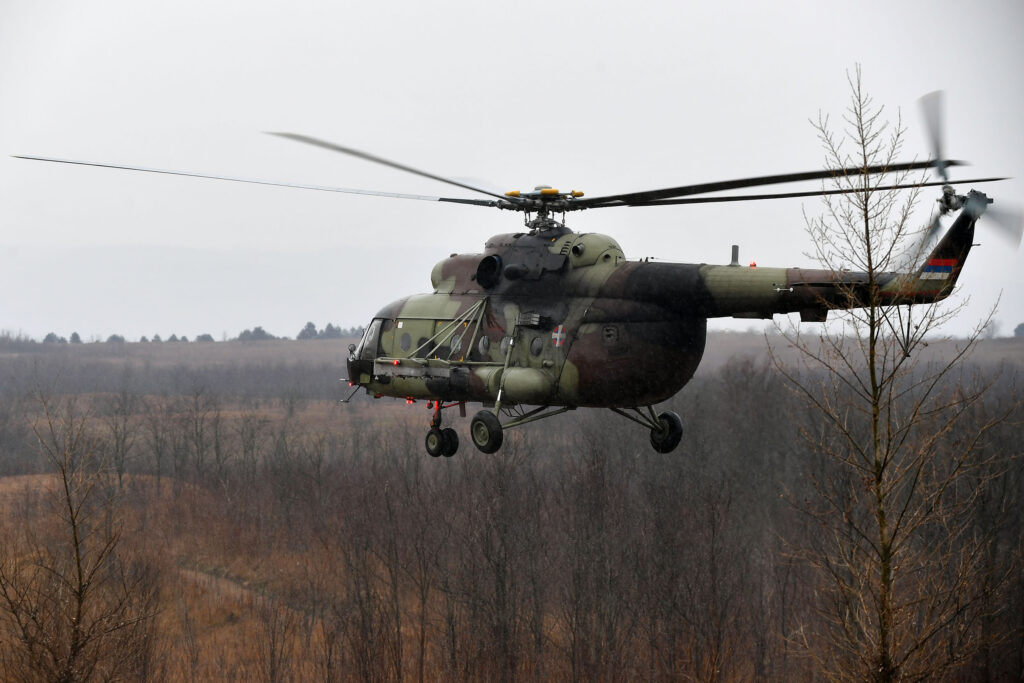 All photos © Министарство одбране Републике Србије / MoD Republic of Serbia. MoD press releases were used. Cover photo – Mi-17 supporting the joint exercise of Serbian and US special forces, © MoD Republic of Serbia.