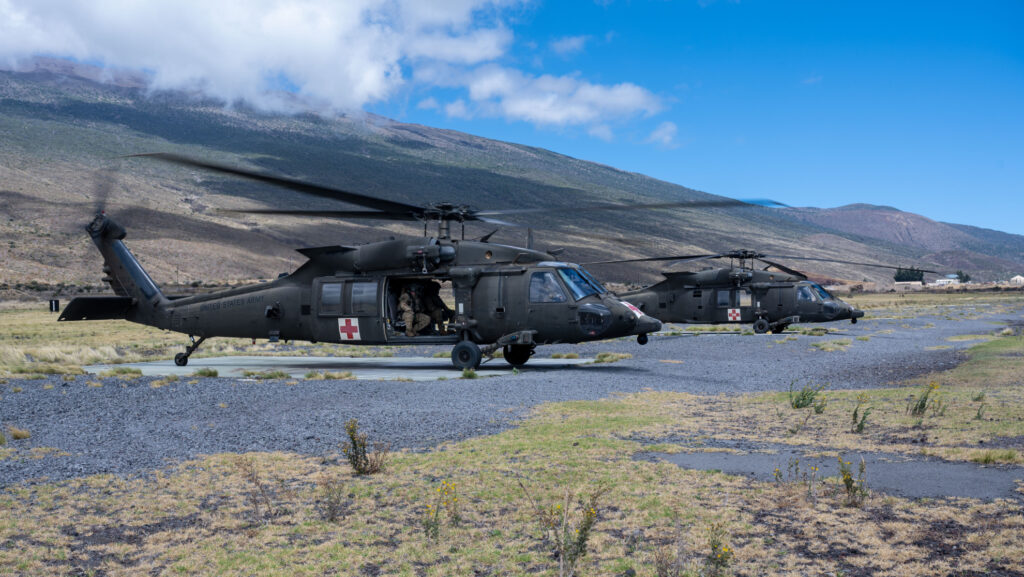 Between 7th and 23rd September 2023, more than 300 airmen from the US Air Force Reserve Command participated in exercise named Rally in the Pacific 2023 (RITP23). The training was led by the 22nd Air Force and organized in and around the islands of Hawaii and Guam.
The main objective of the exercise was to build interoperability and strategic initiative, as well as to strengthen combat capabilities among personnel from various sections of the US and partner countries armed forces, such as security, support, logistics and supply, medical, flight operations and transportation units.
´The Indo-Pacific is a top priority for the United States and the Department of Defense. The 2022 National Defense Strategy provides three ways to advance the top-level defence priorities the department must pursue which include integrated deterrence, campaigning, and the building of an enduring advantage´, said Col. Greg Berry, 934th Air Expeditionary Wing commander, and added: ´Through exercises like Rally in the Pacific 2023, we are displaying our commitment to ensuring U.S. forces are capable and ready to face the evolving challenges in the region. Initiatives like agile combat employment will shape the future of how Airmen are trained, the resources in which we invest and how we work together with our allies and partners to strengthen force posture´.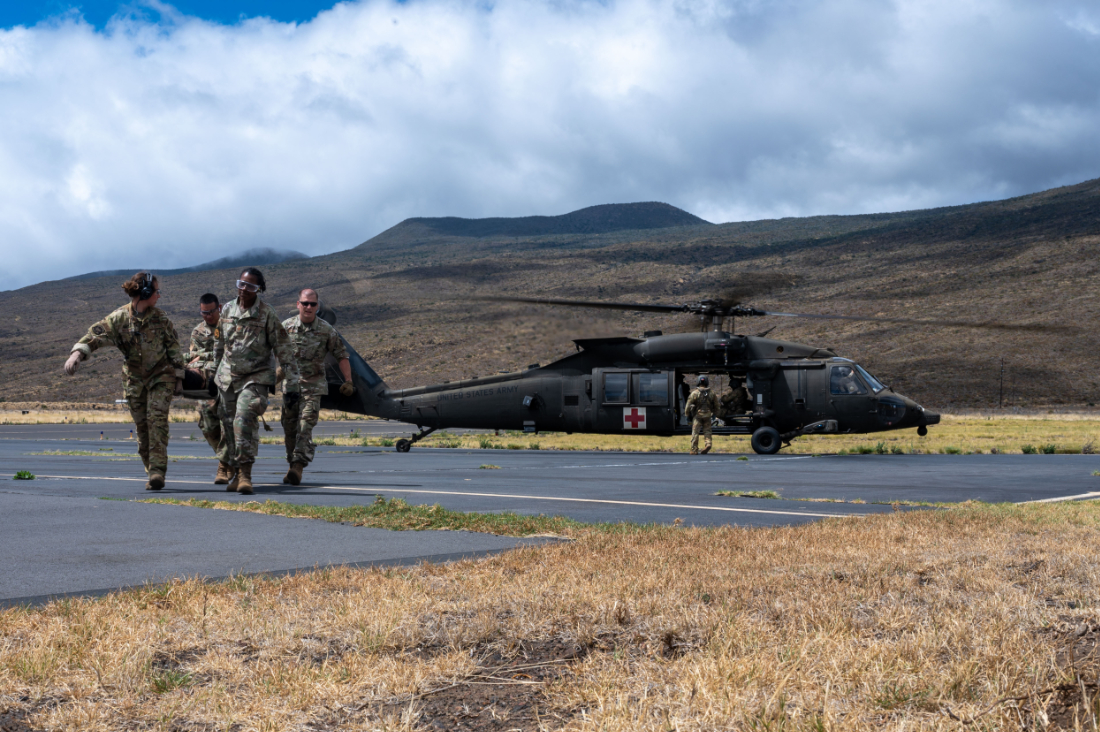 As part of the RITP23 exercise, the 25th Combat Aviation Brigade, together with the 934th Air Expeditionary Wing's Aeromedical Staging and Aeromedical Evacuation Squadrons, performed a complex training focused on maintaining readiness in a fast-paced patient evacuation scenario. That stage of the exercise was organized at Pohakuloa Training Area and Bradshaw Army Airfield, Hawaii. The evacuation procedures were performed with the US Army HH-60G Pave Hawk medevac helicopters.
According to the official statement of the US Department of Defense, RITP23 and similar exercises provide hands-on training for the US airmen to complete jobs outside of their everyday career field. Thereby, they allow to ultimately produce a more lean and agile team and ensure the airmen are postured to respond across the spectrum of military operations from locations with varying levels of capacity and support.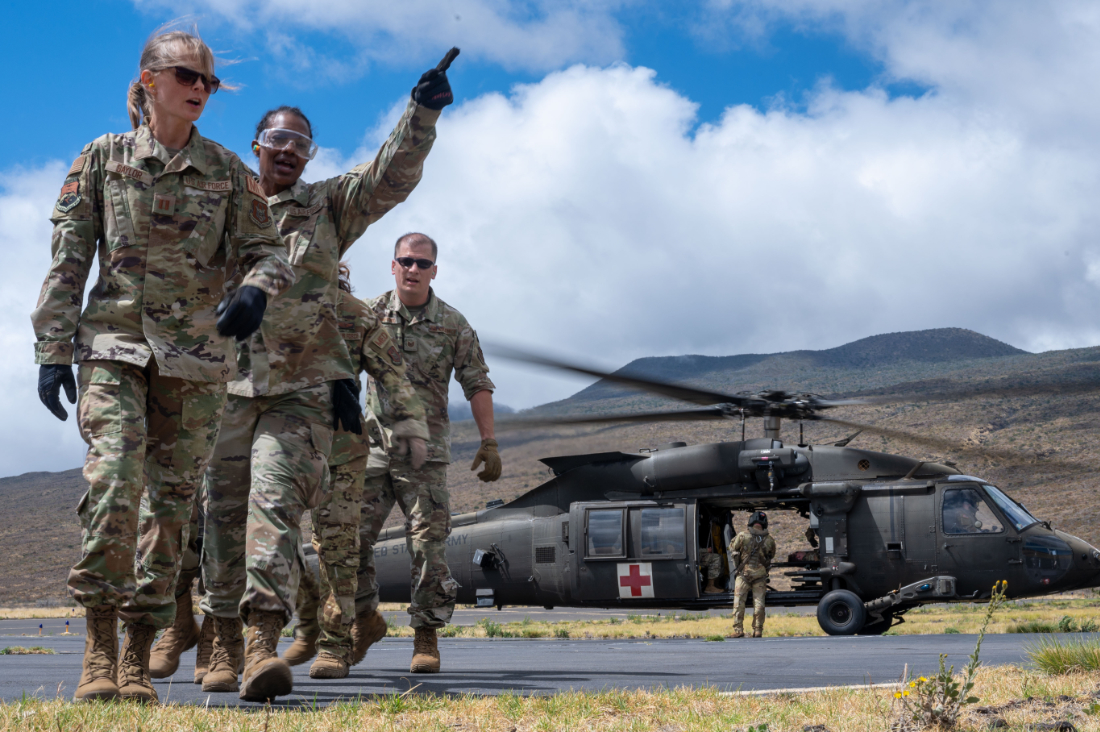 Cover photo: A U.S. Army HH-60G Pave Hawk helicopter from Company C, 3-25 Aviation Regiment, 25th Combat Aviation Brigade, starts up its engines and propellers at the Bradshaw Army Airfield, Hawaii, during Rally in the Pacific 2023 (USAF photo by Staff Sgt. Timothy Leddick).
All photos and quotations © U.S. Department of Defence (DoD). DoD information materials were used, in compliance with Public Domain licence. The appearance of U.S. Department of Defense (DoD) visual information does not imply or constitute DoD endorsement.