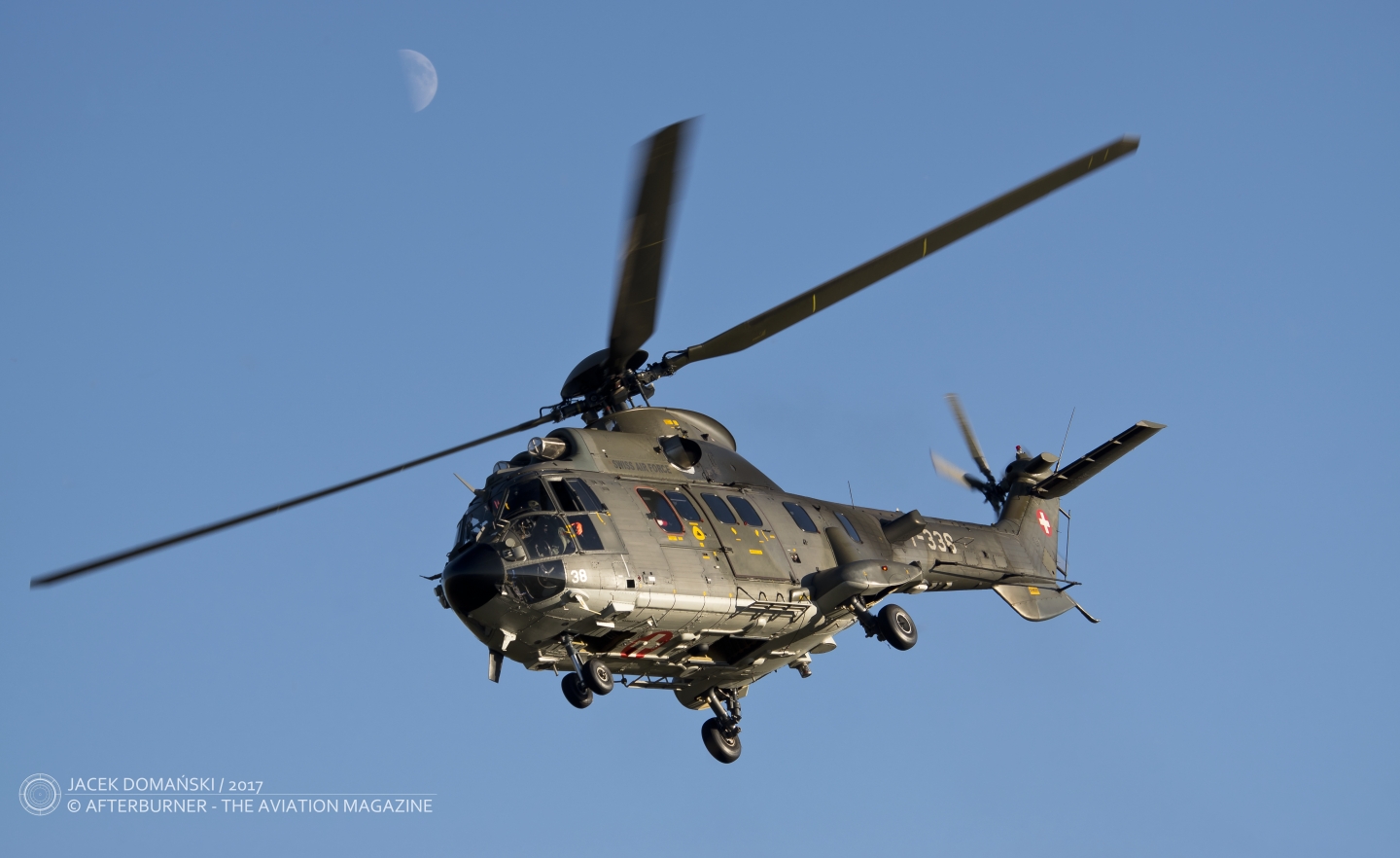 In addition to the two previous releases about the already confirmed participants of 41st Sanicole International Airshow and 8th Sanicole Sunset Airshow, here is the short information about a few other interesting aircraft worth seeing at Sanicole airfield in September.
First of all, there is a Belgian air show premiere – CV-22 Osprey from the United States Air Force. That unique convertible aircraft will be participating in the flying programme of the main, Sunday event.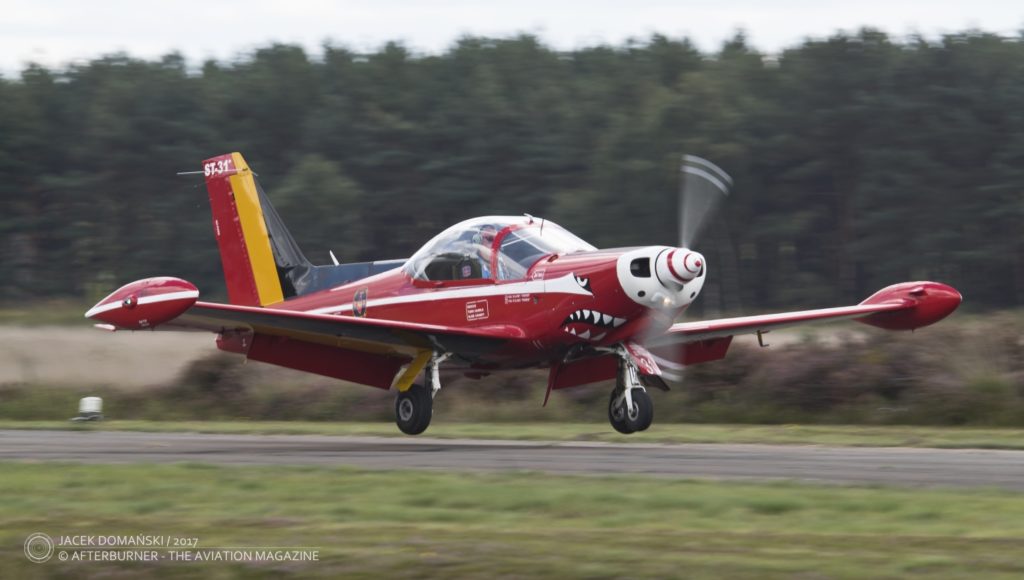 Another highlights of the Sunday programme will be the ´Black Cats´ – Royal Navy helicopter flying display team, with their AgustaWestland Wildcat HMA.2 anti-submarine and anti-shipping helicopter; Krila Oluje (the Wings of Storm) Croatian Air Force and Air Defence aerobatic display team, flying six Pilatus PC-9M aircraft and a Hawker Hunter F.6A of the Dutch Hawker Hunter Foundation.
It looks that this year the helicopter displays would be highly represented at Sanicole. Apart from the already mentioned rotorcrafts, the flying display programme includes Super Puma display from Switzerland, Agusta A-109 and NH-90 from Belgium, EC-120 Calliope of French Army and EC 135 from Luftwaffe. The aerobatic teams won´t be missed either –  Fireflies Aerobatic Team, Team Raven, Royal Jordanian Falcons, Breitling Jet Team, Red Devils and Patrouille Suisse could be found among the show participants.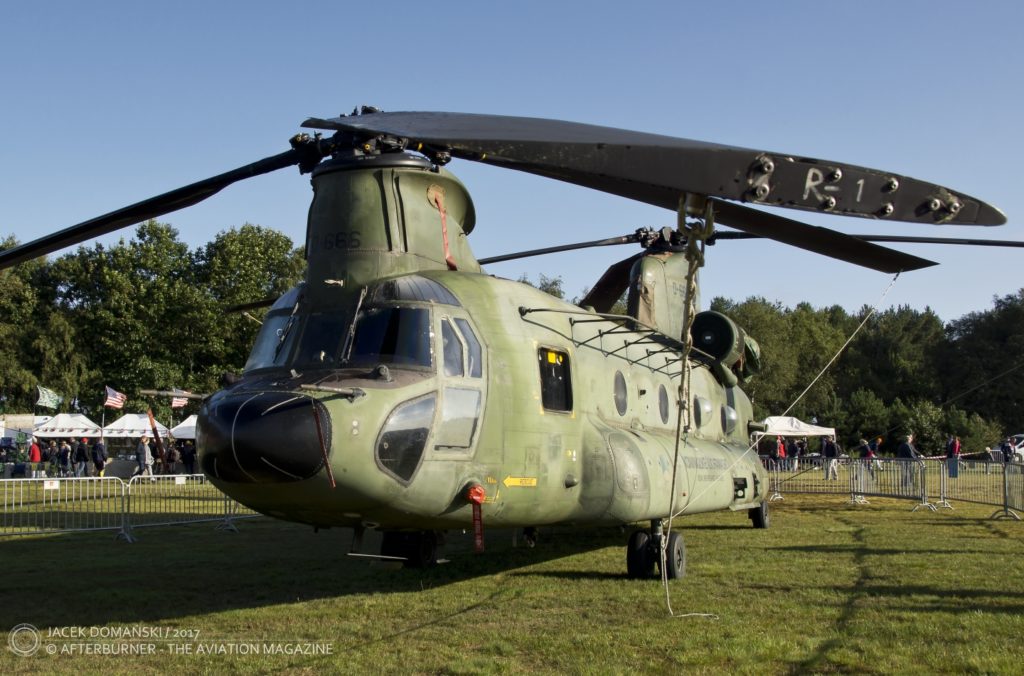 The Friday sunset show will host the B-17 ´Sally B´, B-52 Stratofortress, Patrouille Suisse, Mustang and Spitfire, together with the wide presentation of the Belgian Air Force.
The static display, for obvious reasons limited by the airfield capability and the short runway, will include German NH-90, RNLAF Chinook, T-26 and T-6 trainers together with F-35 and F-16 mock-ups.
2019 edition of Sanicole International and Sanicole Sunset will be organized on 13th and 15th September at Sanicole (Leopoldsburg) airfield, Belgium. In addition, the spotter day at the nearby Kleine-Brogel air force base will be held on Saturday, 14th September.