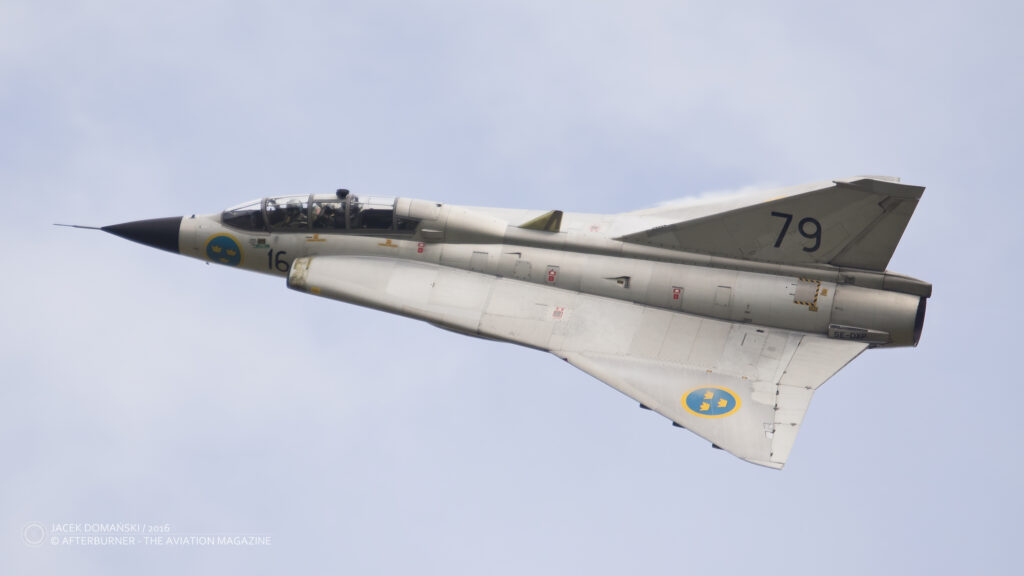 And this is our fourth news with updates and information related to this year´s air show season in Europe.
First of all, the sad information about Tag der Bundeswehr 2022 that we have already shared here a month ago was now officially confirmed by the German armed forces. According to the Bundeswehr web site, Warendorf in North Rhine-Westphalia, is the sole location for this year´s edition of the German open doors event.
The city of Warendorf is a location known from Bundeswehr sport school (Sportschule der Bundeswehr). According to official release, the event will be held at Lohwall park. Although it was said that all branches of the German armed forces would be present there, the location already excludes any exhibition of aircraft – it was already announced that Luftwaffe equipment is going to be introduced via digital presentations.
Among air shows planned for June 2022 we would like to draw your attention to Danish Air Show. Before the coronavirus outbreak, that biggest aviation event in Denmark was organized on bi-annual basis and now returns after two years gap.
Each edition of the Danish Air Show takes place, on rotational basis, at different air base of the Royal Danish Air Force. This year, the event will be hosted by Karup air force base, Midtjylland region, and will take place on 19th June.
It´s been already eight years since the Danish Air Show was organized here. We have visited the show back then in 2014 and it was a great one (you can read our report from that event here). At that time, it was held in the middle of searching for new fighter jet for the RDAF and among highlights of the show there were presentations of aviation manufacturers competing for the Danish order. Nowadays, the RDAF is already awaiting deliveries of F-35 Lightning II, 5th generation aircraft – so the show can be one of the last opportunities to see the Danish F-16 fighters in action.
Among already confirmed participants of the Danish Air Show 2022 there are Swedish Air Force Historic Flight, the Silver Spitfire, JAS 39 Gripen of the Swedish Air Force and the RAF Red Arrows. There is also a traditional spotter day, planned to be held a day before the official event and with limited number of 200 spotters.
On 21st May, a meeting called Blaulichttreffen will take place at Bienenfarm (Paulinenaue), Germany. It is the first event from the series of classic aircraft meetings to be organized this year by Quax association. Next shows of that kind are scheduled for 10th -12th June (Ostblock Fly-In), 1st – 3rd July (Stearman & Friends) and 16th – 18th September (Deutsches Typentreffen).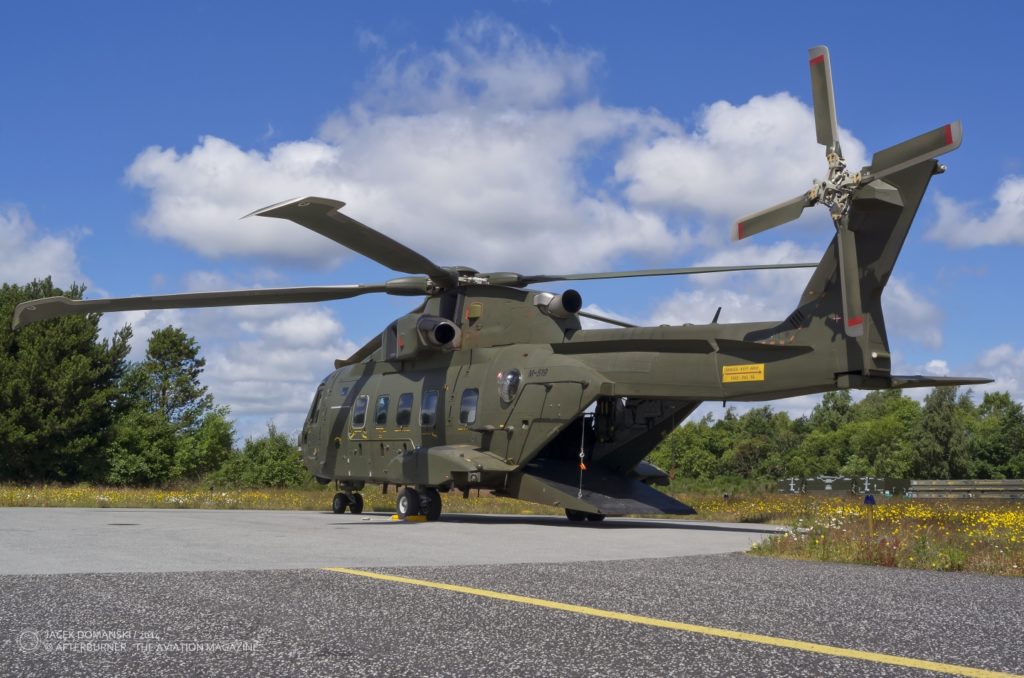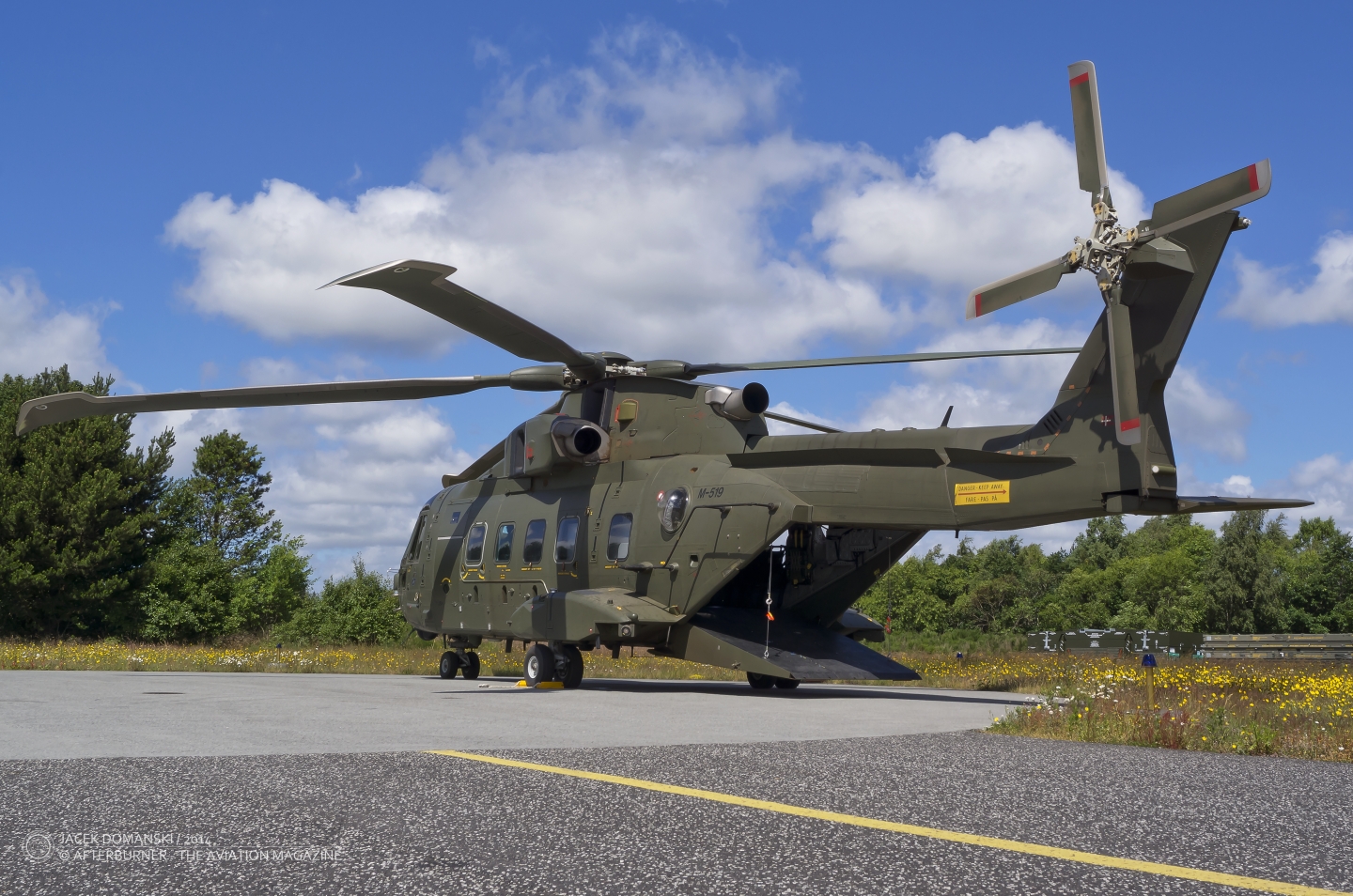 Two interesting, although organized by local aeroclubs, Polish aviation events will come with July. The first of them will be held in Piotrków Trybunalski, in central Poland, and organized under a name of International Aviation Exhibition FLY FEST. The show will include static and dynamic aircraft displays, presentation of aviation simulators, balloon fiesta and a variety of side events. FLY FEST is scheduled for 2nd and 3rd July, and the entrance is free.
The second Polish event we would like to mention here is Nowotarski Piknik Lotniczy. This year, the show is also returning after a break caused by coronavirus restrictions and its date was already announced for 16th and 17th July.
Although no details related to its programme were yet disclosed, the show is usually worth to visit. Not only because of the participating aircraft but also due to exceptionally picturesque location of Nowy Targ airfield, with Tatra Mountains in the background.
Talking about Poland, the sad news is that one of the biggest commercial air shows in the country – Gdynia AeroBaltic 2022 – was recently cancelled. The official reason was ongoing war in Ukraine and related developments. In addition, some of already announced open doors days in Polish air force bases were also cancelled, for the same reason.
Speaking of cancellations, we need to mention another postponing of KADEX, the biggest defence exhibition in Kazakhstan. Usually held at 611th Air Base in Nur-Sultan, the event is one of only few possibilities to see public presentations of the Kazakh Air Force. Due to current political situation in the region, the organizers have decided to move the date for 2023.
And, in conclusion, we would like to mention another air show to be held in the Czech Republic. Letecký den Cheb (Aviation Day in Cheb) will be organized on 13th and 14th August this year. Although no details regarding its participants have been disclosed yet, the show is being organized by the same company that took care about Den ve vzduchu s Plzeňským krajem (Day in the air with Plzeň Region), organized at Plasy airfield on 30th April – 1st May 2022.
We have visited the show in Plasy and it was just a great weekend spent at the airfield, with amazing displays and many interesting aircraft. Our report from the event will be available on our page soon, so stay tuned!