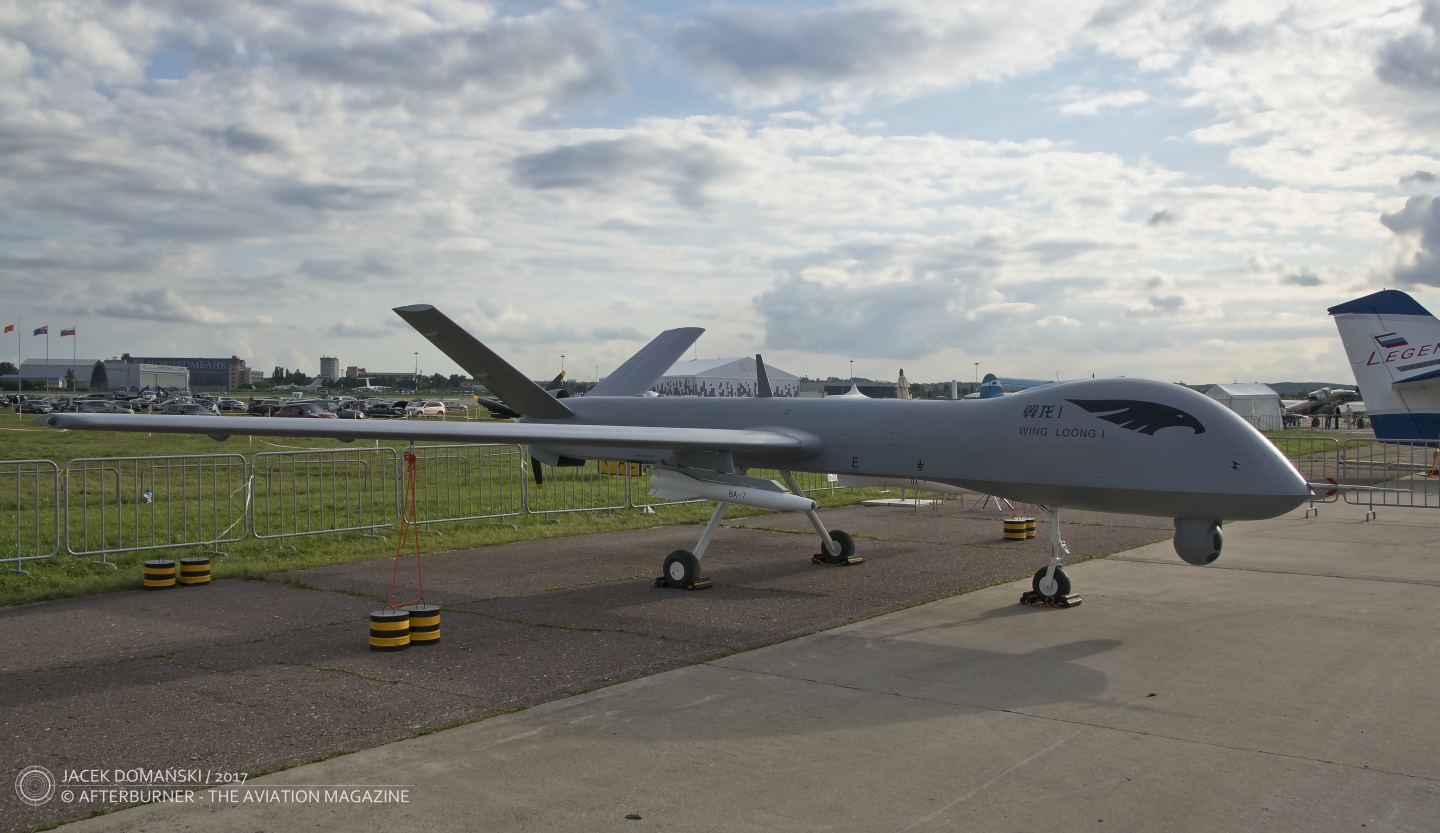 According to the official information from the Ministry of Defence, Serbia will be the first European country to operate the Chinese unmanned combat aerial vehicles. The Serbian armed forced will receive nine Chengdu Pterodactyl I (Wing Loong) UCAVs, with the option to buy another fifteen aircraft in the nearest future.
This purchase is one of the direct consequences of the political and military rapprochement between Serbia and China, and the visit of the Chinese delegations in July and September.
At the end of July, the officials from the Office for International Military Cooperation of the People's Republic of China paid a three-day visit in Serbia, meeting with Serbian military authorities. The Chinese delegation was led by Senior Colonel Chu Weiwei, Director of the Eurasian Bureau of the Office for International Military Cooperation.
In September, Chinese Central Military Commission Vice Chairman, general Zhang Youxia went to Serbia, for a five-day visit, during which he met with Aleksandar Vucic, the President of Serbia and with Minister of Defence, Aleksandar Vulin. In the history of military relations between Serbia and China, Zhang Youxia is the highest Chinese military official visiting Serbia, thereby stressing the importance of the current and future cooperation between those countries.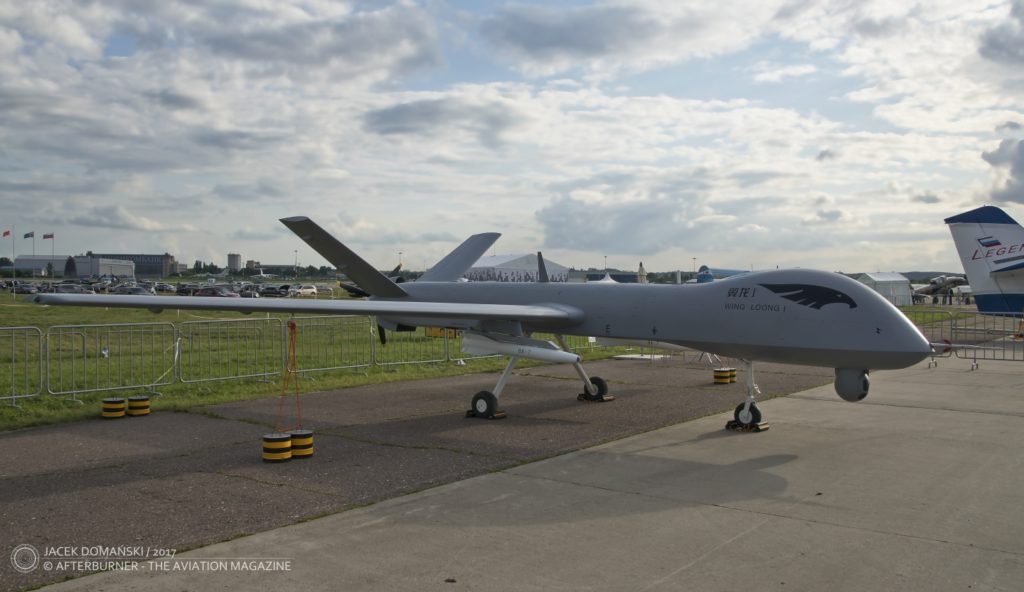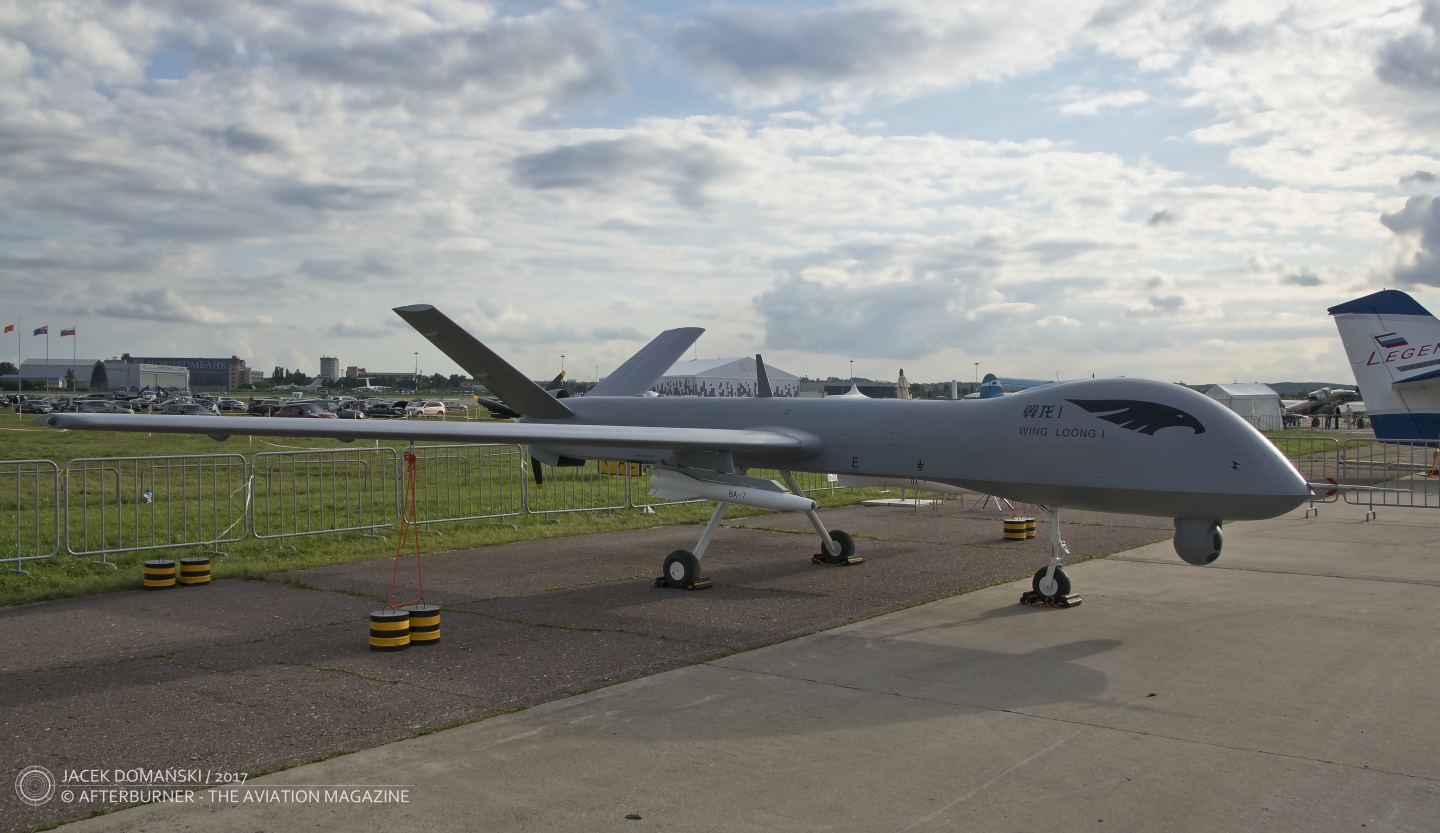 While summarising this visit for RTS (Radio Television of Serbia), Aleksandar Vulin mentioned the assistance China provided to the Serbian armed forces, in valuable donations of arms and equipment. Referring to the criticism of the West on Serbia-China relations, Vulin replied, that Serbia is a sovereign country that will pursue an independent policy and cooperate with reliable friends.
´Serbia will pursue a free, independent policy while, run by independent, free people. We will focus on our reliable friends, a country that does not require us to change our system, to give up any part of our territory, and the country that did not bomb us,´ said Vulin.
According to Vulin, the purchase of Chinese UCAV was already agreed before Youxia´s visit. He also emphasized that the new equipment would significantly strengthen the armed forces, offering them the new capabilities, as they never had before.
Wing Loong UCAV performed its maiden flight in 2009 and was operational in 2011. The aircraft is manufactured by Chengdu Aircraft Industry Group and similar in appearance to MQ-1 Predator and MQ-9 Reaper drones, however with weaker strike and reconnaissance capabilities.
Wing Loong/Pterodactyl UCAVs are operated by China, Algeria, Egypt, Indonesia, Kazakhstan, Nigeria, Pakistan, Saudi Arabia, the United Arab Emirates and Uzbekistan.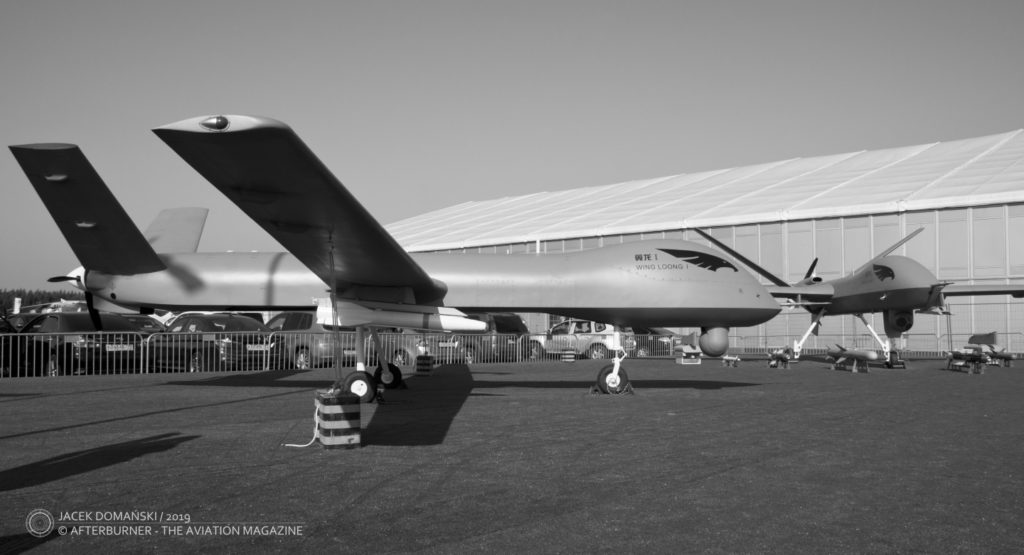 (In this article, the information from Republic of Serbia Ministry of Defence press releases were used)