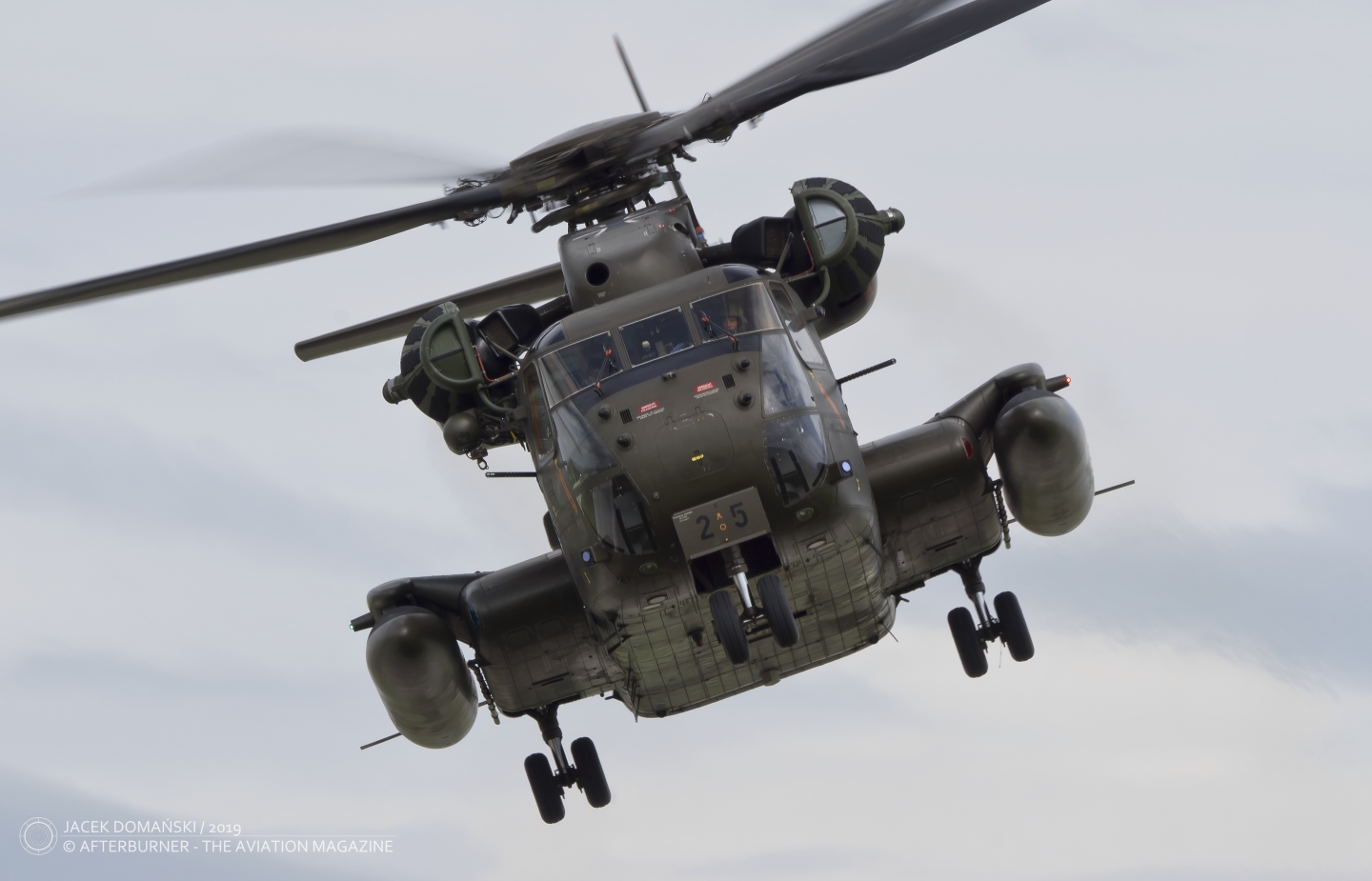 Swift Blade 2020, a multinational helicopter crew exercise organized by European Defence Agency (EDA), as a part of its Helicopter Exercise Programme (HEP), will be held between 13th and 30th April. The exercise participants will be hosted by Gilze-Rijen air force base in Belgium, and the training operations will be performed at several locations in Belgium and the Netherlands.
Within a year of organizing the successful HEP exercise ´Dark Blade 2019´ (held in May 2019 at 22nd Helicopter Air Base in Náměšť n/Oslavou, Czech Republic), the EDA is currently working on preparation of another scheduled training for the European helicopter crews.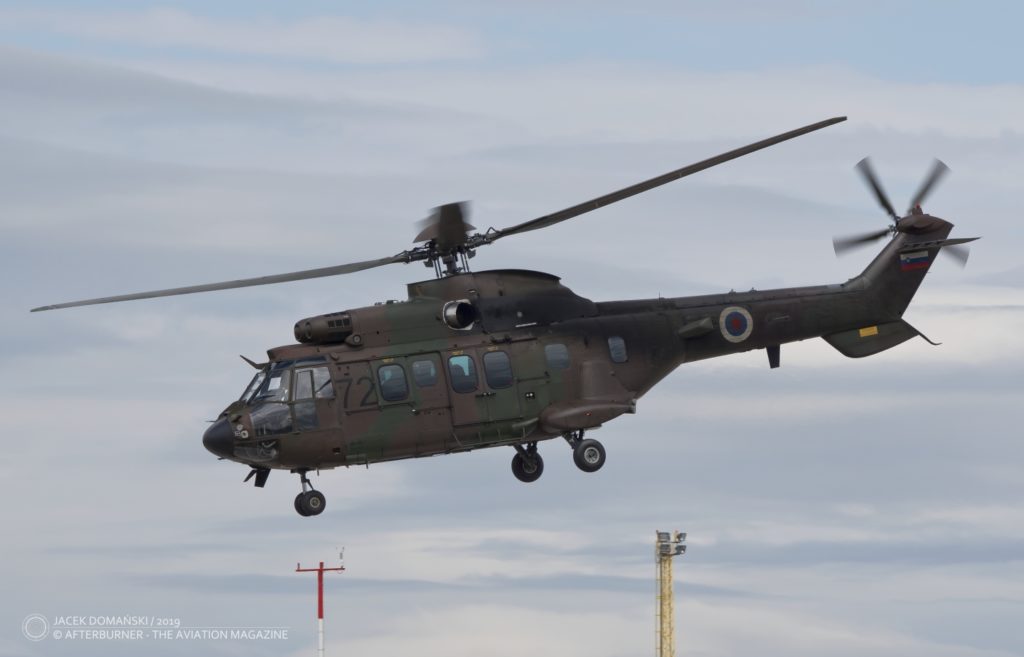 Swift Blade 2020 will be the largest rotary wing exercise in Europe, with participation of helicopter teams and observes from Austria, Belgium, Germany, Hungary, Italy, the Netherlands and Slovenia.  The goal of this exercise is to enhance interoperability at the tactical level between helicopter units by using them in a combined joint, realistic and challenging environment.
The EDA is an intergovernmental agency of the Council of the European Union. Currently, 27 countries – all EU Member States except Denmark – participate in this initiative, backing the mission of ´supporting the Member States and the Council in their effort to improve European defence capabilities (…)´.
Within the HEP, which is one of the leading defence programmes of the EDA, multinational exercises, symposiums and training courses are organized on regular basis.