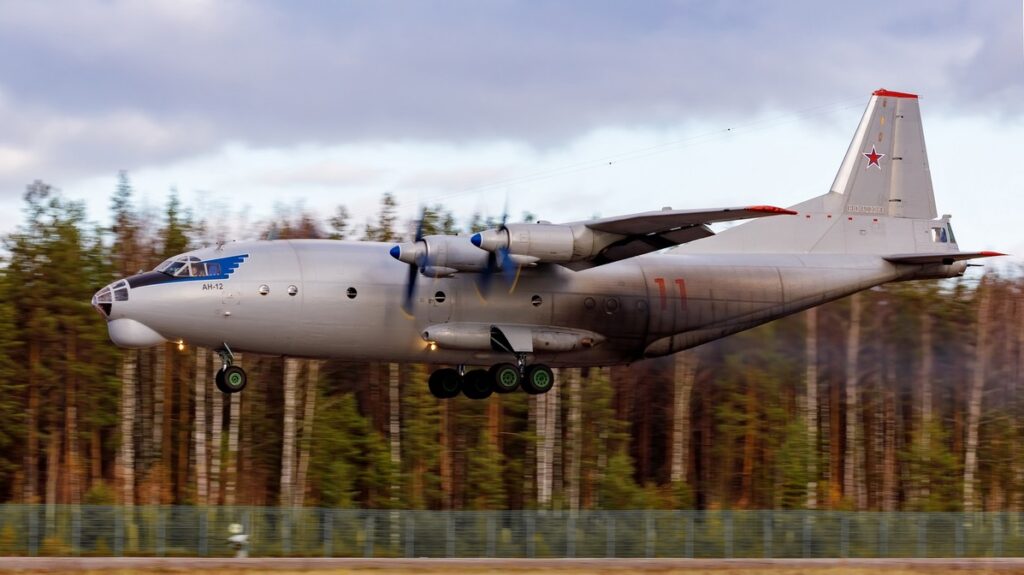 Professional skills of young pilots of the 6th Air and Air Defence Forces Army have been recently tested in a series of training flights, held this month in the Leningrad region.
The 6th Red Banner Leningrad Army of Air and Air Defence Forces (6-я Ленинградская Краснознамённая армия ВВС и ПВО) is one of the main aviation units within the Western Military District (Западный военный округ) of the Russian armed forces. Its structure, apart from fighter aviation squadrons and anti-aircraft missile regiments, includes also a significant component of military transport aviation (MTA).
Among transport aircraft operated by the 6th Army, there are Antonov An-12 (four-engine) and An-26 (twin-engine) turboprop aeroplanes, An-72 twin-engine jet and several multipurpose and cargo helicopters from Mi-8/Mi-17 family.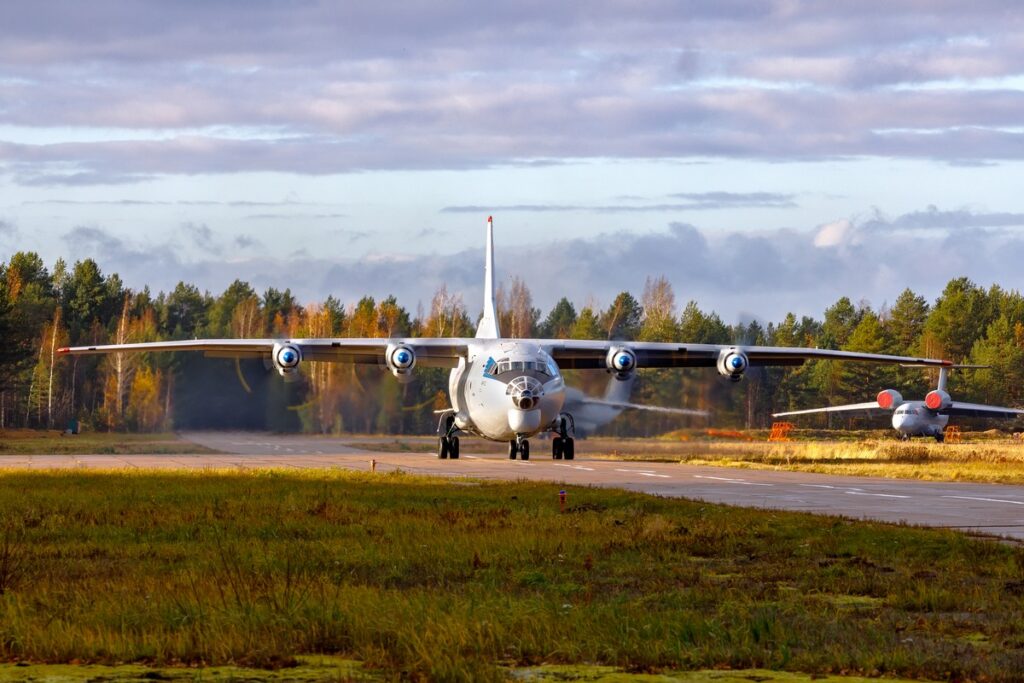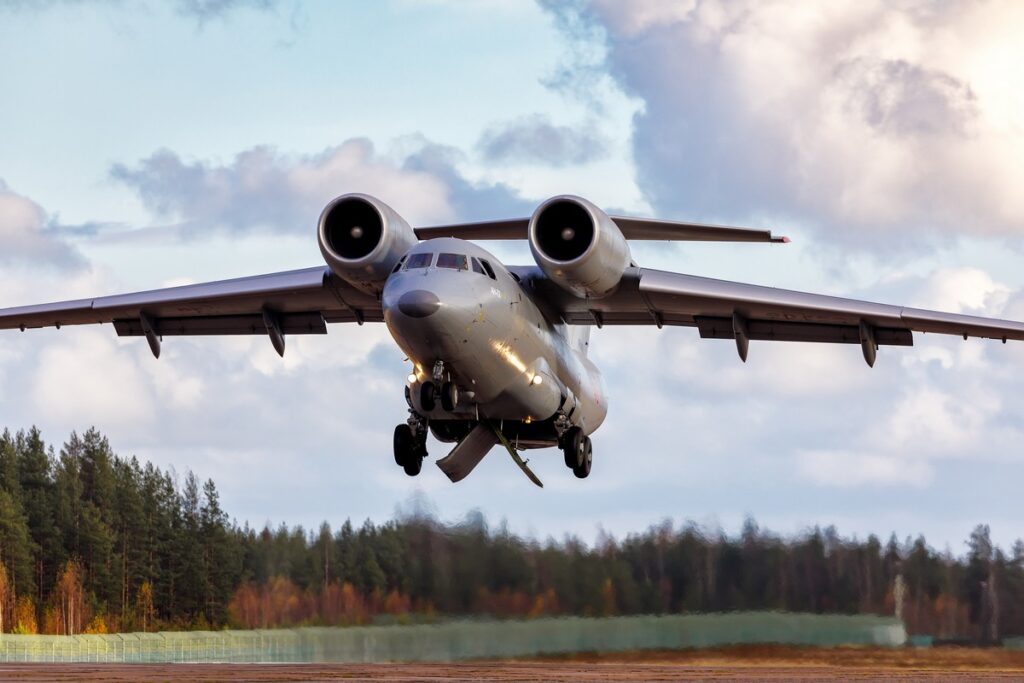 During the test flights, the young aviators had to complete several live-fly assignments, such as flying along given route with taking full advantage of navigation devices, IFR in-zone flights with use of backup/standby instruments only, training flights with a simulation of engine failure and performing approach and landing without radio communication with the airfield.
That assessment of MTA pilots´ skills was held in accordance with standards of the Transport Aviation Combat Training Course (Курс боевой подготовки транспортной авиации).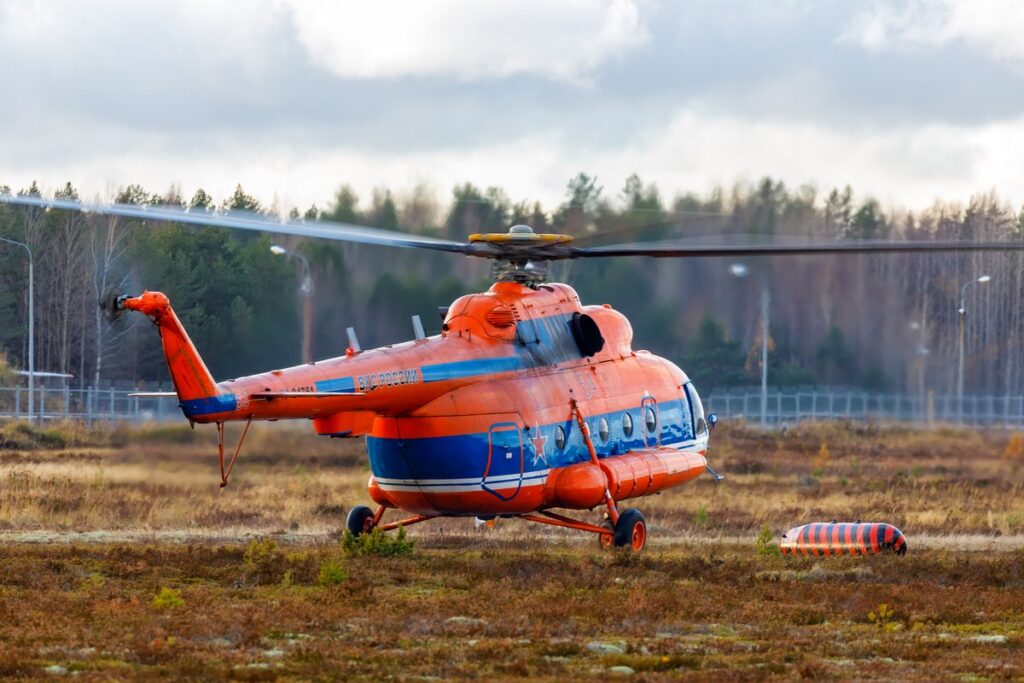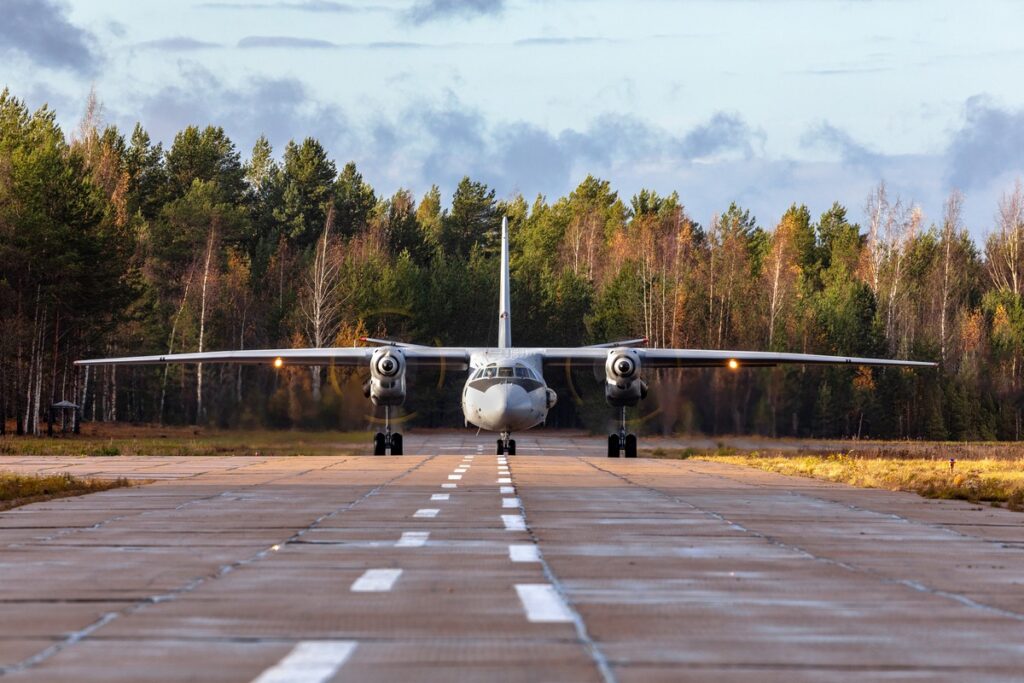 Cover photo: Antonov An-12, Russian Aerospace Forces. All photos © Russian MoD (Министерство обороны Российской Федерации), used under the Creative Commons Attribution 4.0 license. MoD press information were used.