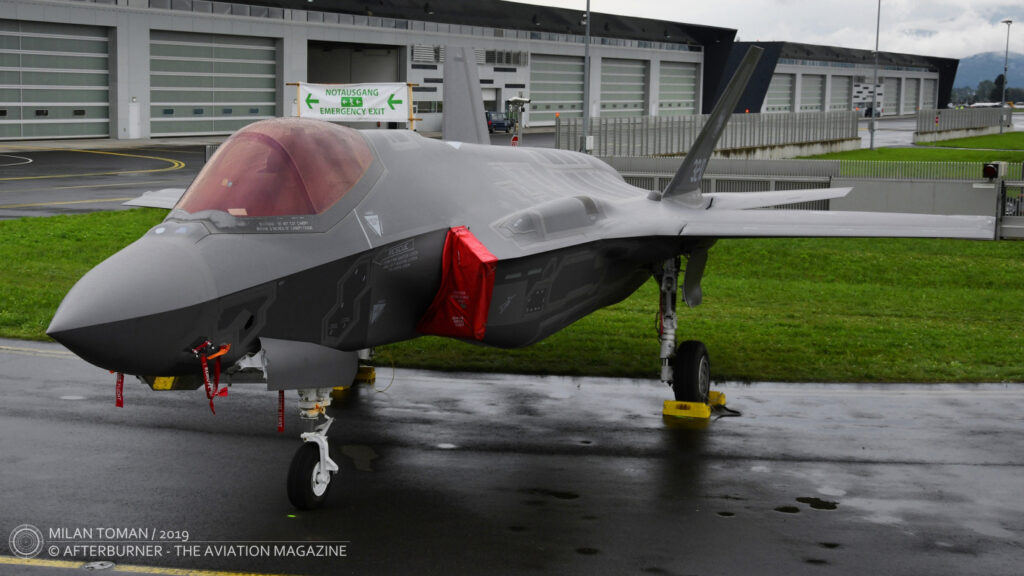 Yesterday, the Prime Minister of the Czech Republic announced that the country is going to buy – as replacement for current fleet of JAS-39 Gripen aircraft – a certain number of the Lockheed Martin F-35 Lightning II 5th generation fighters.
As we have informed in our article issued at the beginning of last week, lease agreement for the Czech Gripen fighters is going to expire in 2027 (or in 2029, respectively, if additional option applies). Some rumours and covert information indicating the Czech Ministry of Defence was focused on the F-35 were appearing in the press and social media for a quite long time. Nevertheless, it seemed to be just only one of the options and the choice would be made between the 5th generation aircraft, the Gripen (including its latest E variant) and another US-made jet, such as F-16 Fighting Falcon.
However, the Czech government had stated it openly yesterday that the F-35 Lightning II was in fact the only considered option and the MoD was now authorized to start negotiations with the American aviation manufacturer and government. Therefore, the choice of the future fighter aircraft for the Czech Air Force was done without any competition or public bid.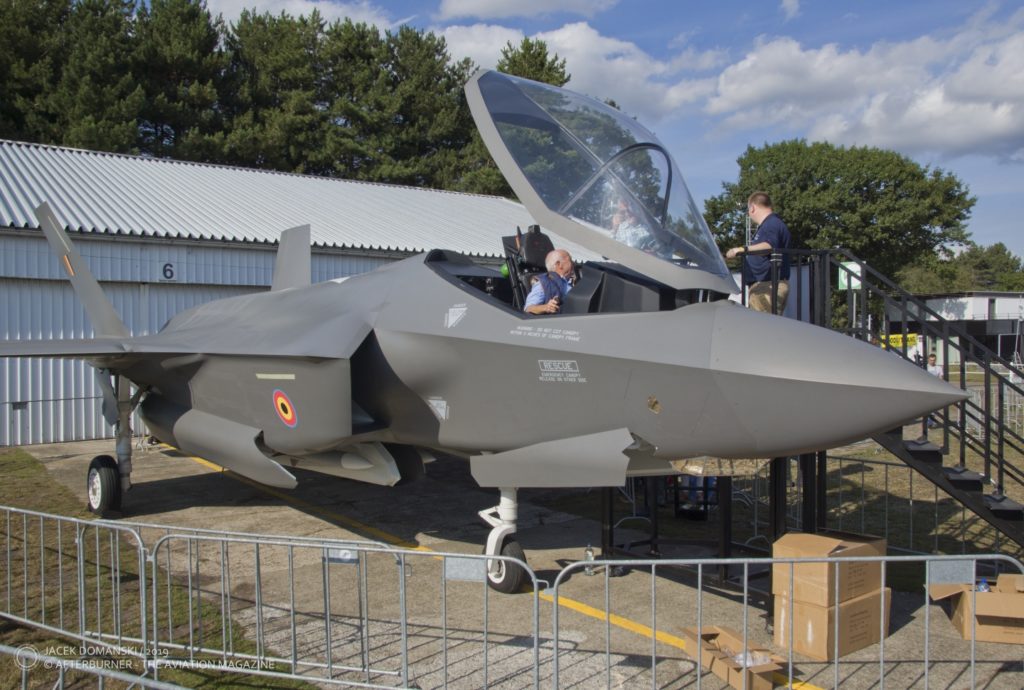 The negotiations with the US partners are expected to be concluded until the end of 2023. At this moment, the Czech MoD is interested in acquiring twenty four F-35 jets. It should be noted that the yesterday´s official announcements were usually mentioning just the expected cost of purchasing the F-35 Lightning II aeroplanes. Nevertheless, change for the 5th generation aircraft requires significantly bigger investment in training, infrastructure and all related facilities – the cost of which is much more expensive than aircraft itself and, at this point, is difficult to say any precisely.
Purchase of the F-35 Lightning II aircraft, if successfully concluded, would be the most expensive acquisition of the Czech Armed forces ever. However, in addition to the fighter aircraft, the Czech government had recently also announced purchase of 210 armoured carriers (most probably CV 90 BAE made in Sweden), as well as earlier concluded contracts for helicopters, SPYDER missile system and CAESAR howitzers.
According to the Czech press, representatives of the SAAB company (manufacturer of the JAS-39 Gripen) have expressed their disappointment with the decision of the Czech government, especially because of being deprived of the possibility to present and negotiate their offer for the future Czech fighter aircraft.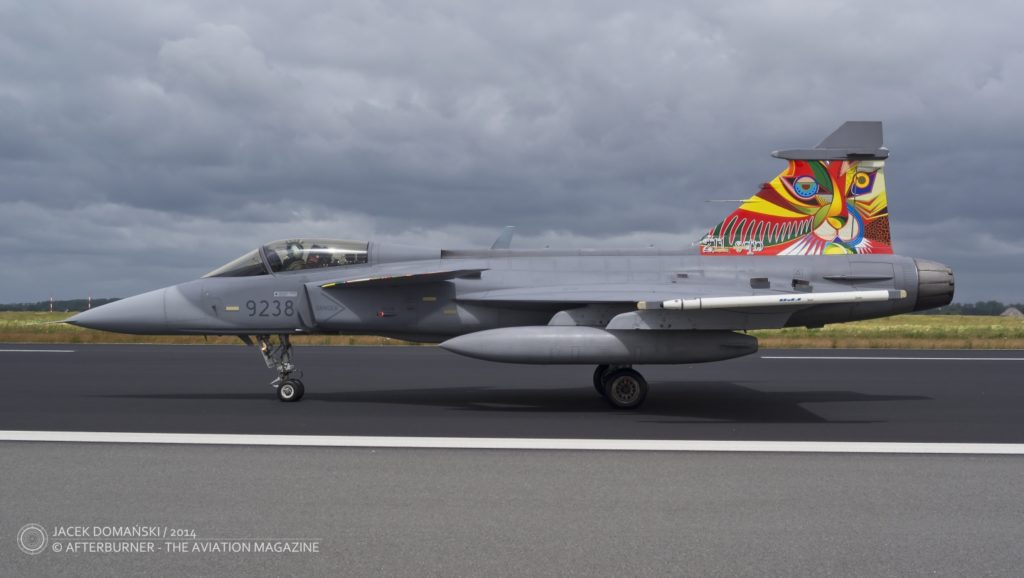 Cover photo: Lockheed Martin F-35A Lighting II, Italian Air Force (illustrative photo)